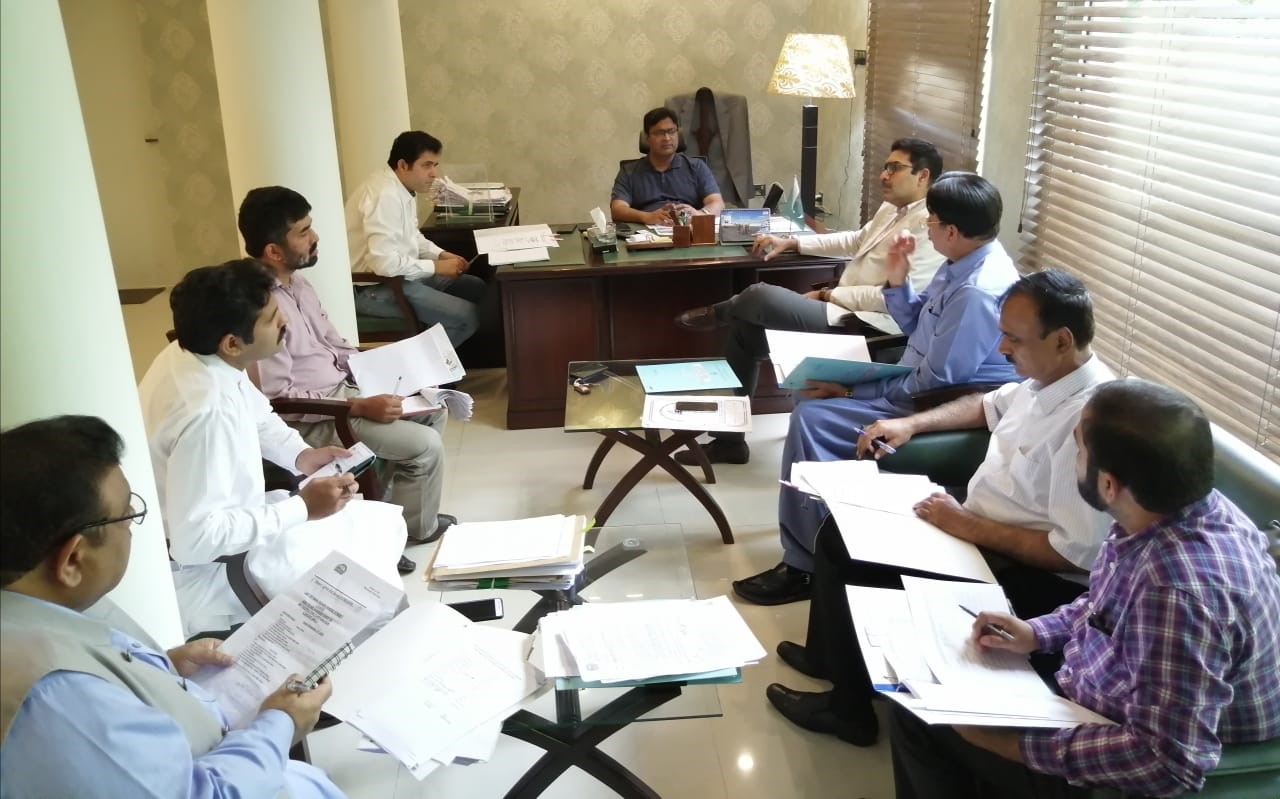 Govt is Considering Giving Operation, Maintenance of Street Lights to One Agency: Commissioner
LAHORE– Commissioner Lahore Division Asif Bilal Lodhi has said the government is considering giving operation and maintenance of street lights of Lahore city to a designated agency to avoid the ownership of the roads and issues.
Presiding over a high level meeting at his office, the commissioner directed to lit completely all street lights of all major roads of Lahore within ten days.
He said joint team of all agencies of Lahore administration would start visits to see if street lights are lit from tomorrow and team would visit and decide the ownership of lights of all roads in detail.
Asif Bilal said according to the Lahore Development Authority (LDA), as many18 roads with 100 per cent active street lights would be handed over to the Municipal Corporation Lahore (MCL) soon.
He directed the MCL to get all vehicles on roads at night to repair out of order lights.
The commissioner said he would visit to see the maintenance work by the MCL and would also check the control room of MCL regarding street light complaints.
LDA Director General Muhammad Usman Mouzzam, CO MCL Ali Abbas Bukhar, Chief Engineer LDA Mazhar Khan and other officers participated in the meeting.
During meeting, street lights number of PECO Road, Shokat Ali Road, Jail Road, Main Boulevard, Shahkaam Road, Mall to Harbanspura Road, PHA roads, Shokat Khanum Flyover, Beijing Underpass, Canal Road, Thokar Niaz Baig and other roads of Lahore were discussed in detail.— PRESS HANDOUT