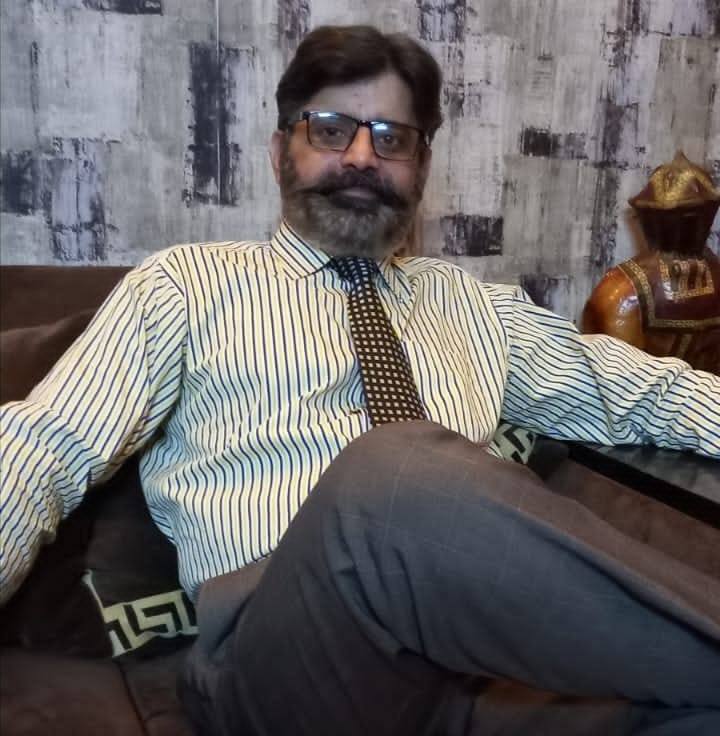 Muhammad Faisal Ali Ghumman (Editor-in-Chief)
Mr Ghumman is a seasoned print cum digital media journalist who has over 20 years diversified experience in news reporting, editing, proofreading, article writing, web content development and social media handling.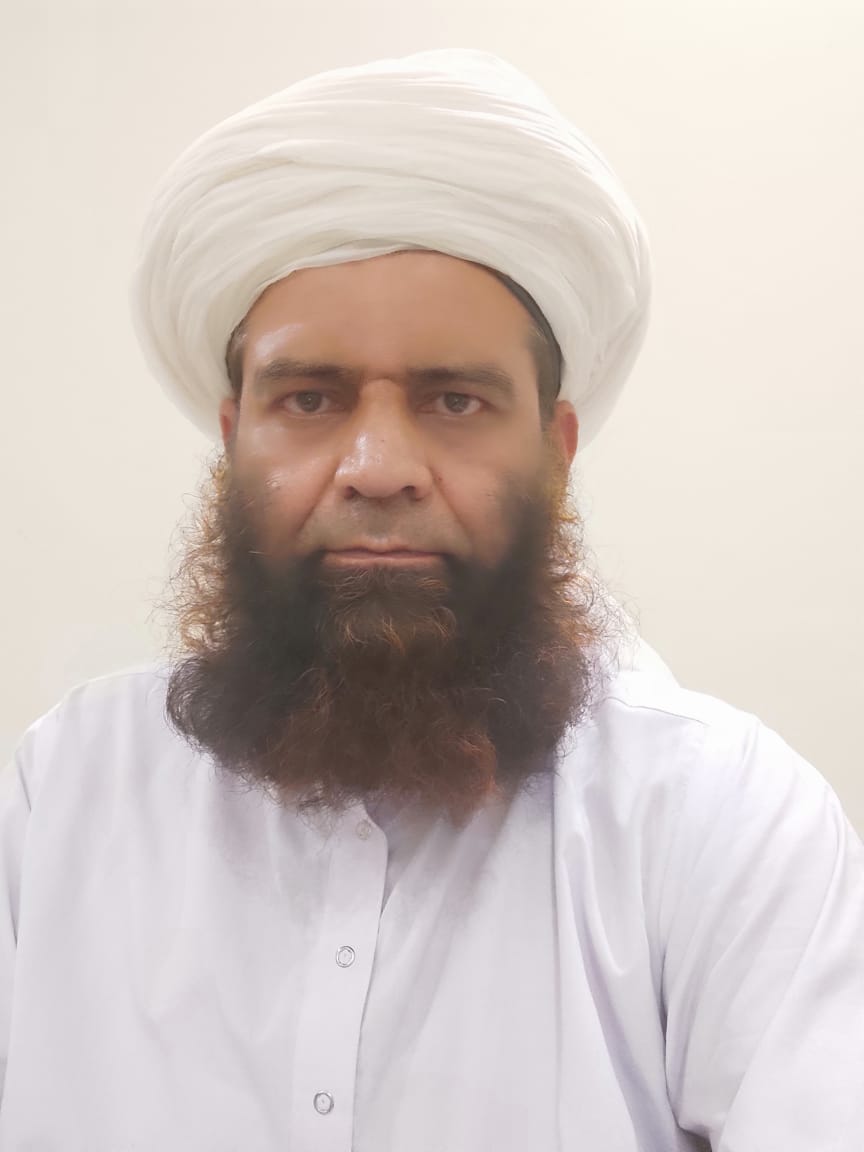 AHMAD RAZA KHAN BUZDAR (EDITOR REPORTING)
Ahmad Raza Khan Buzdar is a senior journalist from Multan. He is Masters in Mass Communication from Bahauddin Zakariya University Multan. Mr Bozdar has worked as Staff Reporter with Daily Khabrain from 2002 to 2007. He then moved to Rohi TV as Senior Reporter and covered different departments. Mr Bozdar later joined Geo News, Pakistan's leading news channel, as Senior Reporter in 2008 and remained associated with the channel as of 2020. He has covered all major beats including politics. He broke major stories and covered all major mega events, disasters etc from Multan region.
Muhammad Mansoor Ali Ghumman ( EDITOR)
Mr Ghumman is a professional Engineer having diversified technical experience in Information Technology and telecommunication. Mr Ghumman has graduation in Electrical & Communication Engineering from a leading Pakistani University, The University of Management & Technology (UMT) Lahore and completed many technical qualifications in the UK. Mr Ghumman has grip over news gathering, reporting and editing the content especially in Engineering and IT fields. Being freelance technology journalist, he contributes editorial writings in science and technology field. He is Chartered Engineer providing IT/Network Engineering consultancy to various multinational clients in UK.
Muhammad Usman Ali Ghumman (Executive Editor)
Muhammad Usman Ali Ghumman is B. Pharm from the Bahauddin Zakariya University Multan Pakistan and Pgdip Marketing from the Leeds University UK. He remained associated with the Frederiksværk Pharmacy Denmark as Pharmaconomist and In-charge Logistics. Mr Usman has worked as production and retail pharmacist in Pakistan. Being analyst and opinion maker he has grip over world politics, sports, business, and healthcare.
Being healthcare professional he writes about health related issues and has vast knowledge about all ranges of medicines.
Mr Usman keeps a keen eye on new developments and has a broad understanding of global trends in pharmaceutical industry. He has profound knowledge of regulatory laws of European Medicines Agency (EMA) and will contribute the latest updates from European market.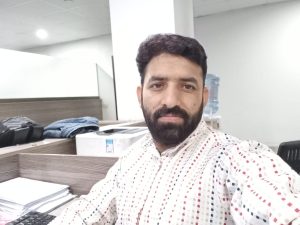 Syed Mahmood Sherazi (Senior Web Journalist)
Syed Mahmood Sharazi is a senior journalist from Lahore. He is masters in Mass Communication and Political Science. Mr Sherazi has been associated with the field of journalism for the past 13 years as Reporter, News Editor, Writer and Columnist.
He served his career in Daily Asas, Newsone TV, Geo News, Daily Waqt (Jang Group), and GNN TV. Mr Sherazi is also associated with Daily Waqt, Daily Din and Daily Jehan Pakistan as Columnist. He has passion for writing sports stories, blogs and interviews.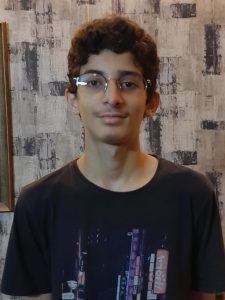 Muhammad Ali Ghumman (Assistant Editor)
Muhammad Ali Ghumman is a professional news editor and proofreader. He is expert in news content development and social media techniques. Mr Ghumman is currently studying college degree.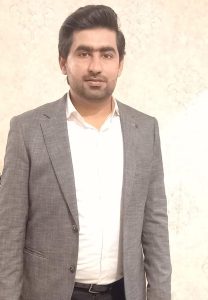 Faisal Waqas (Web Content Editor)
Faisal Waqas is a passionate journalist who has nine years of diversified experience in print, electronic and digital media. He has previously worked with other renowned private TV channels as well as English Newspaper including Daily Times, Daily Pakistan, 92 News, GNN, Dunya News and now associated with Lahore Mirror as Web Content Editor. Mr Faisal has graduated from the University of Punjab and earned his M. Phil degree in Mass Communication from the Superior University of Lahore.