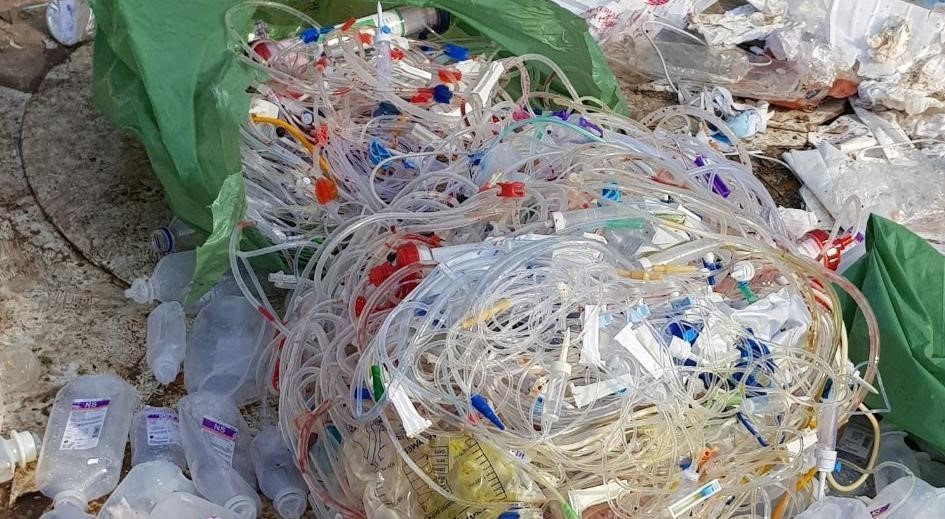 DG Health Punjab Dr Haroon Orders To Compile Report About Disposing off Private Hospital Waste Regularly
LAHORE– On the directions of Punjab Minister for Health Dr Yasmeen Rashid, Director General Health Services Punjab Dr Haroon Jahangir has ordered to prepare report regarding disposing off private hospital waste of the province on daily basis.
He was addressing the participants of the conference held in connection with disposing of hospital waste organized by the Directorate General Health Service and Hepatitis Infection Control Programme. Dr Khalid Mahmood Anwar, Dr Shoaib Garmanii, MS Sir Ganga Ram Hospital Dr Fiaz Butt, Dr Mushtaq Sulehria, Dr Yadullah and a large number of participants were also present on this occasion.
The DG said the scope of disposing off hospital wastes will be extended to Rural and Basic Health Centres as well.— PRESS HANDOUT