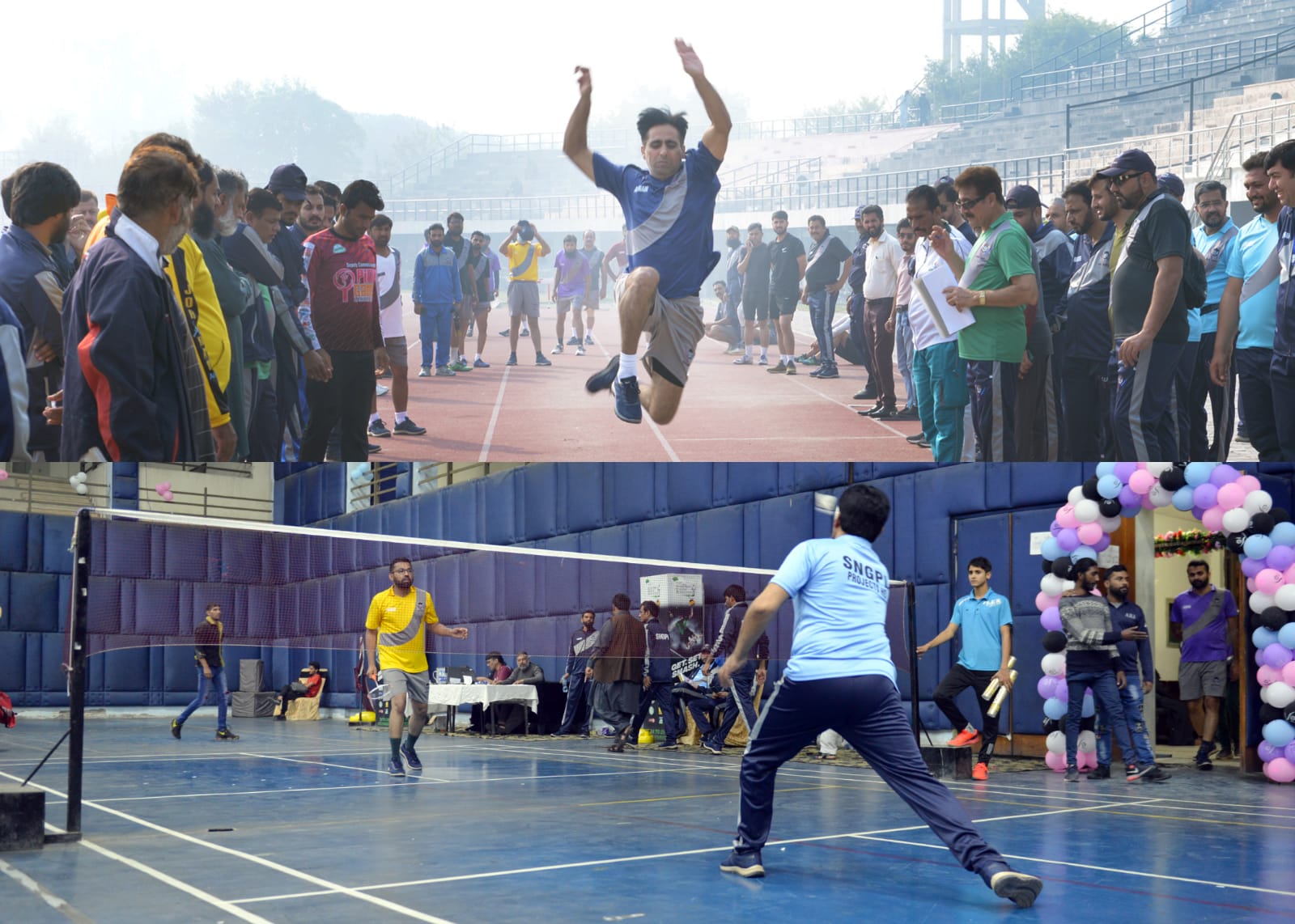 Sui Northern Sports Gala 2023 Concludes With Lahore Distribution As Winner
LAHORE MIRROR — Annual Sports Gala of Sui Northern Gas concluded on Thursday with Lahore Distribution emerging as the winner.
As many 336 players of 21 teams participated in the four days long sports gala which continued from 14th to 17th November.
In the Finals held on Friday, Lahore Distribution bagged first position with 51 points, Faisalabad Distribution got second position with 44 points whereas Mardan Distribution got third position with 41 points. Awais from Faisalabad Distribution was declared best player of the event.
Winning shields and prizes were distributed by Faisal Iqbal, Chief Financial Officer; Qaisar Masood, Senior General Manager (Distribution); Shahzad Lone, Senior General Manager (Projects); Imtiaz Mahmood, President Sports Cell; Muhammad Arshad, Vice President; Imran Safdar Virk, General Secretary; Kanwal Wazir, Finance Secretary; Aftab Ashraf and Khalid Mahmood, Member Sports Cell, and Shaheen Iqbal Marwat, Secretary CBA Union.