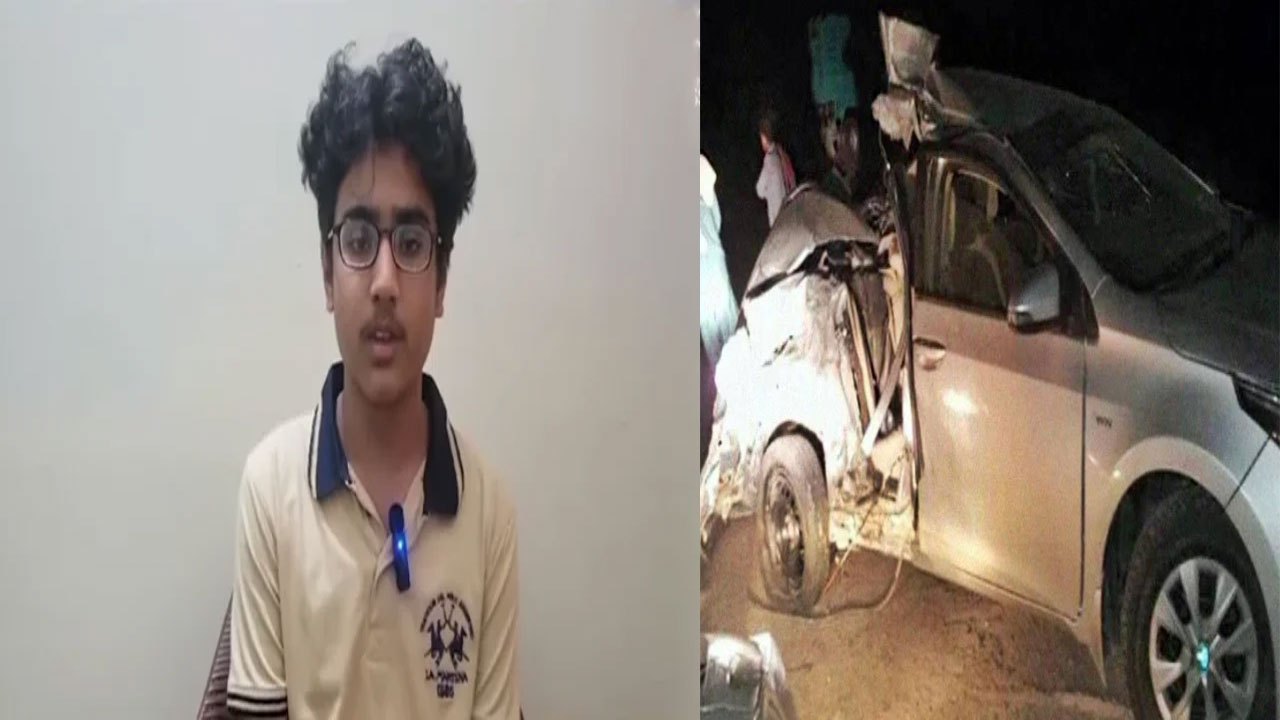 After DHA Mishap CM Naqvi Orders Crackdown Against Underage Drivers
LAHORE MIRROR — Caretaker Punjab Chief Minister Mohsin Naqvi has ordered a crackdown against underage drivers throughout the province.
The directive follows the killing of a family by a teenage driver in DHA Lahore a couple of days ago.
Naqvi directed the inspector general of Punjab police, capital city police officer Lahore and regional police officers to take action against those driving cars and bikes without a license.
"Underage drivers are not only a threat to others but themselves as well. Parents should not allow underage kids to drive cars and bikes," Naqvi appealed while issuing the directives.
The action comes after a teenage driver named Afnan killed a family of six in an accident in Lahore's Defence Phase 7.

Chief Secretary Punjab Zahid Akhtar Zaman on Friday ordered the authorities to take stern action against the workshops illegally manufacturing motorcycle rickshaws.
He gave this directive while presiding over a high-level meeting at the Civil Secretariat. The meeting discussed the issue of unregistered motorcycle rickshaws and decided to launch a crackdown on the workshops unlawfully converting motorcycles into rickshaws.
The Chief Secretary said that conversion of motorcycles into rickshaws is illegal, and the three-wheelers manufactured without safety standards cause environmental pollution and accidents.
The Chief Secretary said that unregistered motorcycle rickshaws have been given one month's time for registration and only those meeting the fitness criteria would be registered. He mentioned that after one month, no unregistered motorcycle rickshaws would be allowed to ply on road.
The Chief Secretary also issued instructions to the Industries Department Secretary to prepare a strategy for the registration of workshops making motorcycle rickshaws.
The Transport Department officials gave a detailed briefing at the meeting. They said that so far seven companies have been given licenses to manufacture motorcycle rickshaws while most of the motorcycle rickshaws are being made in local workshops without safety standards.
The administrative secretaries of various departments including industries, and law, deputy commissioner, CTO Lahore and officers concerned participated in the meeting.
Lahore Traffic Police crackdown against underage driving, 351 cases were registered in two days, hundreds of vehicles were impounded in police stations, parents should not allow children below 18 years of age to drive a car or motorcycle.#Awareness #Parents #Lahore pic.twitter.com/rHkfu8CXCd

— Lahore Traffic Police (@ctplahore) November 15, 2023