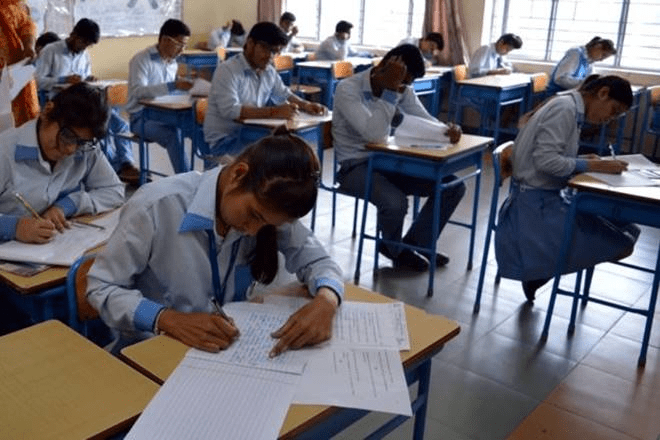 LAHORE MIRROR — The Punjab Boards Committee of Chairmen (PBCC) has okayed the revised timetable for the Matric Annual Examinations 2024.
The matric examinations, which are scheduled to commence on March 1, 2024, will be conducted simultaneously by all educational boards across Punjab.
Candidates are advised to submit their admission forms during specific periods to avoid additional fees. The initial window, with a single fee, spans from November 15 to December 12.
Subsequently, a double fee will be applicable for forms submitted between December 13 and December 25. For those who miss both deadlines, a triple fee option will be available from December 26 to January 3. No admission forms will be entertained beyond January 3.