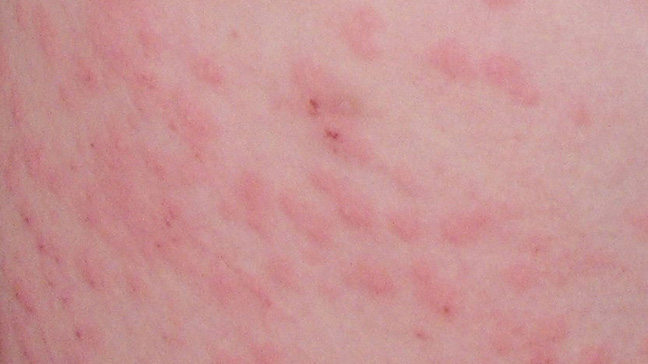 LAHORE MIRROR — A young man lost his life owing to rare fungal infection — Histoplasmosis — at the Pakistan Institute of Medical Sciences (PIMS).
Nasim Akhtar, the head of the infectious diseases hospital at PIMS,  told a presser that that they received two patients, including the deceased individual who was admitted six months ago.
She said the patient was diagnosed with the help of a biopsy and culture. However, she emphasized the need for the availability of Urinary Histoplasma Antigen tests to diagnose more patients. Furthermore, the doctors managed to save the other patient suffering from the rare disease with the help of anti-fungal medicines.
Nasim stated that histoplasmosis, a fungal infection, thrives in soil with high levels of bird or bat droppings. According to her, despite suspecting a rare infection most of the time, they can't properly treat the patients due to lack of a confirmed diagnosis.