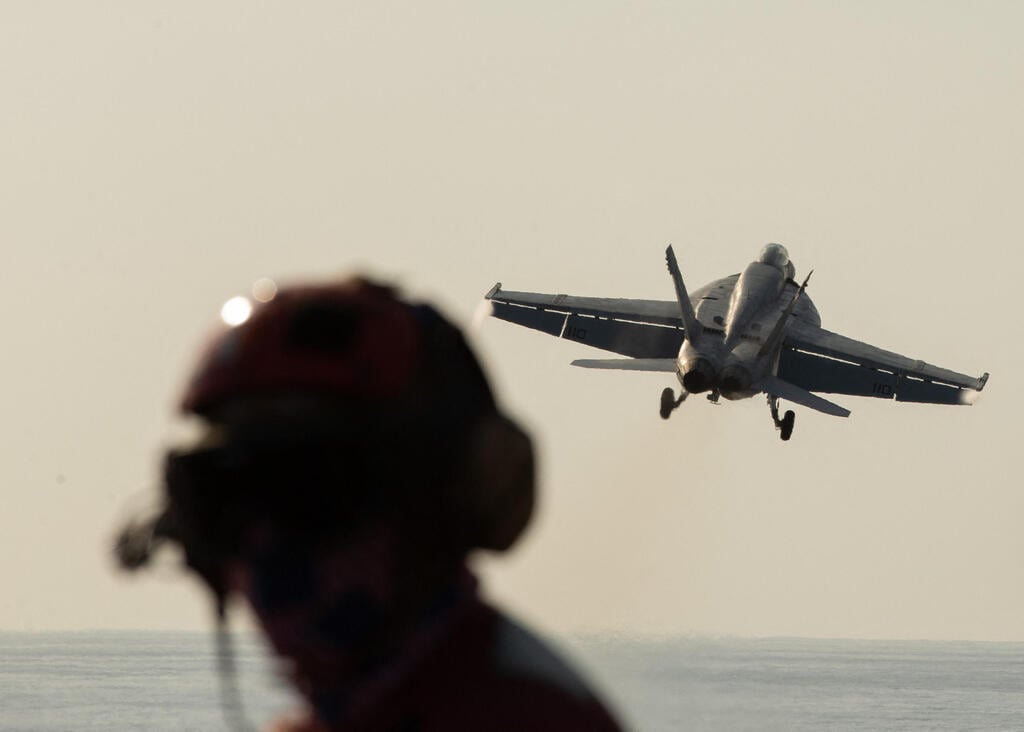 Five US Service Members Dead in Mediterranean Plane Crash
LAHORE MIRROR — Five American service members were killed when a military plane crashed into the Mediterranean during a training exercise, the US European Command (EUCOM) said on Sunday.
EUCOM did not specify the type of plane or where it was flying from, but the United States has deployed a carrier strike group to the area as part of efforts to prevent the Israel-Hamas conflict from spiralling into a regional conflict.
"During a routine air refuelling mission as part of military training, a US military aircraft carrying five service members suffered a mishap and crashed into the Mediterranean Sea. All five of the service members onboard the aircraft were killed," EUCOM said in a statement on the November 10 accident.
US President Joe Biden, in a statement from the White House, paid tribute to the victims, who as he noted died on the weekend when Americans annually honour military veterans.
Washington rushed military support to Israel and bolstered its forces in the region — including with the USS Gerald R Ford aircraft carrier and other warships — after Hamas carried out a surprise attack from Gaza on October 7 that Israeli officials say killed about 1,200 people, mostly civilians.
Israel's military responded with a relentless air, land and naval assault on Gaza that the territory's health ministry said has left more than 11,000 people dead.
There have been multiple other crashes of US military aircraft in recent years, including an F-35 stealth warplane that went down in September, with the pilot able to eject.
In March, two US Army helicopters crashed during a nighttime training mission in Kentucky, killing all nine soldiers on board. Four US Marines were killed during Nato exercises in Norway last year when their V-22B Osprey aircraft went down.
SOURCE: AFP