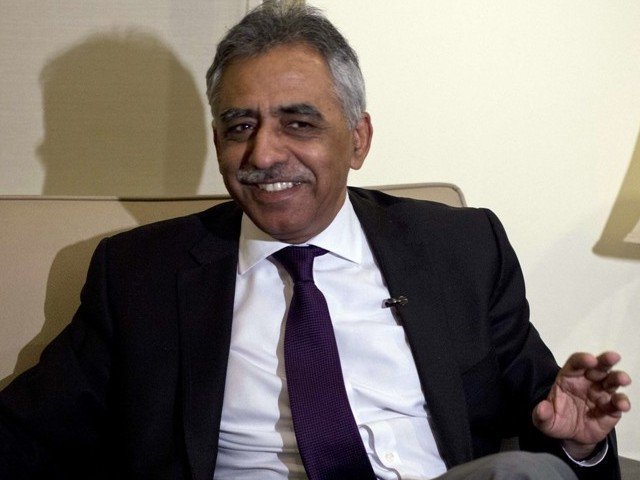 Post Election Scenario: Sindh Governor Mohammad Zubair tenders resignation
Realizes his inning is over with his party's departure
KARACHI (Lahore Mirror) – After facing defeat in the general elections 2018 on July 25 and PML-N's announcement to join opposition benches in the National Assembly, Sindh Governor Mohammad Zubair on Saturday tendered resignation following landslide victory of Pakistan Tehreek-e-Insaf (PTI).
Zubair, who is elder brother of PTI MNA-designate Asad Omer and former federal minister, forwarded his resignation letter to President Mamnoon Hussain.
"President will appoint new Governor as per the constitutional; provisions. I played my role effectively under the capacity of Sindh governor", stated Zubair.
Succeeded by Saeed-uz-Zaman Siddiqu, Zubair was appointed 32nd Sindh governor by then prime minister Nawaz Sharif in Jan 2017. He is considered very close to NS.
Zubair holds MBA from the Institute of Business Administration Karachi whereas he taught financial management at the institute in the 1980s and worked with the IBM. He assisted PML-N party in economic and tax reforms.
It is likely that the governors of Khyber Pakhtunkhawa, Punjab and Balochistan may also face resignations as PTI is going to form the federal government. In case of PML-N government in Punjab, incumbent governor Rafique Rajwana many continue.