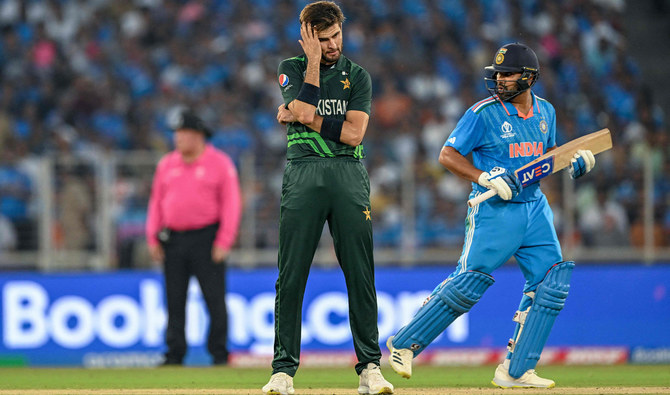 Dr Lubna Zaheer
A  wise man rightly said that when decline happens, it's not confined to one place or field, but is universal. Look at ourselves. Our national economy is in decline, the education sector is deteriorating, political and social values are declining, national airline, state television and radio are in a state of decline, our passport and currency are performing worse. And now the situation in sports is no different.
Take a look at any game, it's going downhill. Today we are crying over the "poor" performance of our cricket team. Cricket fans are very sad and angry as the worst defeat and embarrassing performance in the World Cup has made them miserable. Although our team participated in the ICC World Cup 2023 as one of the favorite teams. But it faced defeat in 5 out of 9 matches. Green Shirts were kicked out of the semi-final race after losing to England. This is probably the third time that the Pakistani team has not reached the semi-finals of the ODI Cricket World Cup.
According to newspapers' analysis, this is Pakistan cricket team's worst performance in the 48-year history of mega events. Guess we lost the match even against an ordinary team like Afghanistan. It is said that in sports and war, how much you fight against the opposing team is more important than winning. How you give tough time to the opponent and how to persevere till the end. Unfortunately, our cricket team and players proved to be a wall of sand in front of the opposing teams.
The tragedy is that we don't have any accountability and accountability system. Better than us is Sri Lanka, who have sacked their cricket board and set up an interim committee after their team's poor performance. In 2015 also, our team lost to the Bangladeshi team in three matches in the One Day International series in Bangladesh. Even then it was too late. At that time, top officials of the board claimed that they were planning for the long term but to no avail.
Our nation is very touchy about cricket. Pakistanis consider the players as their national heroes. Fans are eager to catch a glimpse of cricketers, take pictures with them, get their autographs. This issue is not only limited to fans as the cricket team is also heavily patronized at the government level. The board is provided funds of millions and billions of rupees. Players are rewarded for good performance. Most of the time, due to the popularity of cricket players, other sports, including hockey, are neglected. So it is very reasonable to expect good performance from the cricket team.
As usual, various explanations are being offered for the decline of cricket and the worst performance of the players in the ongoing World Cup. It is generally said that the players focus on modeling and other activities instead of practicing hard. This time too, before the match, the players were busy buying sarees, shopping and going around. Appointments of players made on the "recommendation" of the Cricket Board are also cited as the reason for the poor performance of the team.
There is always lobbying for the chairmanship of the Pakistan Cricket Board (PCB). Heavy recommendations are made. If a political party likes Najam Sethi, he becomes its head. The other party insists on appointing Zaka Ashraf the chairman. The same game is played for other posts. Often the board is mired in controversy. Nowadays, there is a big controversy between Inzamamul Haq and the PCB.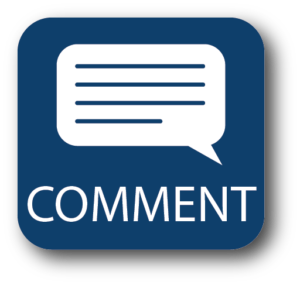 The Board had pointed out the issue of conflict of interest of former chief selector Inzamamul Haq being a shareholder of a company. In response, Inzamam hurled accusations at Zaka Ashraf, saying the latter is worried about his extension and even doesn't know the basics of cricket. What will be the impression of our cricket board and its officials in the world with such comments. Surely the world will mock us.
The plight of other sports is even worse as neither funding is available to them nor state patronage. Look at poor state of affairs of our national sport hockey. Sadly, we used to have a big name in hockey once. We have the honor of winning three Olympic Gold Medals, four World Cups, three Champions Trophies in hockey.
After winning the hockey world cup in 1994, the game went into decline. Once our hockey experts trained the teams of Asian countries in hockey. Today those teams are far ahead of Pakistan. While our situation is that due to the lack of government patronage, no one even asks for hockey today. There are no monetary attractions, jobs and even fame in hockey. In such a situation, how will the youth be attracted towards it? Sometimes news comes that the Pakistan Hockey Federation (PHF) has been dissolved.
Sometimes news appears that the PHF has been restored. Sometimes there are reports of corruption. Hockey is also the national game of India who tries to promote it. Films are made in India to promote their national sport. Bollywood starts like Shah Rukh Khan are seen working in hockey related films. Here in Pakistan we don't see any news related to hockey even in the media.
At one time, Pakistan was leader in the game of squash as Jahangir Khan and Jan Sher Khan used to be legends. Today, the Squash Federation is virtually non-existent. Records for worst performance in squash continue to be established. Then we come to the sport of snooker and can not forget champion Yusuf Khan. A game that was played for hours on national TV for hours is also lost somewhere. When leading games are gone who will be interested in regional sports like kabaddi, wrestling, etc. Be it the Asian Games, the Commonwealth Games, or everywhere else we seem to be setting records for worst performances.
A major problem is that politics has infiltrated everywhere. The boards of all games have been flooded with non-professionals who are sitting at the helm of affairs. Once there was a separate Ministry of Sports that was merged into the Ministry of Inter-Provincial Communication. There are still national and provincial sports boards who also get funds and have administrative structures, but their performances are fully exposed in front of us. Until a few years ago, young players of various sports were given jobs in various institutions in order to attract them towards games. But the trend was stopped during Imran Khan's regime. The player eventually started to become disillusioned with sports.
It's high time our authorities should take note of this declining sports situation in the country. But who will even take notice? Those who take notices have to get undue favours, somewhere or the other. Sports in the country has also fallen victim to the politics and is now directionless.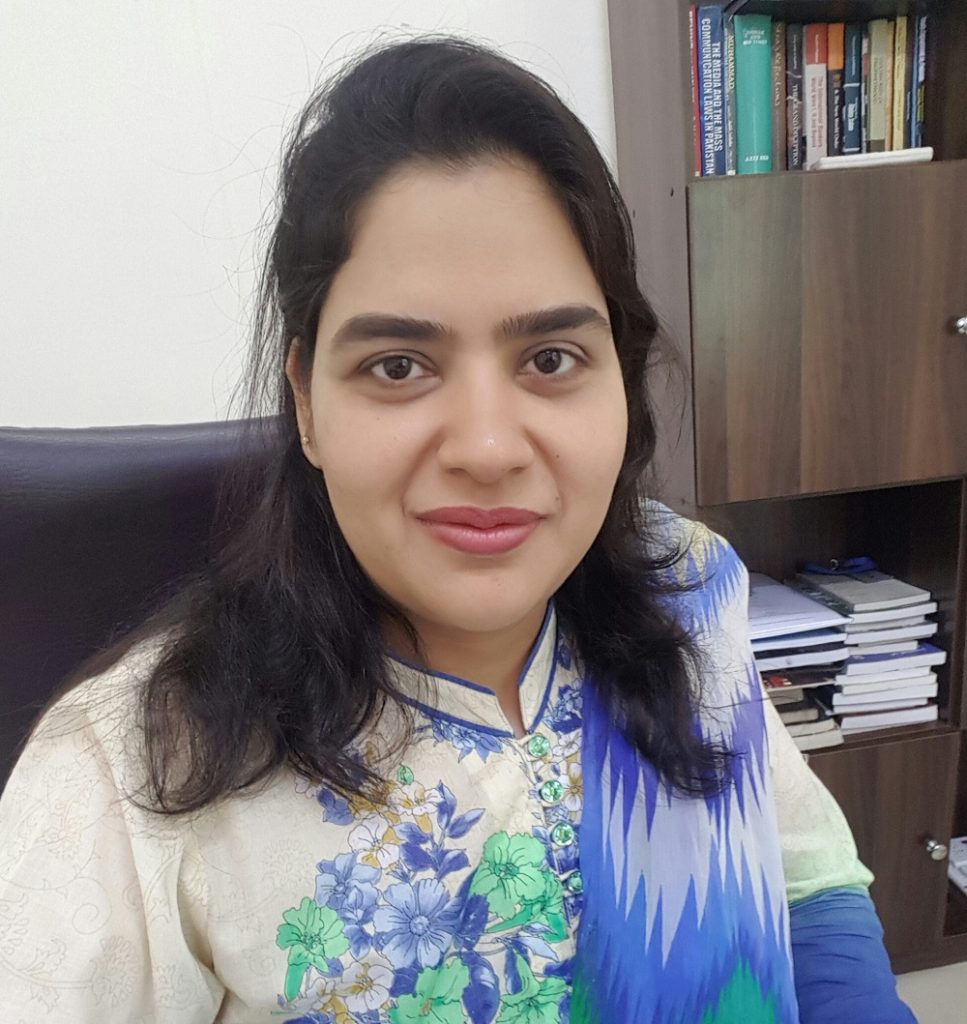 — The author is an academician and political analyst
Disclaimer: The views expressed in this article are those of the author and do not necessarily reflect the official policy or position of Lahore Mirror