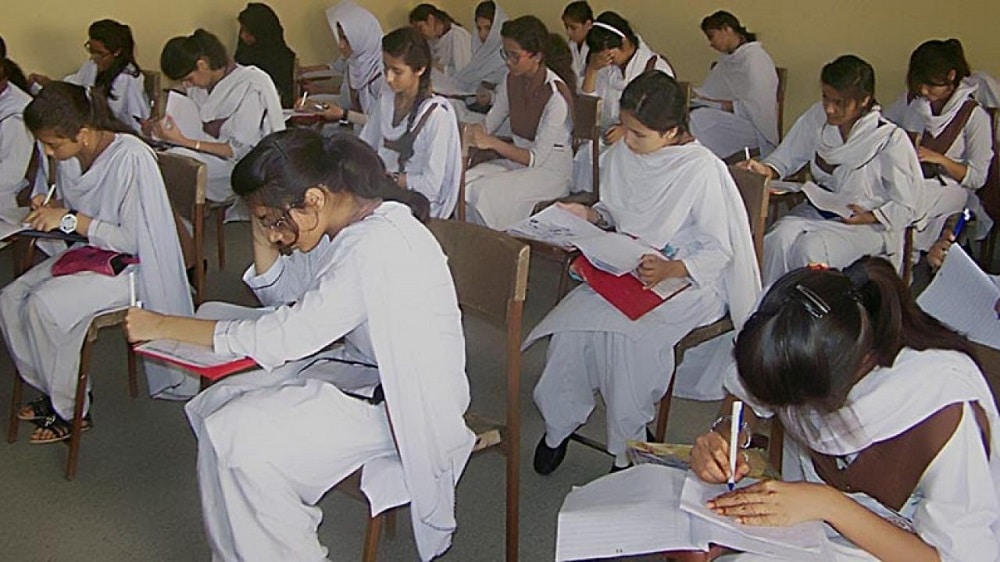 LAHORE MIRROR — The Inter Boards Coordination Commission (IBCC) introduced the grade system across the country for the students of matriculation and intermediate who will be given grades instead of numbers.
Grade system has been introduced under IBCC in matriculation and inter examinations. According to Chairman IBCC Ghulam Ali Malah, in 2024, students of ninth and eleventh classes will be given grades instead of marks.
He said that there is a grade system all over the world, children should be taken out of the race of numbers and given good education. Ghulam Ali Mallah said that the alternative grading system of the numbers system will be more beneficial for the students.