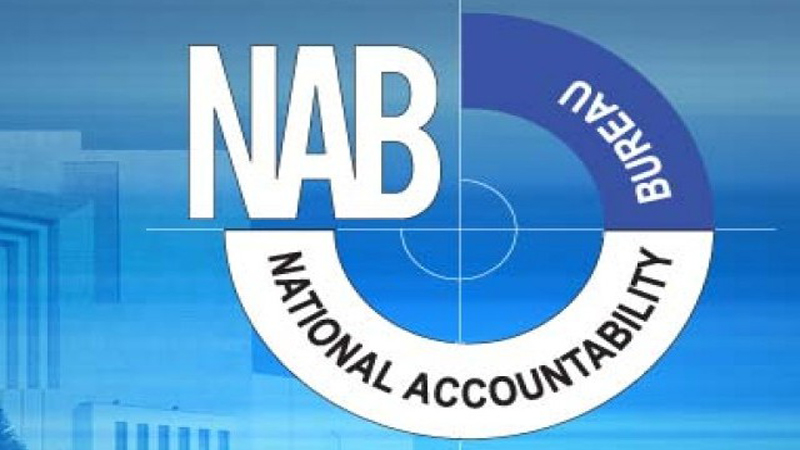 NAB Arrests Owners of 'Toyota Gujranwala Motors' in Rs3,000 Million Scam
LAHORE– National Accountability Bureau (NAB) Lahore has arrested two owners of 'Toyota Gujranwala Motors' namely accused Javed Muzaffar Butt and co-accused Malik Usman Riaz in a renowned illegal investment scandal.
Both accused are allegedly involved in receiving investments, illegally from general public on the promises of paying hefty profits over the invested amounts.
As per the claims received by NAB Lahore, both arrested accused in alleged connivance launched vehicles' Showroom business in 2006 and started to book new vehicles for delivery, whereas, since 2015 the accused got collected more than Rs3 billion from general public to the tune of paying them huge profits over the investments.
Around 700 affectees including numerous Oversea Pakistanis have, so far, approached NAB Lahore for recovery of their looted money in Toyota Gujranwala Motors Scam.
Furthermore, accused persons initially started their business in Gujranwala and by the passage of time the same was expanded in Gujrat, Sialkot, Faisalabad and other adjoining areas which, ultimately, spreaded into Provincial capacity.
As of modus operandi, both accused in alleged connivance used to collect full price of Vehicle, in advance, with promise to return the same along with handsome profit.
Chairman NAB, Justice Javed Iqbal has issued directions for giving priority to cases related with cheating public at large matters, whereas, after issuance of 'Warrants of Arrest' by the competent authority, NAB Lahore officials have taken the custody of both accused persons who would be produced before an Accountability Court, tomorrow, for seeking of their Physical Remand to keep the investigations continue.
Moreover, during the course of Investigations, other characters involved in the Gujranwala Toyota Motors scam are likely to be unearthed.— PRESS RELEASE