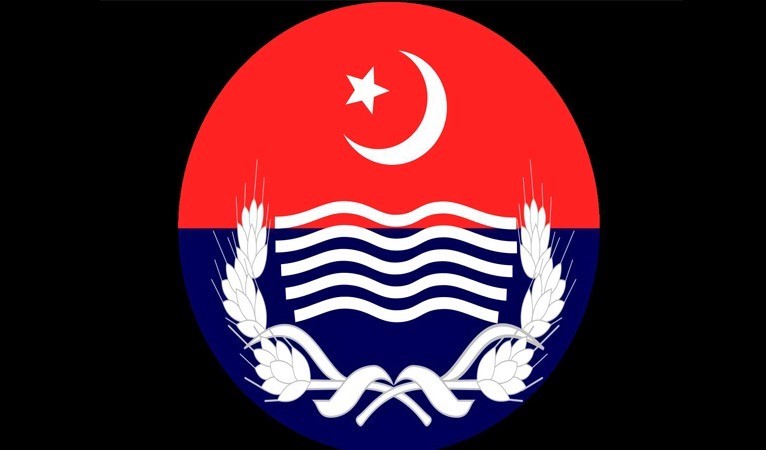 Mianwali DPO Mumtaz Dev In Action As Police Apprehend 43 Proclaimed Offenders
MIANWALI– The district police have apprehended 43 proclaimed offenders in the last two weeks under the special direction and supervision of District Police Officer Mianwali Mumtaz Ahmad Dev.
The crackdown against hardened criminals  and anti state elements has been continuing as per the directions of Inspector General of Punjab Police Captain (retired) Arif Nawaz Khan.
Legal procedure is being followed after arrest of proclaimed offenders and drugs peddlers.
Among those arrested proclaimed offenders 23 are of A category whereas 20 proclaimed offenders are of B category.
As many 30 cases have been registered against as many arrested drug peddlers along while around 15kg chars and 305 liters alcohol.
Up to 60 cases have been registered against against illegal possession of weapons including three Kalashnikov, 11 gun 12-bore, six rifles, two revolvers, six carbeen, 33 pistols of 30 bore and 221 cartridges. Up to 60 accused have been arrested in this regard. Likewise, six accused of three gangs involved in dacoity and motorcycles theft have been arrested who are also wanted in 12 cases in different police stations.
2 lac 08 thousand rupees of theft money, two motorcycles, 3 pistols and 30 bore have been recovered from them.
Two vehicles have also been recovered which were lifted from different districts and handed over to their owners.
Speaking on this occasion, DPO Mianwali said all resources are being utilized to purge the district from crimes in order to ensure protection of lives and properties of people.
Dev said search operations and checking in the whole district is going on in accordance with the already set SOPs and stern campaign against criminals and anti social elements of society is continuing speedily to ensure law and order in the district.
As per orders of the IG Punjab, teams have been constituted against drug pushers and he himself is monitoring those teams and it is being ensured that law abiding citizens may avoid any trouble during the operation, the DPO said.
He further said police have full cooperation of citizens in this operation due to which better results are being achieved.— PRESS RELEASE