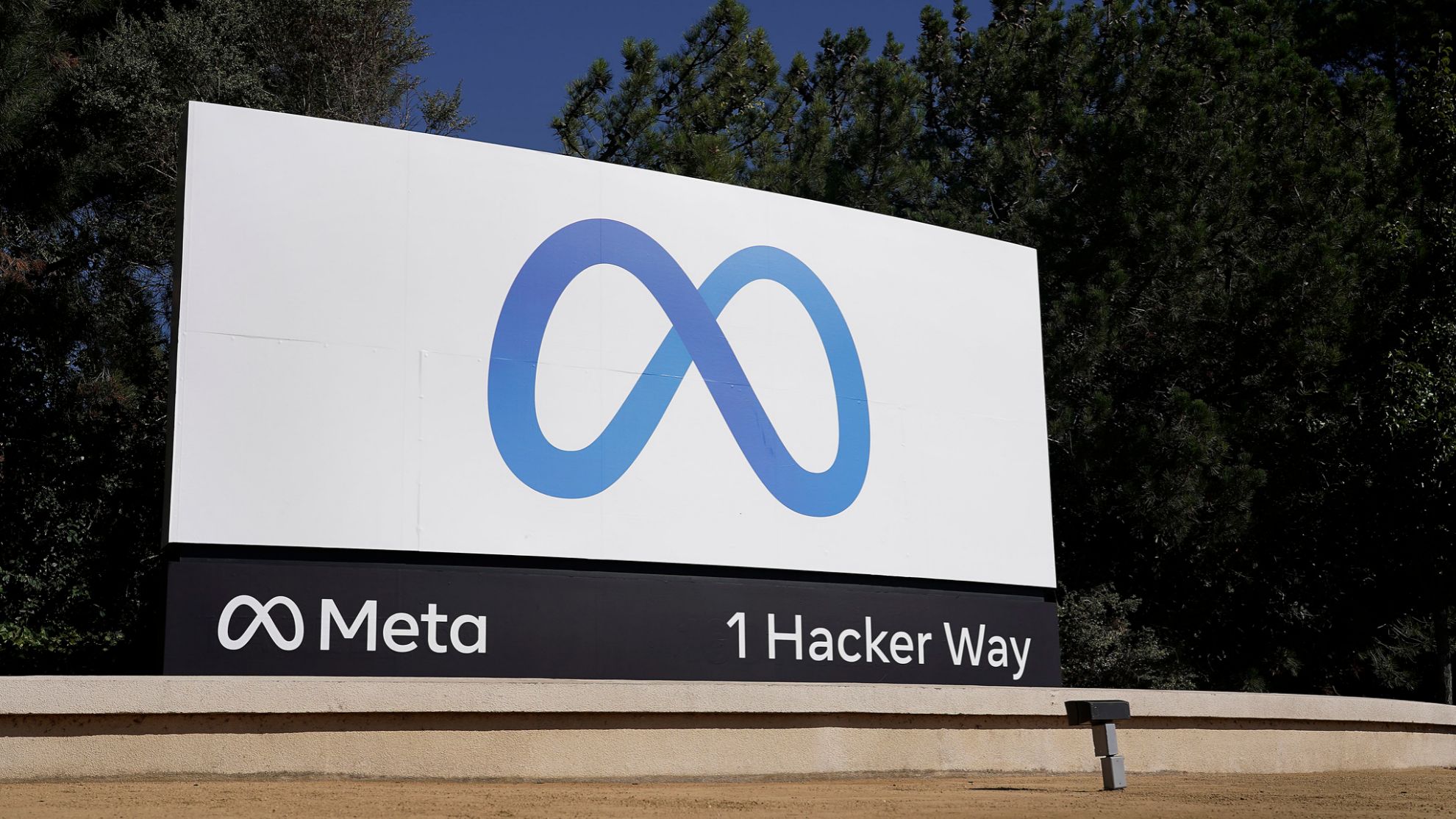 Meta Introduces Paid Verification Badge Option for Business Accounts
LAHORE MIRROR — Meta has announced the expansion of its 'Meta Verified' program to encompass businesses on both Facebook and Instagram, with plans for future integration with WhatsApp.
This program offers a host of advantages to verified businesses, ranging from heightened account security measures and troubleshooting support to increased discoverability in search results.
Originally introduced for content creators, the 'Meta Verified' program is now being tailored to suit businesses. It grants them a verification badge akin to the iconic blue checkmark, symbolizing authenticity. For businesses, this verification entails a higher cost compared to creators, with pricing set at $22 per month for one platform or $35 for access to both Facebook and Instagram.
The primary objective of the program is to fortify businesses' online presence, ensuring greater security and trustworthiness. Verified businesses will gain access to priority customer support, safeguarding against impersonation, and augmented security features to shield their accounts.
These measures will not only foster trust among customers but also guarantee a more dependable online shopping experience.
Moreover, verified businesses will bask in the spotlight, as they'll receive enhanced visibility in search results across Facebook and Instagram. When users search for specific products or services, verified businesses will enjoy a higher probability of appearing at the top of search results, amplifying exposure and the potential for customer engagement.
Furthermore, businesses leveraging WhatsApp will be granted the ability to construct a discoverable landing page through web searches. This will simplify the process for customers seeking to locate and connect with businesses on the platform.
Verified businesses will also be empowered to streamline customer service and support by facilitating communication through multiple employees. This multifaceted approach aims to enhance overall customer engagement and satisfaction.