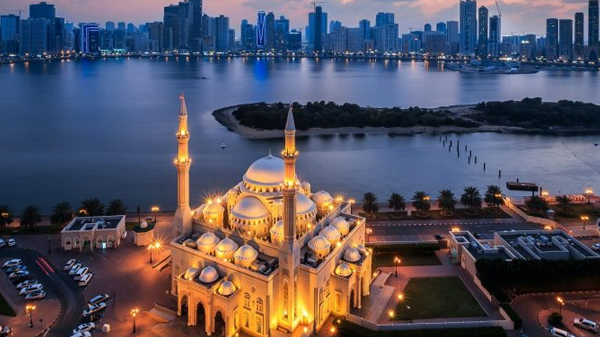 Sharjah Announces 4-Day Weekend Holiday
LAHORE MIRROR — The Sharjah government has declared a special holiday to honor the birthday of Prophet Muhammad (Peace be upon him).
This gracious gesture will grant Sharjah government employees a generous four-day weekend, commencing from Thursday, September 28 and extending through Sunday, October 1. This extended break is designed to offer employees a precious chance to unwind, share valuable moments with family and friends, and partake in the celebratory spirit.
For federal government personnel and private sector workers in other parts of the UAE, a day off is scheduled for Friday, September 29. This provision enables them to immerse themselves in the festivities and enjoy an extended weekend.
It's worth noting that the National Day holidays are set for December 2 and 3, both falling on a weekend (Saturday and Sunday). Consequently, this forthcoming holiday serves as the final extended weekend opportunity in the UAE before the onset of the National Day celebrations.
Whether individuals opt to relax in the comfort of their homes, explore the captivating landscapes of the UAE, or engage in cultural pursuits, this four-day weekend presents an ideal occasion to rejuvenate and relish well-deserved leisure time.
We encourage everyone to make the most of this opportunity, creating enduring memories. Wishing you joyful celebrations and a delightful extended weekend ahead!