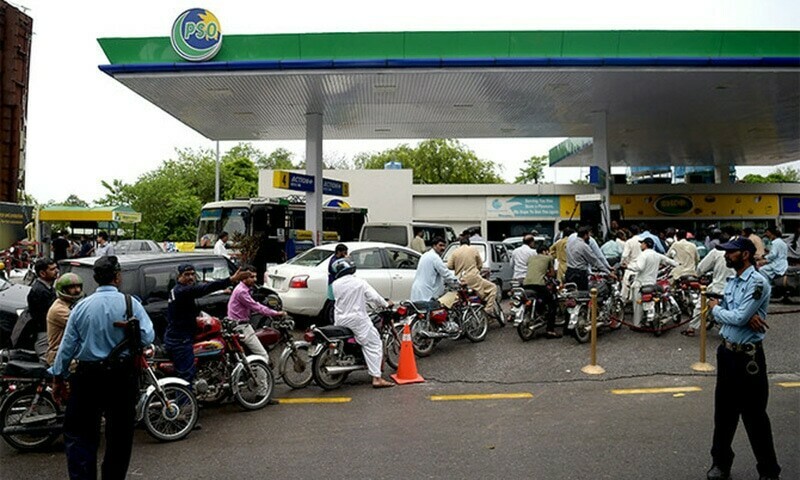 Govt Cuts Petrol Price by Rs2.04, Diesel by Rs6.47
LAHORE MIRROR — The caretaker government on Wednesday reduced the prices of petrol and high-speed diesel (HSD) by Rs2.04 and Rs6.47 per litre, respectively, for the next fortnight.
According to a notification from the Ministry of Finance, the new prices of petrol and HSD are Rs281.34 and Rs296.71. Meanwhile, the prices of kerosene oil and light-diesel oil were reduced by Rs6.05 and Rs9.01 per litre, respectively, to Rs204.98 and Rs180.45.