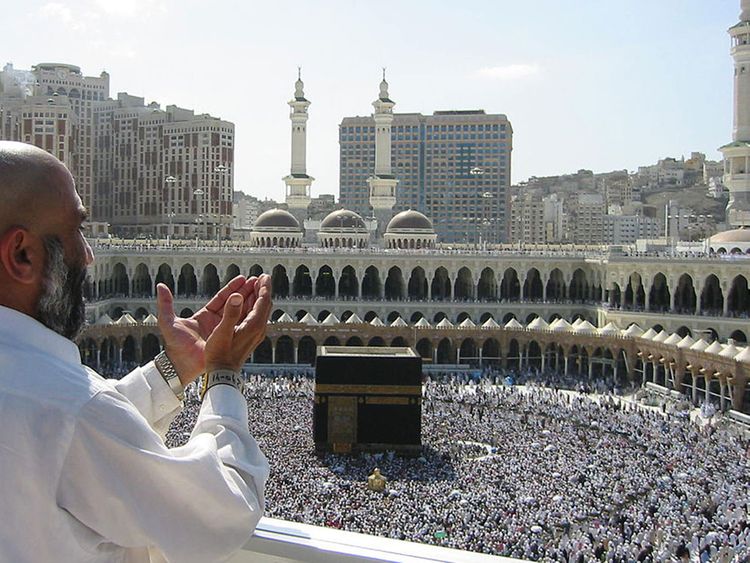 Govt Announces New Decreased Cost for Hajj 2024
LAHORE MIRROR — The caretaker has officially announced the cost for Hajj 2024. 
The Hajj Policy 2024 was approved by the caretaker cabinet last night.
Hajj 2024 under the government quota will cost Rs1.075 million to the pilgrims. To recall, the cost for Hajj 2023 under the government scheme was Rs11.75 million.
The new Hajj policy allows individuals under the age of 10 to fulfill the pilgrimage obligation.
Private Hajj schemes will now have flexibility regarding the condition of providing service personnel for individuals over 80 years old.