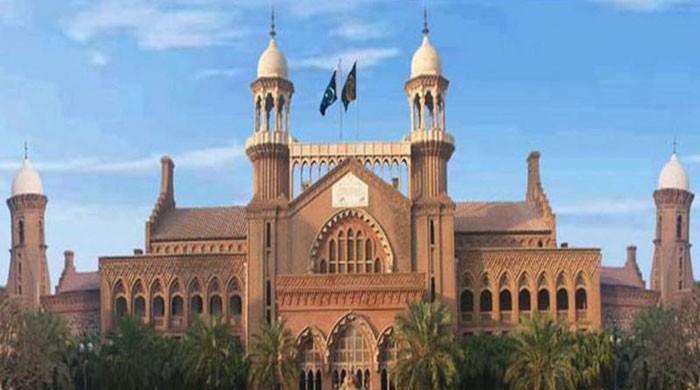 Smog: LHC Orders Closure of Schools and Colleges on Saturdays, 2-day Work From Home Policy
LAHORE MIRROR — The Lahore High Court (LHC) on Monday ordered to keep schools and colleges closed on Saturdays to prevent smog and to implement the two-day work-at-home policy.
The hearing on the petitions filed for the remedy of smog in different cities of Punjab was held in the Lahore High Court under the chairmanship of Justice Shahid Karim.
Member Judicial Commission Justice Shahid Karim remarked that the air is very polluted in Jhang, Hafizabad, Nankana, Khaniwal, Bahawalnagar and Sheikhupura. Failing to do so, everything is turned off by a notification.
Member Judicial Commission Justice Shahid Karim while ordering the transfer of Deputy Commissioner Sheikhupura said that the videos of crop residue burning are sad, all schools and colleges should be closed on Saturdays and offices should work 2 days a week. Follow from home policy.
Justice Shahid Karim said that if the traffic is stopped for five minutes, the system will be disrupted in the entire city, on which the lawyer LDA said that we have constructed Underpass in just 70 days, on which the court said So you should get star distinction, the smog that will come after this construction we will suffer the whole winter, you have mastered the underpass construction but also look at the rest.