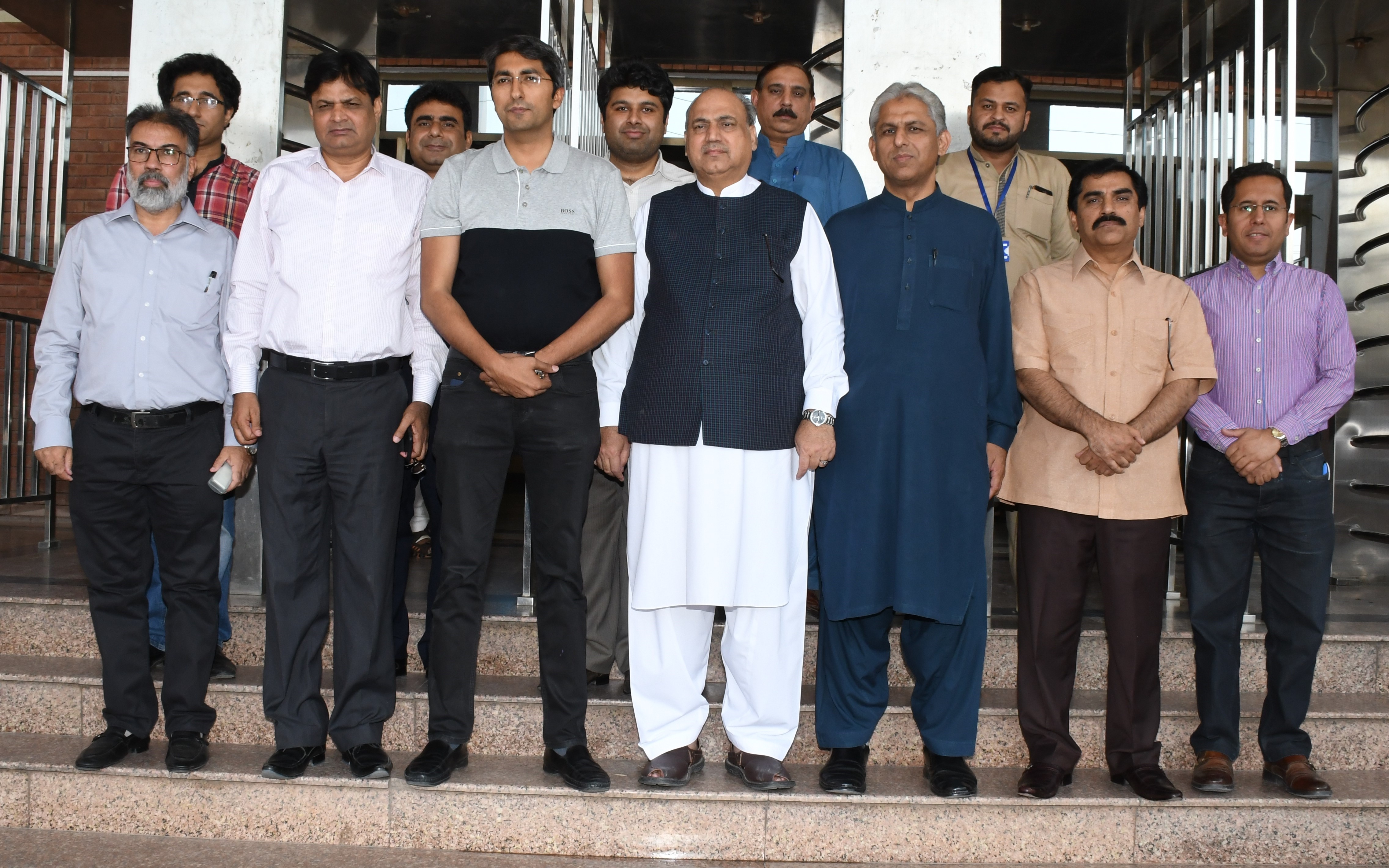 Farqaleet Meer Assumes Charge of Additional DG Headquarters LDA
LAHORE– Newly-appointed Additional Director General Headquarters of the Lahore Development Authority Farqaleet Meer assumed his responsibilities on Saturday.
Outgoing officer Rana Abdul Shukoor relinquished the charge of the said post.
The two officers expressed best wishes for each other on this occasion. Later, both the officers jointly called on Vice-Chairman LDA, S M Imran who lauded the services of Rana Abdul Shakoor for the department.
He said the officer played a vital role in improving LDA's service delivery.
Imran expressed good sentiments for the outgoing officer and prayed for his success in his new assignments.— PRESS RELEASE