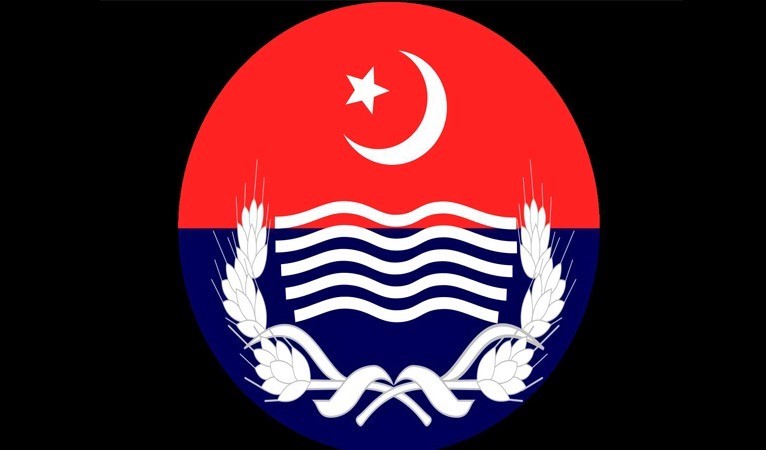 Punjab Police Checked 7,607 Citizens' Bio Data In 172 Search, Sweep Operations
Around 150 suspected were detained due to absence of identification and other necessary documents
LAHORE– Punjab Police checked the bio data of as many 7,607 citizens with the help of 172 search, sweep, combing and intelligence based operations across the province in the last two days, detaining 150 suspected people for not having identification and other necessary documents.
Additional IG Operations Inam Ghani said security remained at high alert across Punjab on Friday especially during Friday prayer as patrolling forces patrolled in the vicinity of mosques and checked citizens through metal detectors.
Snipers were deputed on the roofs of A category mosques while field officers also visited to check the security of sensitive Mosques and Imambargah as per the directions from the Central Police Office.
The Additional IG presented figures at a meeting chaired by Inspector General of Punjab Police Captain (retired) Arif Nawaz Khan regarding security of the province on Friday.
The IG Punjab directed officers that intelligence based operations will be helpful in crime control and to counter terrorism.
He said all available resources are being utilized for the security of mosques, Imambargahs, Worship places and other public and business centers so that citizen can pray with complete satisfaction during the holy month of Ramzan.
Khan further said in all districts the operational forces of Punjab Police including CTD should speed up combing search sweep and intelligence based operations and also ensure vigilant checking at provincial and district check posts.— PRESS RELEASE