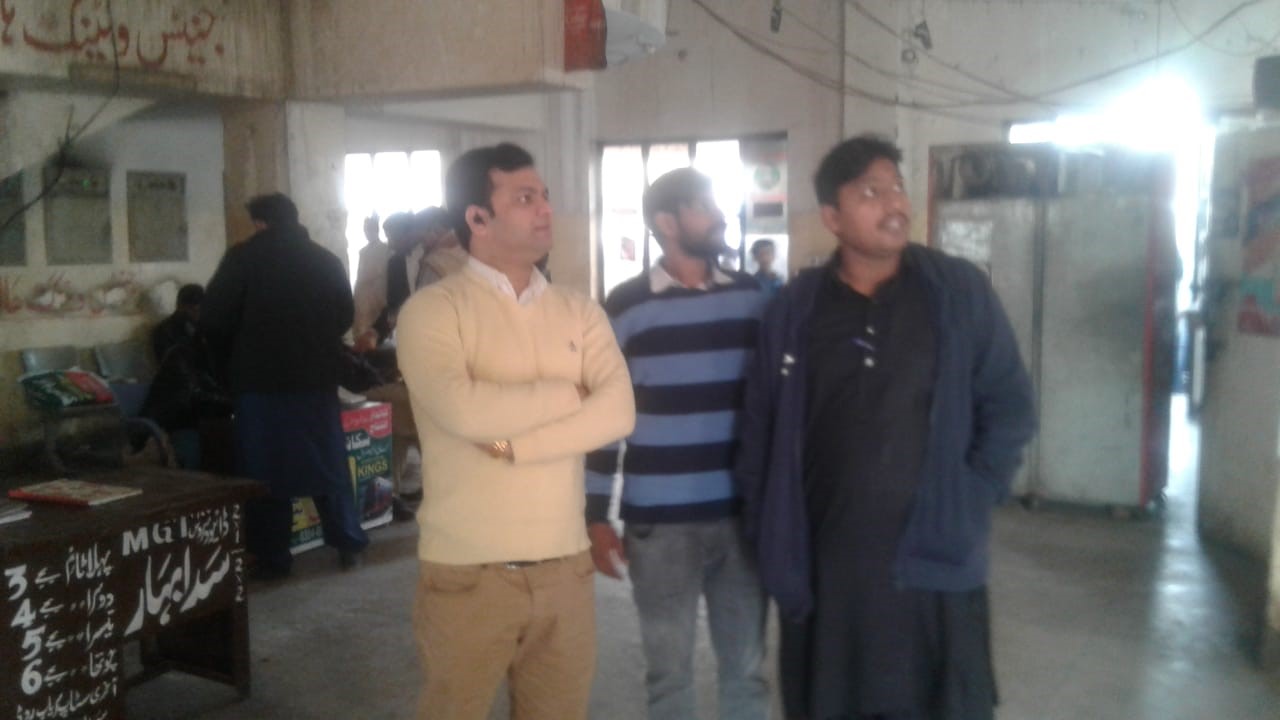 Badami Bagh General Bus Stand Gets Non-Stop Renovation and Up-gradation Work
LAHORE– Administrator General Badami Bagh General Bus Stand Ahmad Raza Butt conducted field visit to all areas of the general bus stand and took review of ongoing renovation projects on Tuesday.
He checked the pace of renovation and white wash of sitting hall inside the building and asked the contractor to speed up work.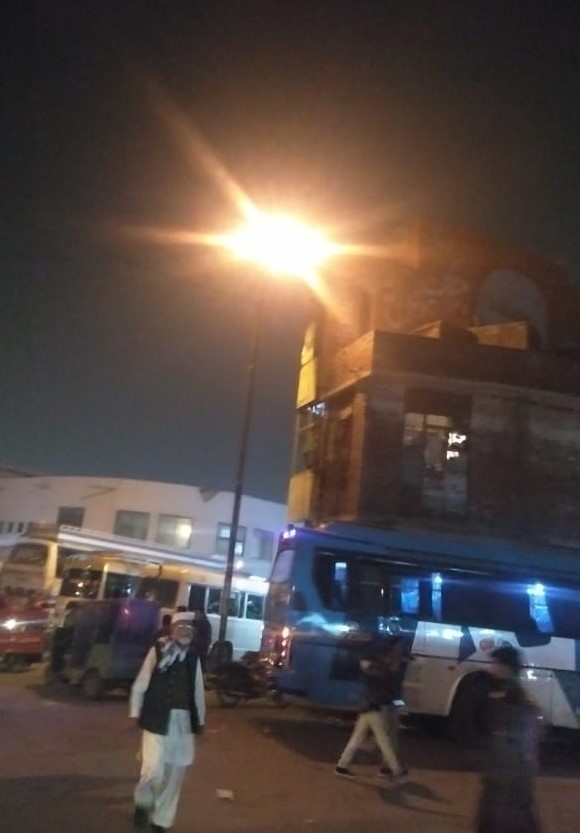 Ahmad Raza Butt was informed that 70 percent work on the street lights had completed as majority lights are now functional. During his visit the administrator realized the CCTV cameras and electricity bulbs inside sitting hall were required to be installed for security purpose.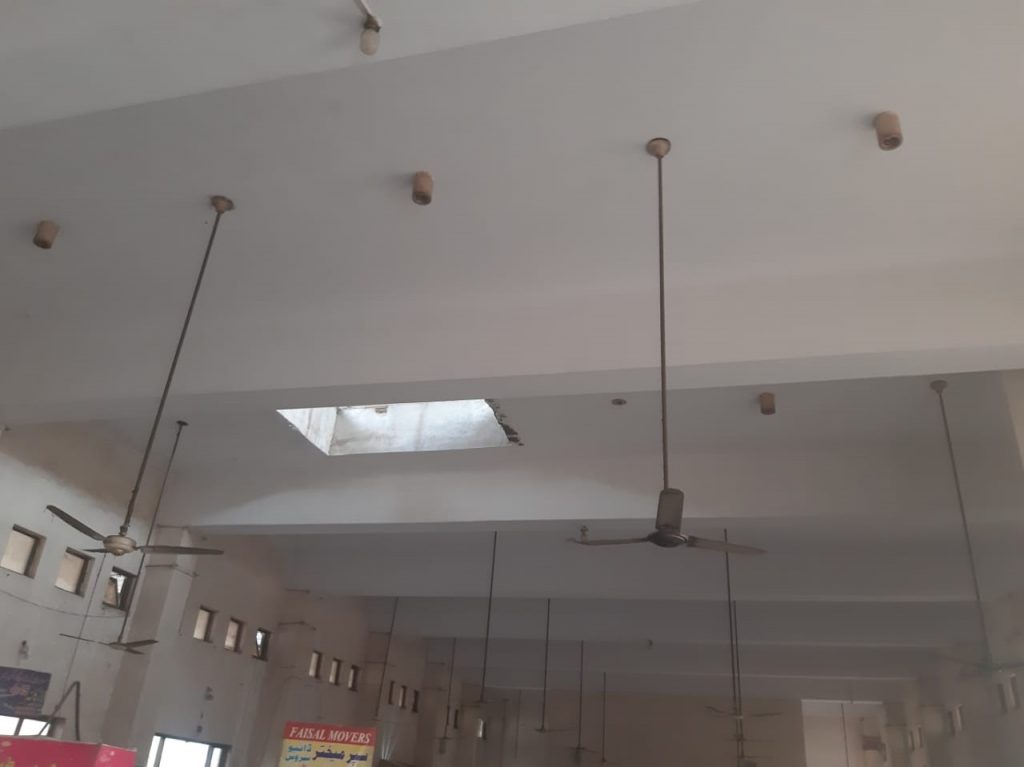 AHmad Raza butt found patch work of roads very slow and asked the MOI to ensure patchwork.— LAHORE MIRROR