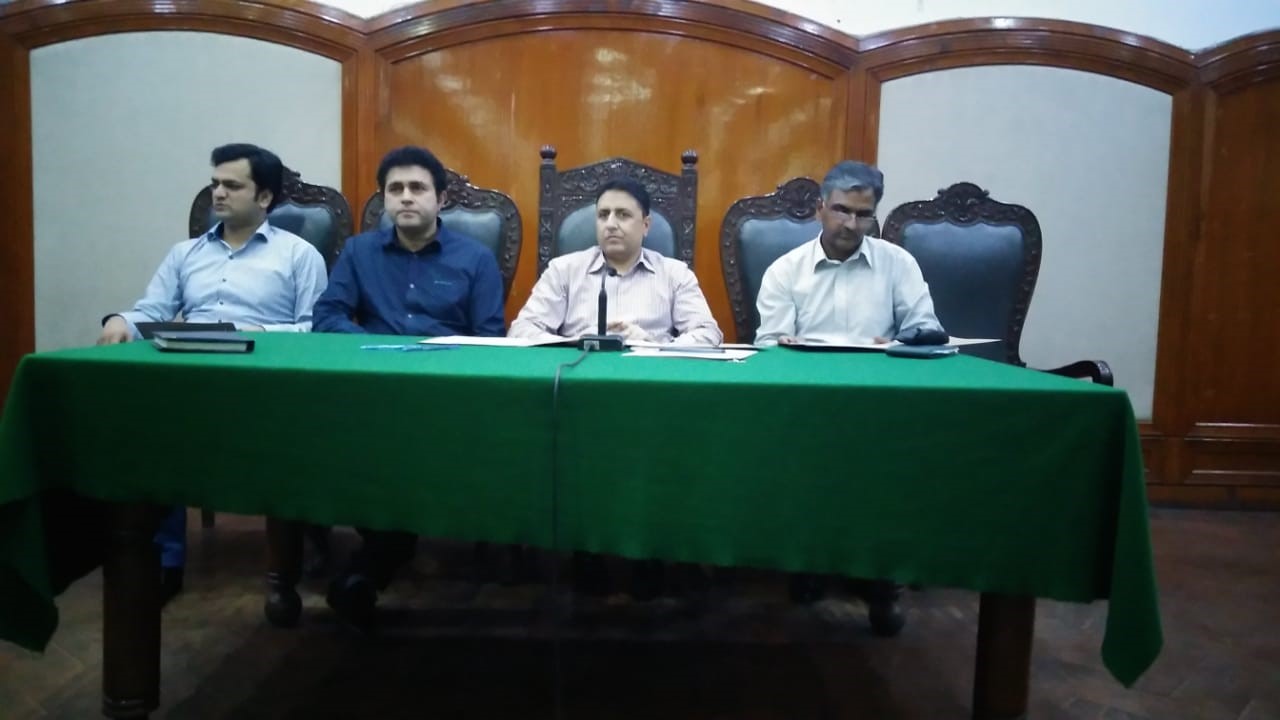 Auction of Lahore General Bus Stands' Contracts Held in Town Hall
LAHORE– The auction of contracts of General Bus Stands was held by the auction committee under the chair of Additional Commissioner Coordination Lahore Tahir Qureshi at Town Hall on Saturday.
Also present on the occasion was Administrator General Bus Stands Ahmad Raza Butt.
The bidders who participated in four contracts were Truck Adda Parking, Tuck Shop front 16 No Non AC Bay, Tuck Shop front  22 No Non AC Bay, and Tuck shop AC Bay No. 32.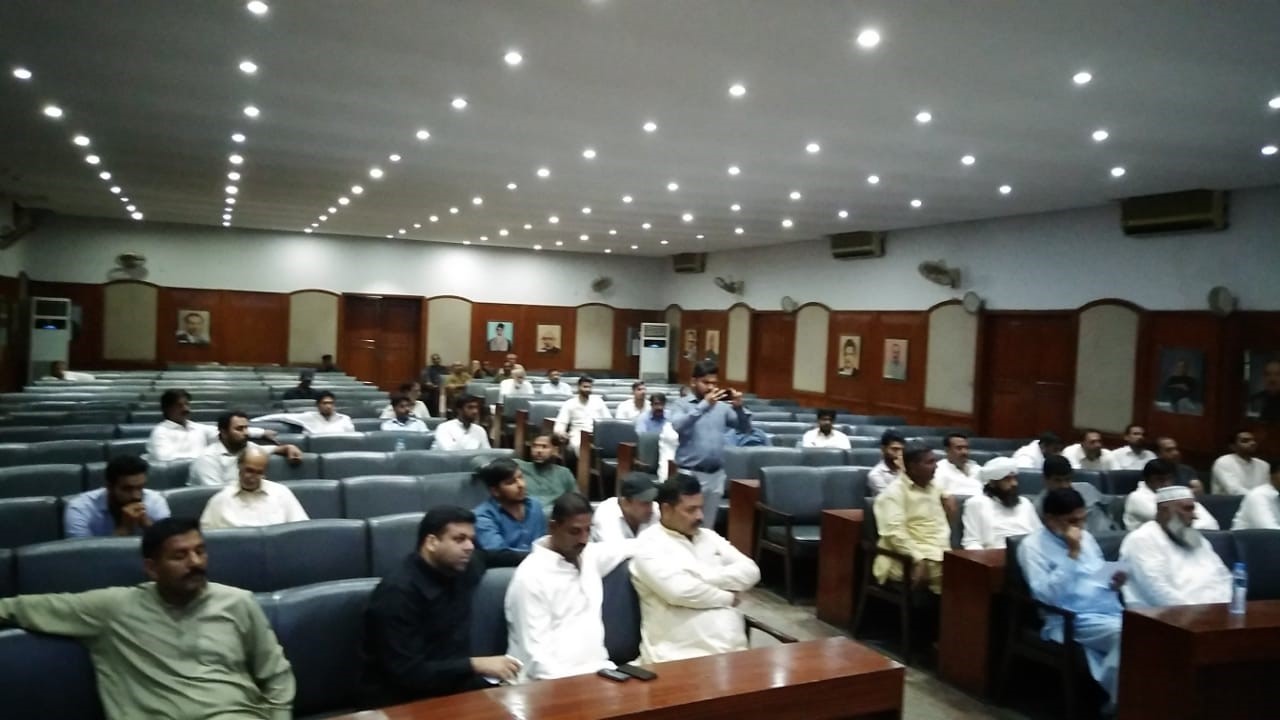 The auction of those contracts was made with reserve price of Rs10 million and finally was settled at Rs11 million with 10 percent increase as compared to previous year.–LAHORE MIRROR