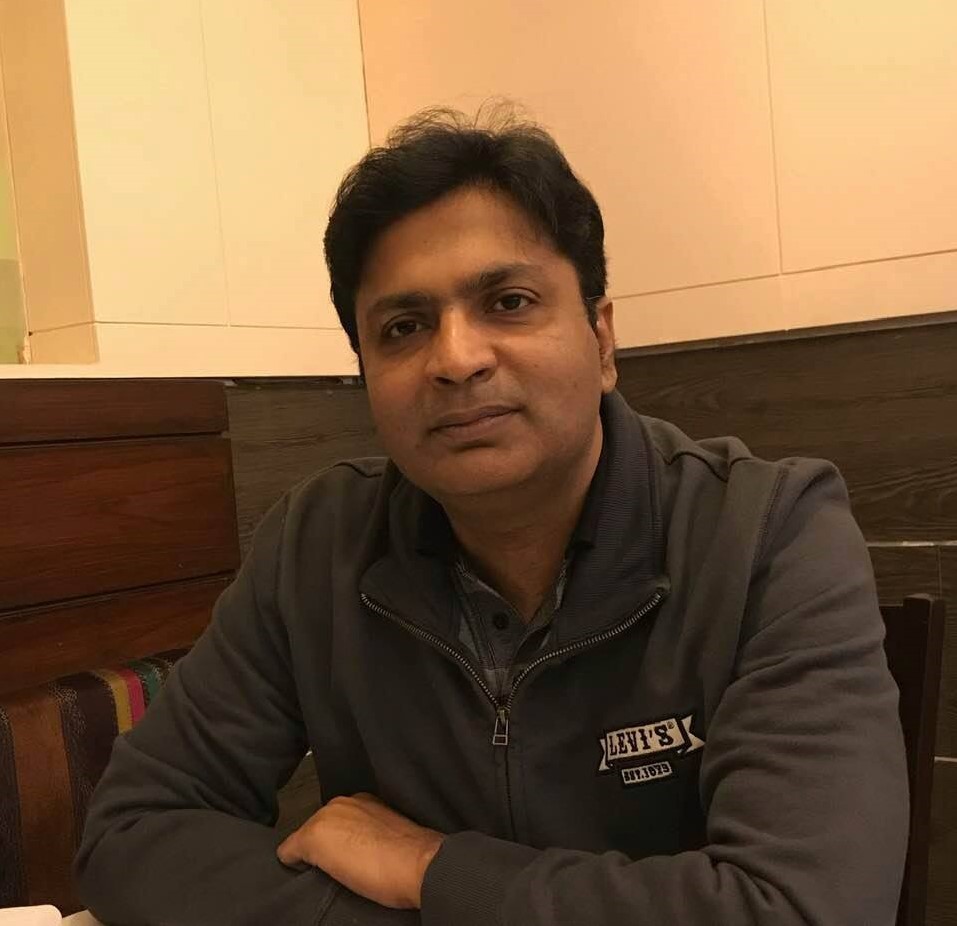 Asif Balal Lodhi Replaces Mujtaba Pircaha As Commissioner Lahore Division
By Faisal Ali Ghumman
LAHORE– Muhammad Asif Balal Lodhi, a senior officer from the Pakistan Administrative Service (PAS) group, assumed the charge of the Commissioner Lahore division on Tuesday.
Mr Lodhi has replaced Dr Muhammad Mujtaba Pircaha (BS-21), who has been transferred and posted the Additional Chief Secretary (Services Economy) Punjab against a newly created post.   
A notification of transfers was issued by the Services & General Administration department Punjab today.
Asif Balal Lodhi was earlier serving as Secretary (Infrastructure) to the Chief Minister Punjab. He will serve as the Commissioner Lahore division in his own pay and scale.
Mr Lodhi, who belongs to 28 Common of Civil Service of Pakistan, has earlier served on key positions of Director Food Punjab and District Coordination Officer (DCO) Chakwal, Gujrat and Lodhran.
He remained Home Secretary Gilgit Baltistan, Commissioner Baltistan division and Deputy Commissioner Skardu.
Mr Lodhi is considered a professional and upright officer among CSPs and government circles.
Dr Mujtaba Piracaha, who also belongs to PAS, has served Member Punjab Revenue Authority (PRA), some key positions in federal government and field positions in Balochistan.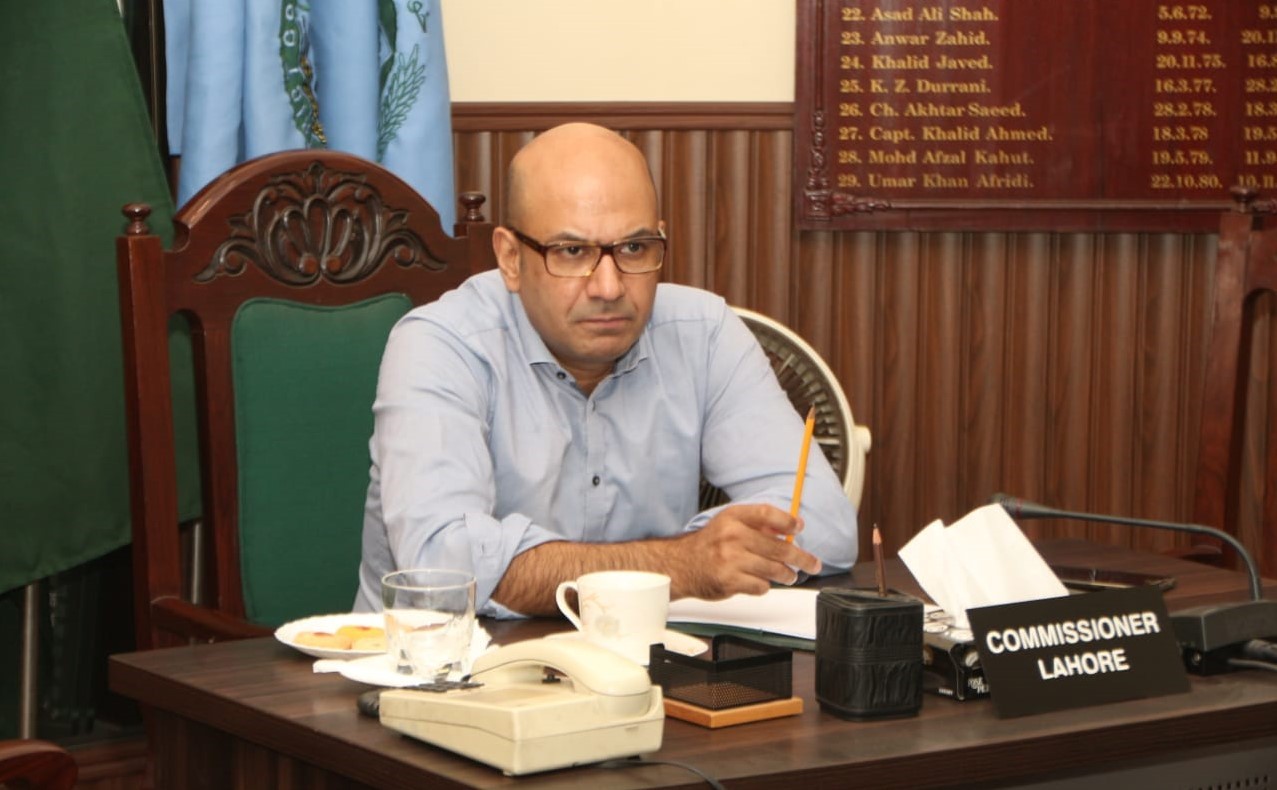 He is rated one of the most refined, upright and intellectual officers in bureaucratic circles.
Sources close to the senior bureaucrat said he ran the affairs of Lahore division in a successful manner and now he would try to come up to the expectations of the provincial government for new assignment.— LAHORE MIRROR