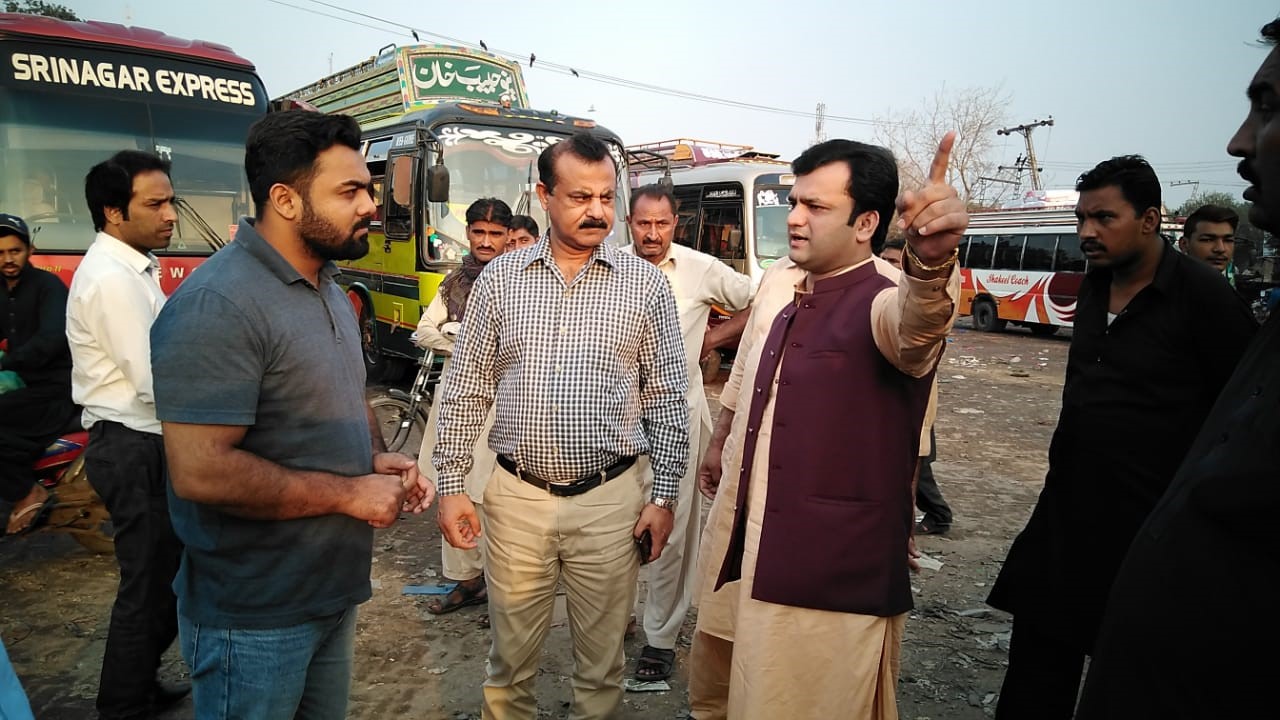 Administrator Ahmad Butt Performs Heavy Enforcement Activity at Badami Bagh Bus Stands
LAHORE– Administrator General Bus Stands Badami Bagh Ahmad Raza Butt on Wednesday conducted enforcement raids at different parking stands to enhance revenue recovery.
Along with his enforcement team, the administrator checked parking receipts of 20 vehicles and impounded four over not paying parking fees.
A successful raid was conducted at hidden LPG decanting inside parking area and the shop was sealed with all material confiscated and one person was arrested. An FIR was lodged against the violator.
Meeting with transporters
Ahmad Raza Butt also held meeting with the entire staff of bus stands and transporters and briefed them on
sensitivity of cleanliness, control on dengue, bay management system, and computerisation system.
The administrator convinced them to give parking adda fee and form policy on making new bays etc.
All transporters assured their full support on all instructions of the government.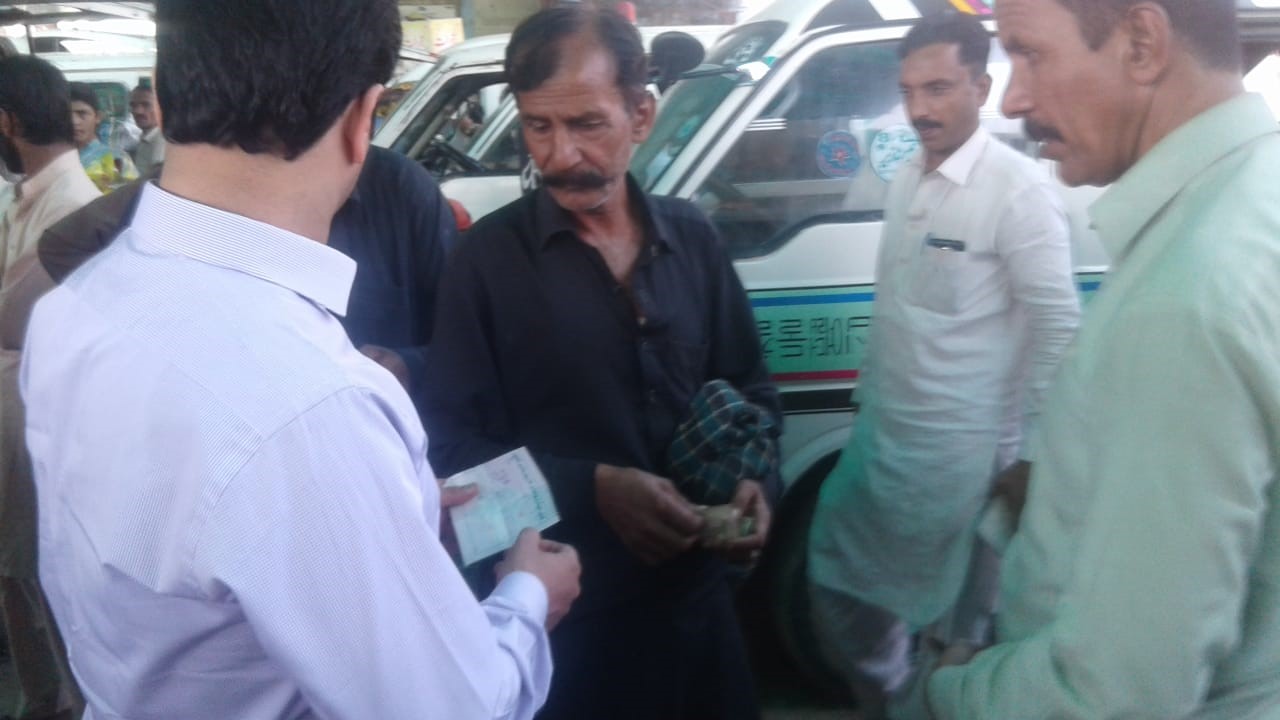 Parking fee challenge
On facing resistance by transporters to give parking fee, Ahmad Raza Butt visited all parking sites and ensured collection of parking fee.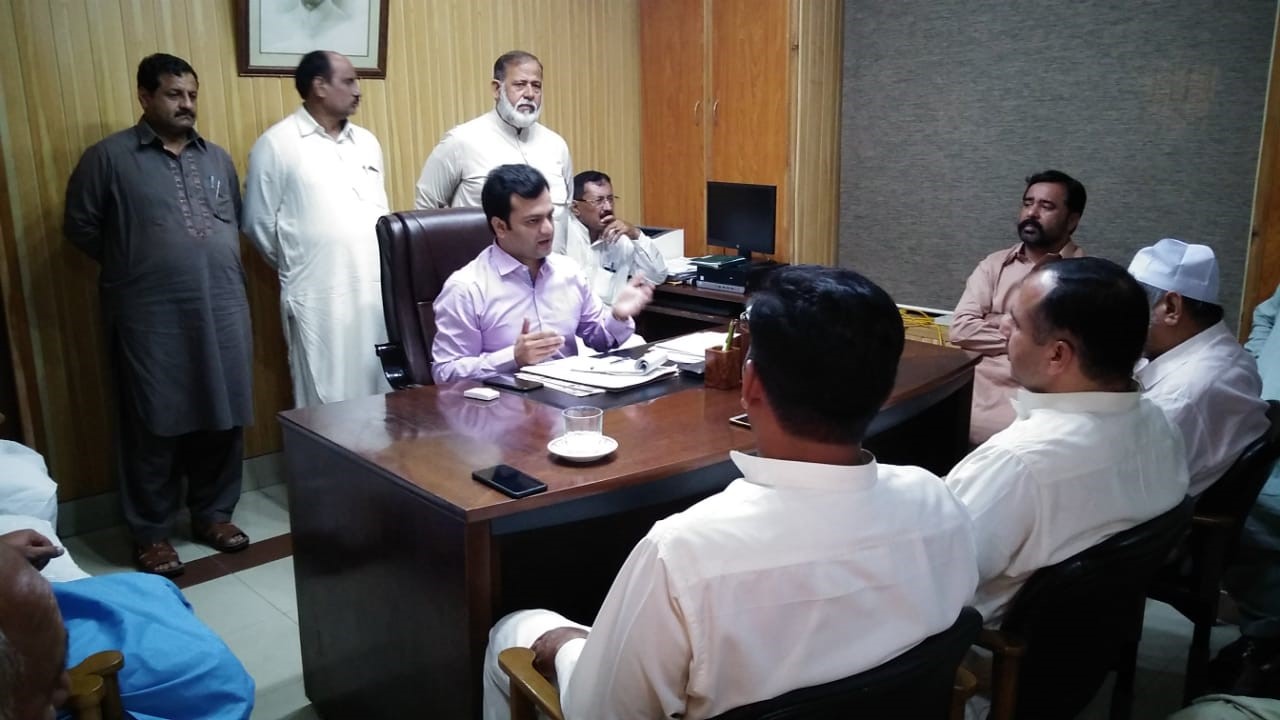 To counter agitation, he held meeting with the transporters and after detailed discussion he was able to convince them to cooperate and submit parking fee with clarity that their buses would not be allowed to enter the bus stands.— LAHORE MIRROR