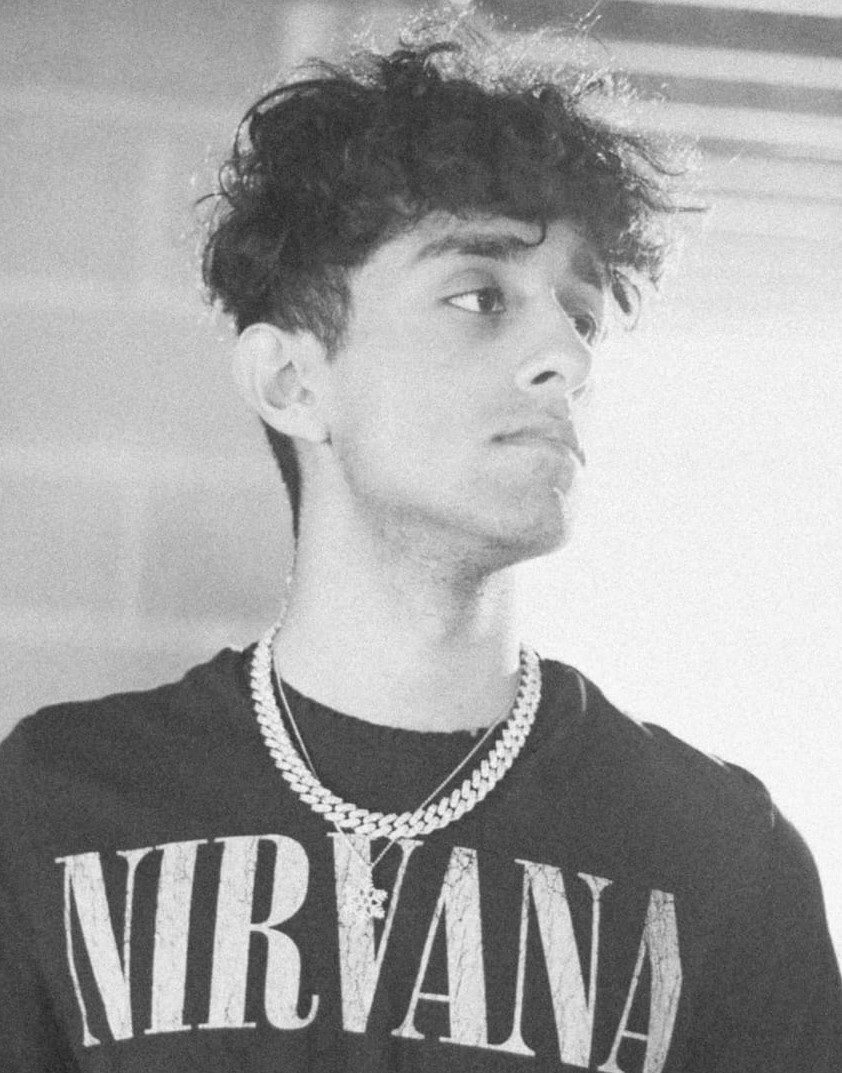 16-Year-Old Pakistani Artist Hits No 1 In USA Alternative Rock Charts
NEW YORK– Sixteen-year-old Pakistani Muslim artist, Permafroze, hits #1 in the United States Soundcloud Alternative Rock New and Hot charts first day of release.
Permafroze also known as Tahnoon Murtza released his newest song, "Angel" on July 14, 2020 on platforms such as Spotify (https://open.spotify.com/artist/2SvyScc57EWQmnCAOhRId1), Soundcloud (https://soundcloud.com/permafroze666), and many more. Permafroze immediately received adoring support from his fanbase in response to his whaling guitars and raspy vocals highlighted on the track.
Permafroze has become known for his energetic guitar playing and grungy vocals, quickly gaining a name for himself in the American music industry. Permafroze has been predicted to possibly be the next big rockstar of America and has been compared to the likeness of deceased rockstar Kurt Cobain. Permafroze is breaking down the barriers of the music industry and is showing Americans that Pakisanis can rock too.
"I had a chance to speak with Permafroze on the phone where I initially connected through his instagram @permafroze (https://www.instagram.com/permafroze/) where he commented on the recent breakthrough saying, "I am so incredibly grateful to all my supporters around the world who have blessed me with this opportunity." Stressing how, "especially thankful" he was to his "Pakistani brothers and sisters," who have helped him become the man he is today.
Permafroze spoke upon his deep connection with his Pakistani roots and Pakistani culture explaining how his father was born and raised in Pakistan and grew up loving music. Permafroze explained how his father taught himself all the instruments without having access to many due to Pakistan's lack of musical instruments at the time. Permafroze later explained how he was "determined to make sure all Pakistani children have access to listen and experience music no matter what."
Permafroze explained how he planned on having a Pakistan Summer Tour this summer where he would go around the country and play his songs accompanied by his brother Zinks also known as Shahaan Murtza who is also an artist making moves in the United States. However due to the recent COVID-19 outbreak around the world he was unable to finalize the tour. On bright side however Permafroze promised he would, "Plan the Pakistan Summer Tour as soon as possible after the COVID-19 pandemic has ended."
Here are some of Permafroze's social media links:
Instagram: https://www.instagram.com/permafroze/
Soundcloud: https://soundcloud.com/permafroze666
Spotify: https://open.spotify.com/artist/2SvyScc57EWQmnCAOhRId1
Itunes (https://music.apple.com/us/artist/permafroze/1497321570)