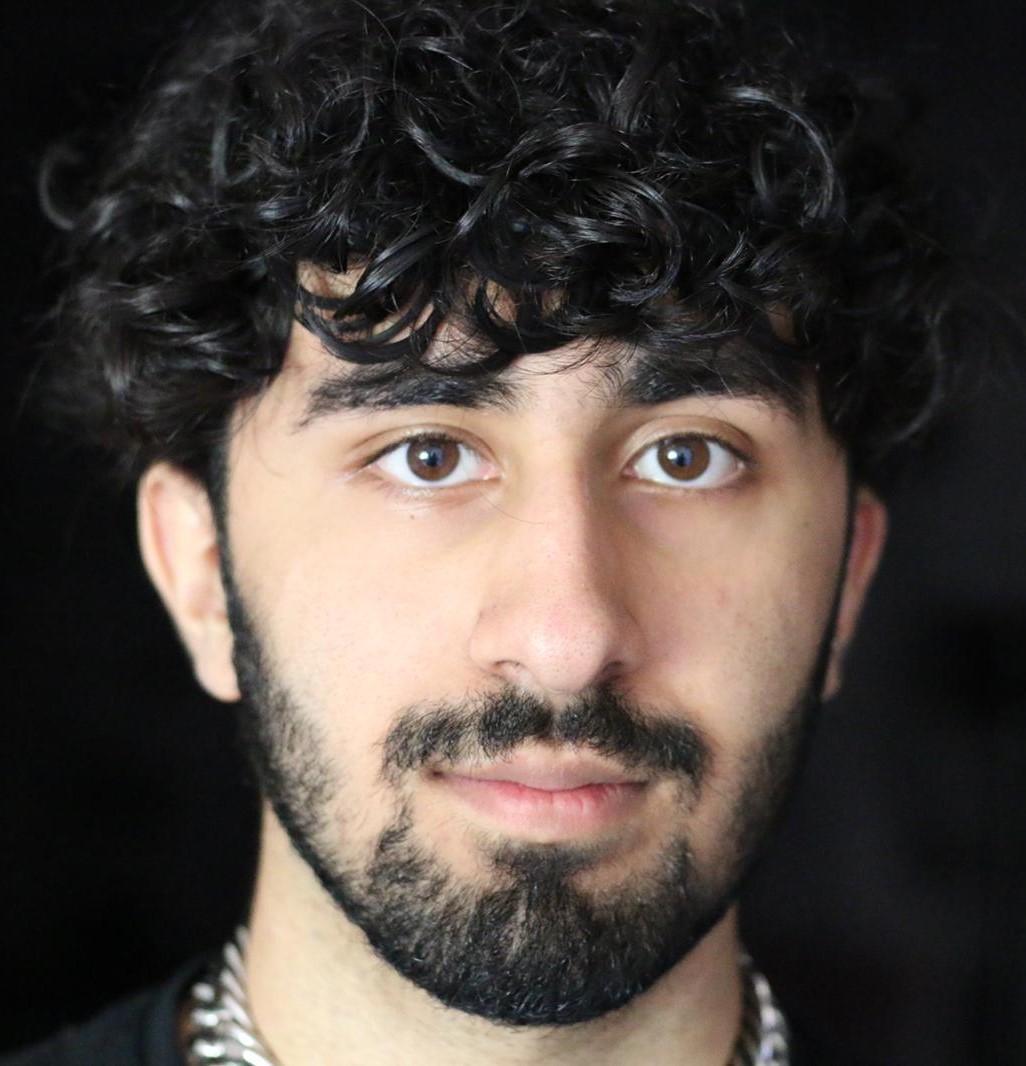 Pakistani Teen Musician Bringing Punk Metal To US Music Market
NEW YORK– Shahaan Murtza, a.k.a. Zinks (https://www.instagram.com/zinks_music/), is a 15 year old Pakistani-American musician who has released music on numerous music platforms (iTunes, Spotify, SoundCloud, etc.) since he was 13 years old.
His story starts when he started playing guitar at the age of 11 and never looked back. His latest work, a mix of Punk and Death Metal,  is gaining momentum in the U.S. market and introducing a new music genre. He previously made songs in the Scream Trap style of music and there's a clear evolution that his music has gone through, becoming harder, more emotive, and delivering a more powerful message.
I had a chance to chat with Zinks last week as he released his newest single FTA (https://soundcloud.com/zinkgb/fta-prod-zinks) and find out what makes him tick, what are his plans for his music career, and if he plans on entering the Pakistani market. Given his age I did not know what to expect from someone that young but I found him to be professional beyond his years, very engaging, passionate, humble, and at times a little shy. So let's get to the meat of it and let's get to know Zinks.
Zink's music story really starts when he was born. With his father being a music enthusiast and a self taught musician Zinks grew up surrounded by musical instruments and music constantly being played around him. At the age of 11 Zinks saw his brother Tahnoon, who is also a musician, called Permafroze (https://www.instagram.com/permafroze/) and currently #1 on US SoundCloud Alternative Rock charts) perform on stage. Watching the crowd cheering and feeling the energy of the performance Zinks knew that he wanted to be on stage playing music. After a year of working on his guitar skills he made it to the stage at age 12 playing guitar along with his brother. His love and passion for music just grew from that point onward. As Zinks put it "I just know that music is in my soul … I'm ready to do the work to make it in this industry."
At the age of 13 Zinks started releasing music on music streaming platforms in the Trap/Scream Rap genre. Listening to his earlier work on SoundCloud (https://soundcloud.com/zinkgb) you can see him evolving both in terms of the music melodies, subject matter, and his vocal performance, but also in its production/mixing/mastering value. "I'm constantly learning and Inshallah will never stop" said Zinks; with that kind of attitude I am sure we will see greater things from Zinks in the near future.
We talked about Zinks' Pakistani identity and how that plays in his life and music. He said, "if it wasn't for the COVID-19 pandemic I would have already been in Pakistan performing for the people. I love Pakistan and plan on making songs for its market very soon." While he wouldn't say exactly what it was but he alluded to some "surprise" that might be coming soon.
"I was delighted to meet Shahaan (Zinks) and as a youngster I was impressed by his talent, skills, attitude, and passion for sharing his music with his audience. Having put his stamp on the U.S. market I am very interested to see how he starts making inroads in the flourishing Pakistani music scene.'