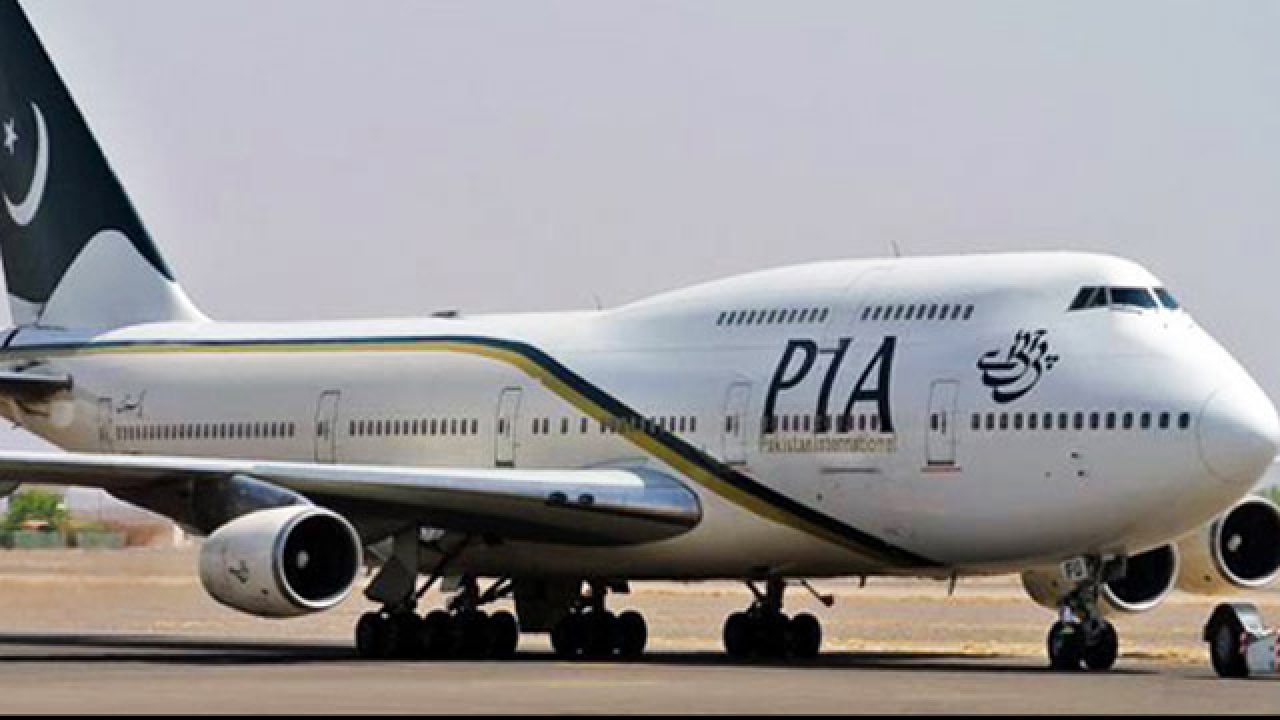 Dr Lubna Zaheer
The national carrier, Pakistan International Airlines (PIA), is in the news these days and the core reason is its ongoing grave financial crisis. According to newspapers' reports, the PIA has to pay $4 million to Saudi Arabia, $3 million to Istanbul Ground Airport, while more than two and a half million dollars have to be paid for the leased planes. While its monthly loss has swelled to Rs12 billion and total loss crossed Rs112 billion, it is feared that the national carrier will have to be shut down. Today the plan to privatize the national airline is under consideration. This financial crisis is not a matter of few weeks or months. For the past several years, PIA has been burdening the national treasury and to maintain its existence, the government has to provide billions of rupees.
PIA used to be our pride at one time, but today it has become a bitter lesson and a symbol of decline. Emirates is one of the best airlines in the world. Many moons ago, Emirates Airline started its operations by leasing two planes from PIA. Our pilots and engineers provided training to the Emirates pilots and other employees. Today, Emirates Airlines has a worldwide dominance. Owning several hundred aircraft, it has earned a profit of $3 billion last year. PIA, on the other hand, has become a white elephant.
It's not just PIA, there is a long list of government institutions which have been suffering from losses for years. A few days ago, the caretaker government released a list of 10 profitable and loss-making government institutions. The released list contains the data of the year 2020. It was found that the loss of Quetta Electric Supply Company is Rs108.5 billion, National Highway Authority Rs94.3 billion, Pakistan Railways Rs50.20 billion, Sukkur Electric Power Company Rs40.80 billion, PIA Rs36.07 billion , Sui Southern Gas Pipeline Rs21.40 billion, Pakistan Steel Mills Rs20.60 billion, Hyderabad Electric Supply Company Rs17.70 billion, Pakistan State Oil Company Rs14.80 billion, while Peshawar Electric Supply Company is suffering from a loss of Rs14.60 billion.
The actual number of loss-making institutions is much higher. On the other hand, the performance of profitable organizations is mere satisfactory. According to a World Bank report, Pakistan's state-run enterprises are among the worst in South Asia. Their total losses are more than the value of their assets. The report shows that our public sector institutions are among the least profitable in South Asia.
Organizations around the world evolve and evolve over time, but in Pakistan we have put reverse gear. One by one we are destroying our institutions. During Zulfiqar Ali Bhutto's regime, Pakistan Steel Mills, which was established with the help of Russia, was also a proud enterprise. For years the company remained profitable and then landed into bankruptcy. A few years ago, when Miftah Ismail was the finance minister, he announced that the steel mills should be bought for Rs 1. It means that it is so worthless that it is worth one rupee. The plight of PTV is also in front of us. It is in dire straits. Despite receiving billions of rupees from people's electricity bills, it is unable to stand on its feet. Look at Radio Pakistan. Businessmen in a four-room office are earning millions of rupees by playing FM radios. But despite having very spacious buildings, numerous employees and a glorious history, Radio Pakistan is suffering from financial crisis. Sometimes it does not have money to pay salaries to employees. The same is the case with big government universities and colleges. A private school, college or university opened in a closet-like building earns a lot of profit. But government educational institutions are surrounded by financial crisis. A private taxi service starts earning millions of rupees in no time, but Pakistan Railways with unlimited resources remains in deficit.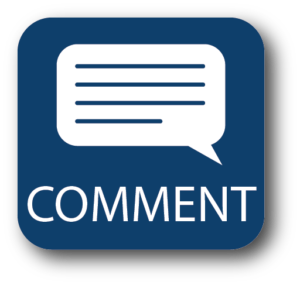 It is not such a difficult task to trace the poor state of affairs of the government institutions. We are aware of many reasons for this. In general, there is a practice of permanent jobs in government institutions, while there is no system of accountability and responsibility. There are some people around me who get huge salaries but are never present for office work. This is not the case in private institutions. There the salaries go out of Seth's pocket. A strict monitoring and accountability system is in place. Employees have to be held accountable for their good or bad performance as a result the employees are forced to perform well. So private institutions develop.
Political recruitment is also a reason for the destruction of public institutions. In every political, non-political, caretaker governments there are factional recruitments in government institutions which causes a burden on this institutions. Take the example of PIA. Airlines around the world recruit staff as needed. But PIA is overstaffed. I don't know the latest figures. But by 2020, the number of employees per aircraft was 500. Compared to this, the number of employees per plane was 133 in Qatar Airways, 231 in Emirates, 94 in Turkey, while 211 in Etihad Airways.
We see this situation more or less in every government institution. Employees in access definitely lead to losses. We have also seen that many influential employees in government institutions receive salaries from home. Similarly, the pension of retired employees is also a reason for the financial crisis of government institutions. For example, around 65,000 employees work in Pakistan Railways. Along with paying salaries to them, the Railways has to pay pension to 132,000 retired employees.  These and other factors are the reason for the crisis in government institutions.
When I spoke to an intellectual yesterday, he said that the example of loss-making institutions is like a cow that eats fodder but does not give even a single drop of milk. It is safe to give such a cow to a butcher. He is right in his approach. But then there is the idea that national institutions are not cows to be sacrificed to the butcher. If privatization is the solution to the problems of these institutions, should all institutions be privatized one by one?
The head of a government organization gets a monthly salary of hundreds of thousands of rupees and lucrative benefits. If he/she cannot bring the institution out of losses, he/she should be held accountable. Is it logical to get salaries and other benefits worth millions for years and get retired after leaving the organization with more financial losses.
There must be some systems in place. Until the process of accountability and accountability of government employees starts, the series of political recruitments is stopped and misuse of public money is not checked, reforms in the government institutions aren't possible.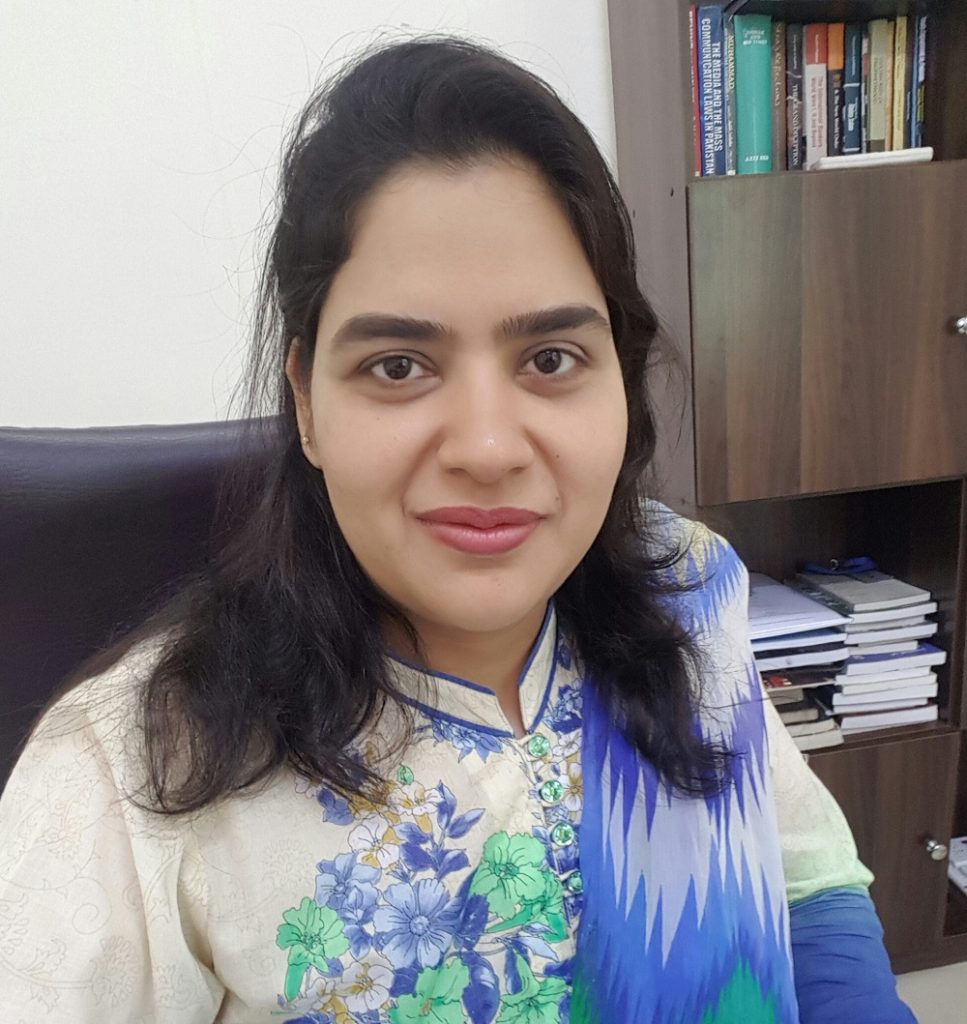 — The author is an academician and political analyst
Disclaimer: The views expressed in this article are those of the author and do not necessarily reflect the official policy or position of Lahore Mirror