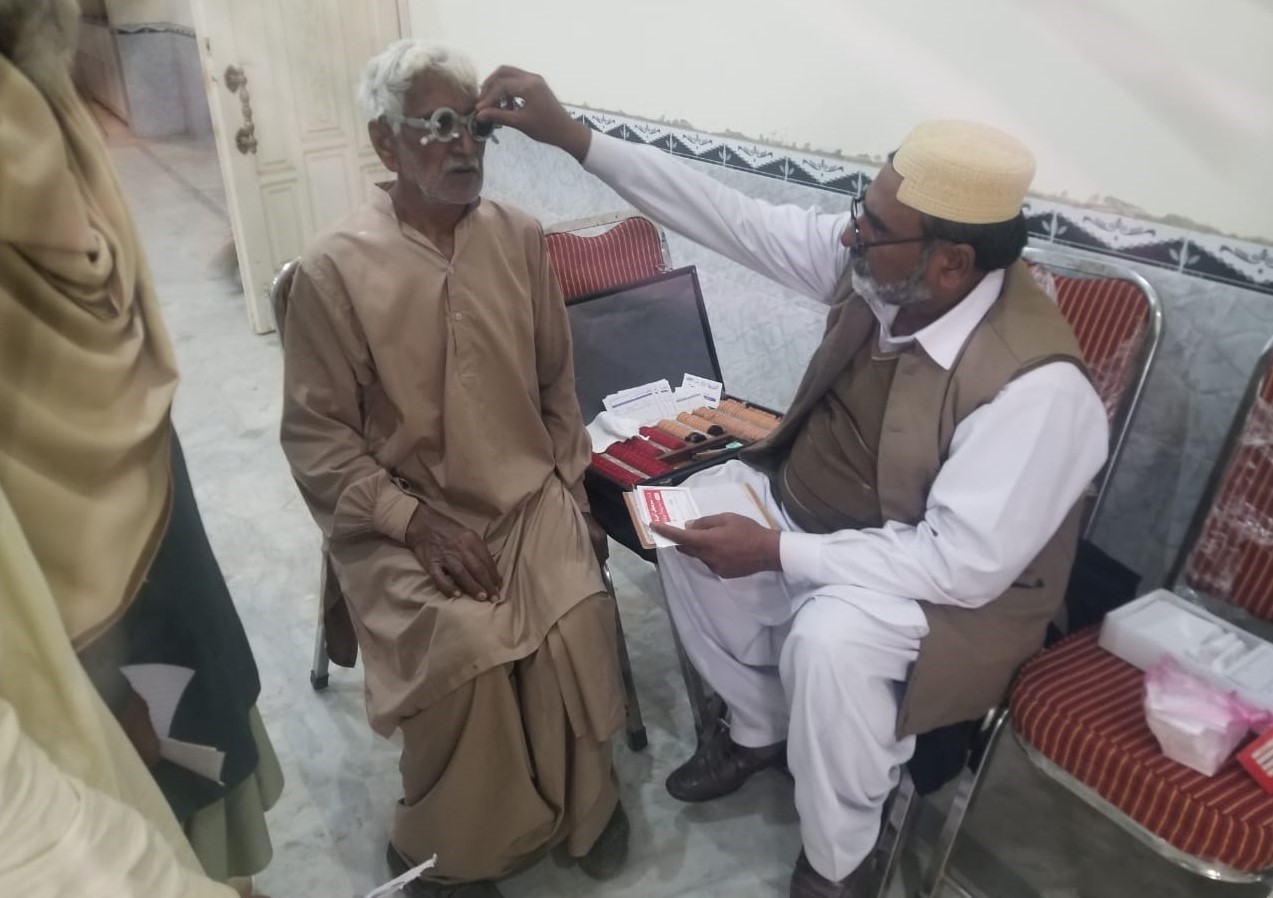 Third Anniversary: Zahid Gondal Shaheed Foundation Sets Up Free Eye Camp
MANDI BAHAUDDIN– Zahid Shaheed Foundation working in Sanda town of district Mandi Bahauddin has been providing free of cost treatment of eye alignment and surgery to the poor and marginalised section of society for the last three years.  
The foundation was set up soon after SSP Zahid Mehmood Gondal had embraced martyrdom in a suicide attack on The Mall on February 13, 2017. Another free eye-camp was organised on the occasion of annual death anniversary of late Zahid Mehmood Gondal.
A good number people including women and children participated in the camp.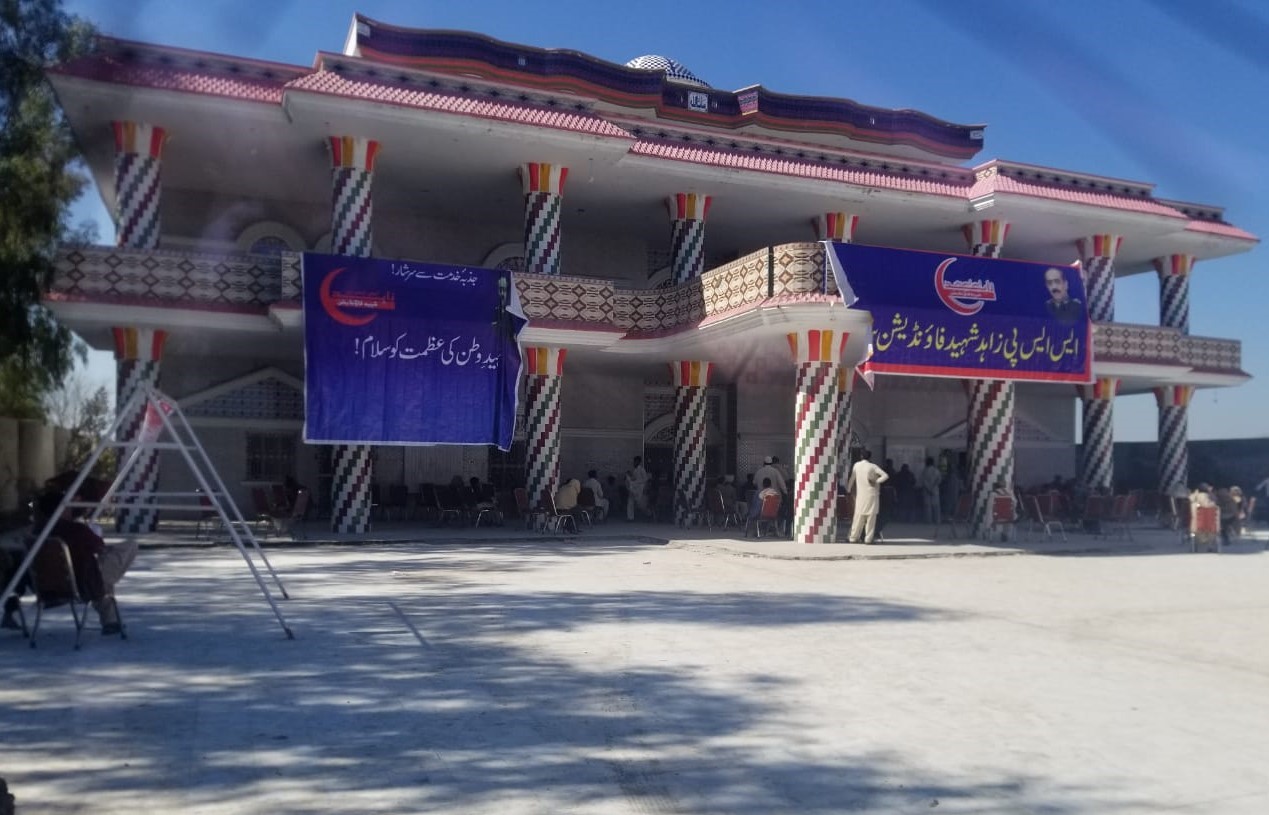 Third anniversary
The third anniversary of SSP Zahid Mehmood Gondal, who embraced martyrdom in a suicide attack on The Mall on Feb 13, 2017, was observed at his native town Sanda in Mandi Bahauddin district Thursday last.
A smart police contingent paid salutation to the martyred police officer at his grave.
Commissioner Punjab Revenue Authority Shehzad Mehmood Gondal, the younger brother of Zahid Gondal, Gujranwala Regional Police Officer Tariq Abbas Qureshi laid floral wreath on the grave.
The 'Quran Khawani' and special prayer for the departed soul was arranged at the residence of late Zahid Gondal.
Speaking on the occasion, Shehzad Mehmood Gondal, speaking on the occasion, said he and entire family were proud of the martyrdom of Zahid Gondal who had sacrificed his life to protect the country against anti-state elements.— LAHORE MIRROR