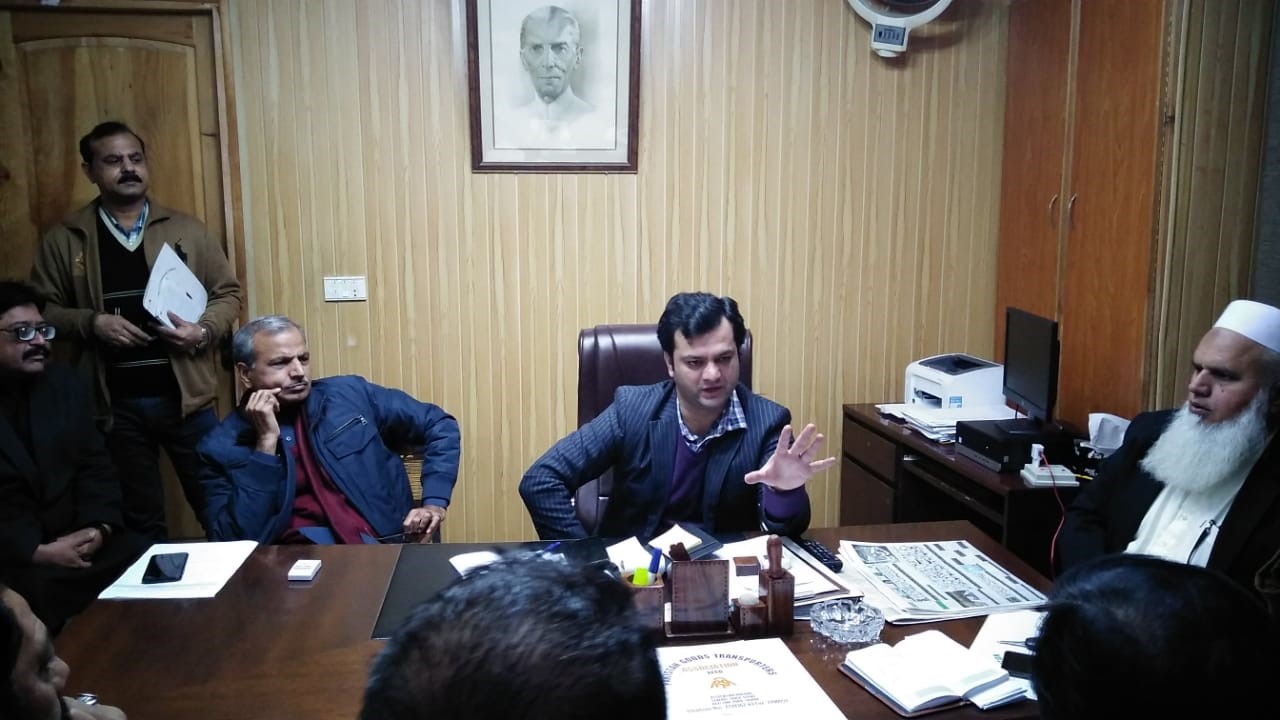 Strike Call: Two Meetings With Transporters End On A Positive Note
By Our Web Reporter
LAHORE– A meeting between the transporters and officials of District Regional Transport Authority (DRTA) and Badami Bagh General Bus Stand Lahore was held on Saturday to sort out strike call announced by the transporters.
The transporters of public buses, trucks and loader Mazdas held the meeting with the Secretary DRTA at the office of the Administrator GBS Badami Bagh.
Administrator General Ahmad Raza Butt actively took up the reservations of transporters.
Detailed discussion relating to seven points agenda of the transporters provided them an opportunity to be heard in detail and their major demands were addressed.
Transporters also meet DC Lahore
Later another meeting was chaired by the Deputy Commissioner Lahore and a strategy was finalized in the light of further demands.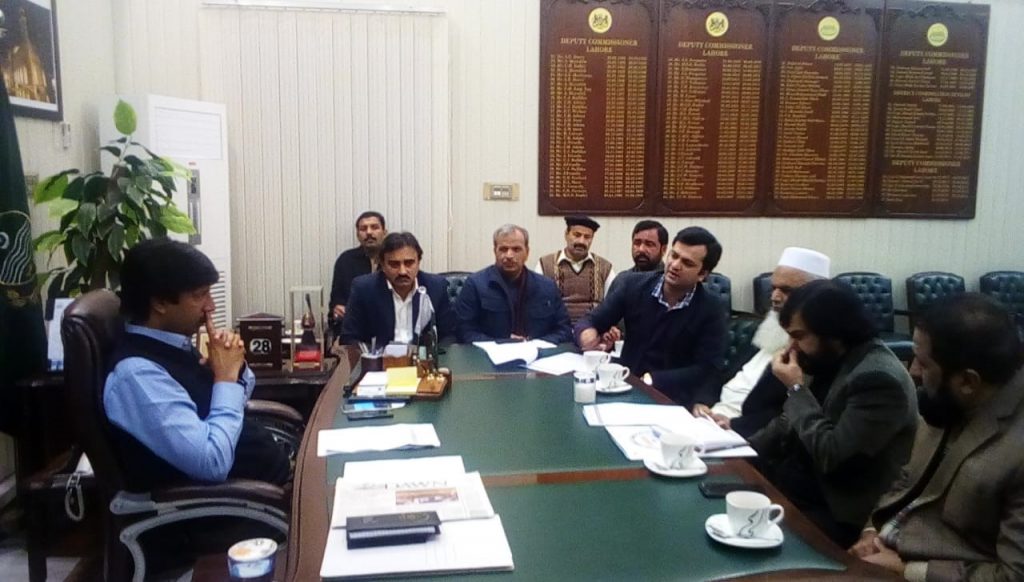 It was decided to take up the matter of increase in national highways and motorways fine with the federal ministry of communication and forward their concerns to the federal government.
The transporters asked for renewing route permits of trucks be made mandatory every year instead of three years and showed concern over increase in route permit fee.
The meeting opined that the concerns of transporters would be forwarded to the Secretary Transport.
The increase in toll fee on Ring Road Lahore and additional toll plazas will be taken up with the Lahore Ring Road Authority (LRRA).
The transporters got satisfaction and committed to cooperate with the government for further meetings and negotiations.— LAHORE MIRROR