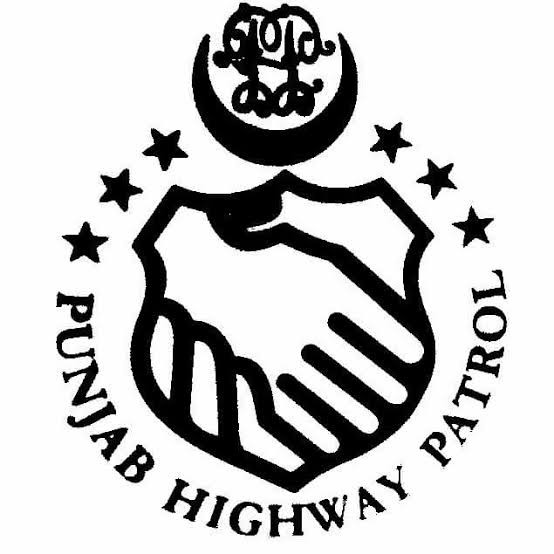 Punjab Highway Patrol Issues Weekly Report of Field Performance

LAHORE– The Punjab Highway Patrol (PHP) has arrested 139 culprits including 35 proclaimed offenders and recovered 973 litter liquor, 3,625 grams chars, 4 Kalashnikov, 6 riffles, 10 guns, 27 pistols, 167 bullets, foiled dacoity, and apprehended nine gamblers.
In its weekly report, PHP arrested 2 dacoits Saqlain, Tariq and recovered 1 pistol, 5 bullets. PHP team arrest a person shahid and recovered stolen wood worth of Rs10,000 from him.
Meanwhile Patrolling police arrested 35 POs and 2 Court Absconder namely Tariq, Wazir, Ibrar, Ghulam Hussain, Arslan, Jamil, Khurshida Bibi, M. Shafi, Talib, Sadique, Anwar, Yaqoob, Niaz, Waqas, Afzal, Allah Wasaya, Sadique, Arshad, Ahmed, Shaukat, Hussain, M. Iqbal, Atif, Rafiqe, imtiaz, Yasin, Sajjad Hussain, Iqbal, Altaf, Kamal, Munawar, Waheed. Similarly, PHP apprehended 43 culprits namely, Shakeel, Naeem, Akram, Shahbaz, Khalid, Akmal, Mehtab, Qaiser, Salman, Amir, Asif, Khan Muhammad, Mehboob, Asif, Anwar, Yasir, Zahid, Ijaz, Pervez, Farooq, Zulfifqar, Salam, Hassan, Yousaf, Adeel, Shakeel, Kashif, Irfan, Waseem, kashif, Afzal, Gul baz, Rashid, Liaqat, Farooq, Ramzan, Sharif, Imran, Javed, Shahid, Shahbaz and recovered 973 litters Liquor, 3625 Grams chars, 245 grams Hashish, 110 Grams opium from them.
As well as Punjab Highway Patrol has also arrested 47 culprits namely, Hassan, Basharat, Hussain, Bilal, Ilyas, Imran, Kishwar, Sana ullah, Dilawar, Adil, Bashir, Murad, Mukhtar, Shabir, Ismail, Farhan, Roban Masih, Tariq, Rafique, Akram, Shahid, Salam, Sajjad, Jabbar, Wazeer, Khalil, Zahoor, Illyas, Zulqernain, Nasir, Shahid, Farooq, Rahim, Hameed, Mansab, Shahbaz, Ghulam Dastgir, Rab Nawaz, Asad, Azhar, Mustafa, Yasin, Javed Iqbal, Iftikhar and recovered 4 Kalashnikovs, 6 Riffles, 10 Guns, 27 pistols, 42 Cartages, 6 Magazines, 167 Bullets from their possession.
Furthermore, a PHP team apprehended 9 gamblers and recovered Rs2,200 from them.— PRESS HANDOUT