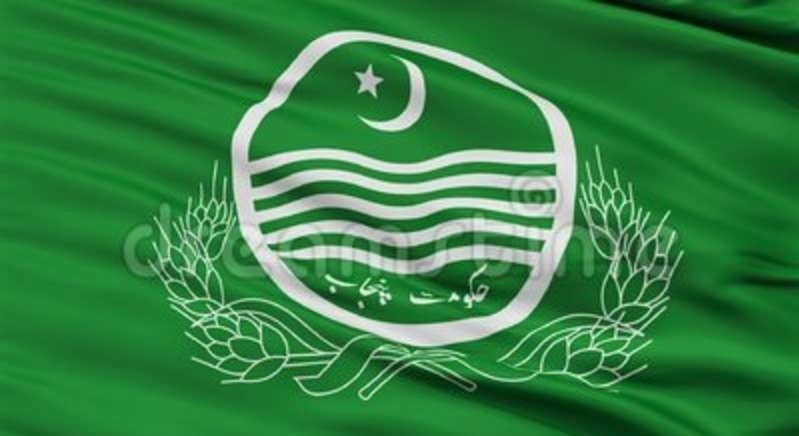 LAHORE– The Punjab government will establish a Public Private Partnership Authority in the province to effectively implement the PPP projects in the province.
The decision was taken in a meeting to review the Annual Development Program (ADP) 2019-20 chaired by provincial finance minister Hashim Jawan Bakhat on Wednesday.
Chairman Planning and Development Department Habib-ur-rehman Gillani, CEO PPP Cell Dr Farukh Naveed, Secretary Finance Abdulah Sunbal, and other concerned secretaries attended the meeting.
The meeting reviews the ongoing development projects of current fiscal year 2018-19, besides discussed the ADP 2019-20 projects. The meeting was informed that almost 90 percent of the development budget allocated and released under 2018-19 ADP were utilized.
Chairman Planning and Development Department Habib-ur-Rehman Gillani briefed the meeting about proposed development schemes under 2019-20 ADP and focused were given towards the PPP schemes.
The minister said that public welfare schemes would be introduced in the next budget including the agriculture card, credit guarantee scheme, Skilled Youth program, mother care center in deprived areas, universities and internship programs.
He stressed the need of playing the positive role by every institution of the society in order to improve the service delivery. The minister instructed the department to cut down their current expenditures and ensure the best results in minimum resources.
He asked the departments to prepare such schemes which promote the PPP model and attract the private sector to participate in such schemes.— PRESS HANDOUT