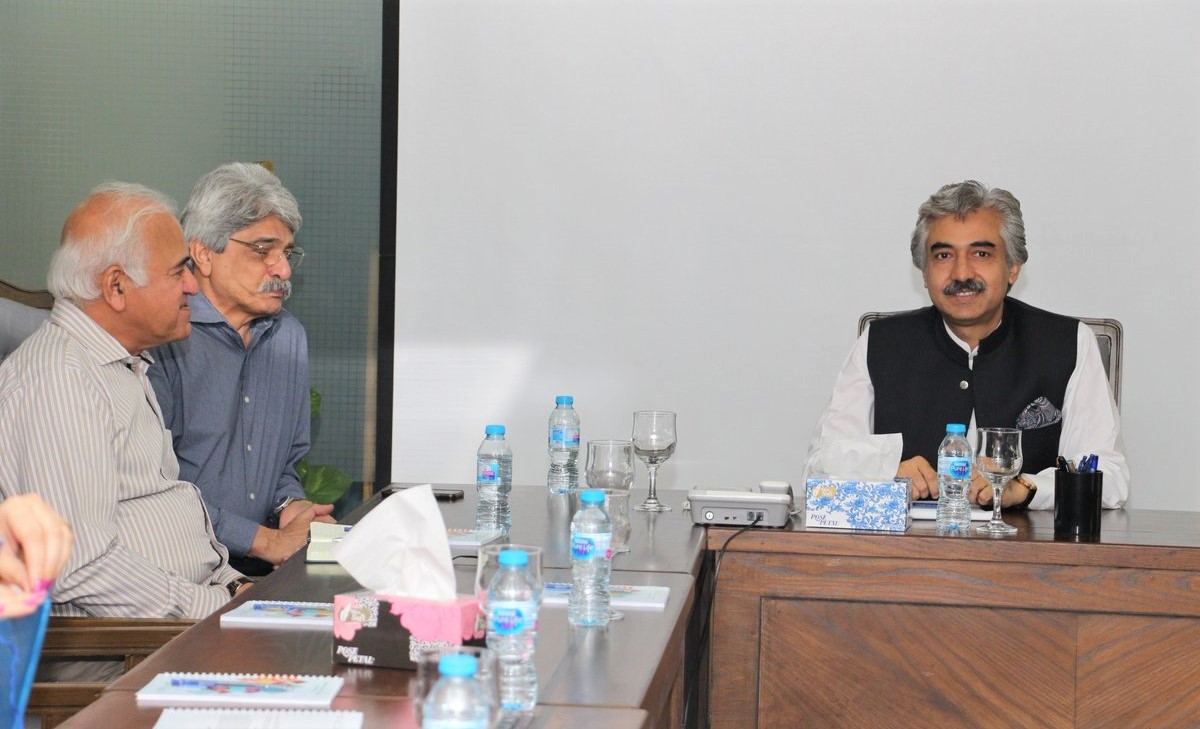 LAHORE– Punjab Minister for Industry and Trade Mian Aslam Iqbal on Wednesday presided over a meeting of the cabinet committee for price control at the Civil Secretariat.
He reviewed the prices and availability of essential items in Ramadan bazaars and implementation on Ramadan package 2019.
The meeting expressed its satisfaction over the availability, standard and prices of daily use commodities in Ramadan bazaars.
The meeting decided to eliminate the condition of showing identity card for purchasing sugar.
While addressing the meeting, the Minister said that rush of people in 309 Ramzan bazaars is a proof that they are getting relief. Subsidy of billion of rupees is being given by the government for providing essential items at reasonable rates at Ramadan bazaars. He said that edibles are being sold in Ramadan bazaars according to the prices of 2018.
"Action will remain continue against those creating artificial price-hike and illegal profiteers. No compromise will be made in this regard."
He directed to keep a vigilant eye on the demand and supply of essential items in open markets as well as Ramadan bazaars.
The Commissioners and deputy commissioners should monitor the procedure of auction by visiting markets. He said that price control mechanism should strictly be implemented, the minister said.
Secretary Industry & Trade Tahir Khursheed briefed the meeting that as many 16,307 Inspections carried out field visits, 3,779 cases of overcharging were registered against shopkeepers, Rs6.3 million fine was imposed, 268 cases were registered and 158 people were arrested.— PRESS HANDOUT