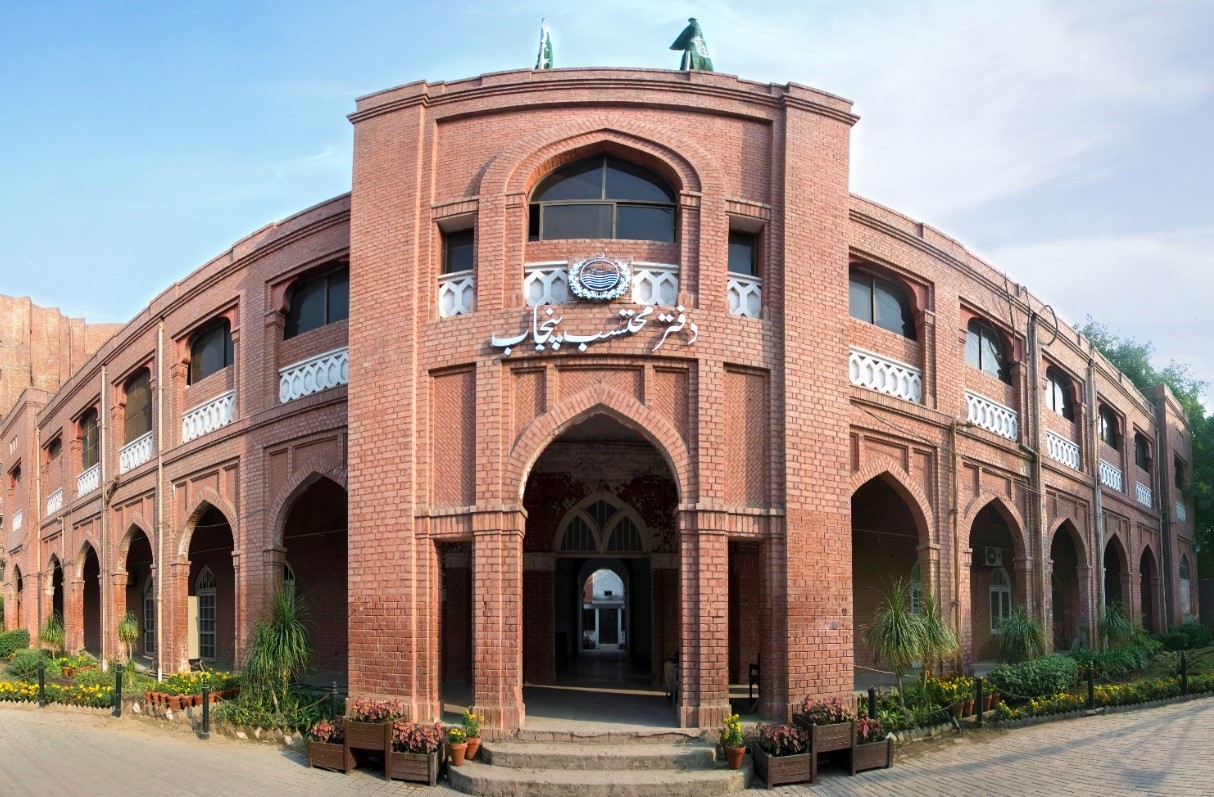 Overcharging Per Trolley: Punjab Ombudsman Takes Suo Moto Notice of Malpractice By Mines Officials, Sand Dealers

LAHORE– A resident of Mandi Baha-ud-Din Shahid Ahmad submitted an application to Mohtasib Office regarding the subject cited above by drawing attention of Mohtasib towards the mismanagement practiced by the local sand dealers and officials of Mines & Minerals Department, which caused rapid price hikeupto Rs.1800 per trolley. Whereas the complainant was of the view that the local rates must be Rs.300 per Rs.100 cubic feet.
While taking notice of the complaint, Mohtasib Punjab immediately constituted and inspection team comprising two officers of Mohtasib Office under section 17 of the Punjab Office of the Ombudsman Act 1997, on 28th August, 2020.
While visiting Mandi Baha-ud-Din the Inspection Team confiscated complete record and submitted its report with specific recommendation before the Ombudsman in this regard. After examining these recommendations of the said report, the Ombudsman directed the Secretary Mines & Minerals and Deputy Commissioner Mandi Baha-ud-Din to appear in person before him with the amicable solution of the issue.
Both officers appeared in person and told the Ombudsman that the rate of the trolley was fixed Rs.300 per Rs.100 cubic feet with mutual understanding of the both parties.
Moreover, for the permanent solution of the issue and provision of relief to the sand dealers and consumers across Punjab, Provincial Mohtasib directed the D.G. Mines & Minerals to prepare the proposed amendment in Rules & Regulations and put up before the Secretary Mines & Minerals.— PRESS RELEASE