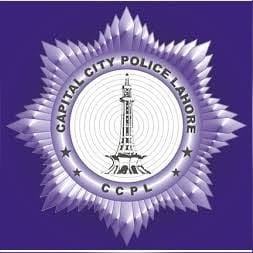 Lahore Police Arrest 100 Drug Peddlers In and Around Educational Institutes
LAHORE– On the directions of DIG Operations Lahore Ashfaq Ahmad Khan, Lahore police in continuation of its crackdown against the drug peddlers around the educational institutions in the city, arrested as many as 100 accused during in the two days.
According to the details, City Division police registered 31, Cantt Division 21, Civil Lines Division 09, Sadar Division 20, Iqbal Town Division 08 where as Model Town Division Police registered 11 FIRs during their crackdown.
Police also recovered 37kg and 419grm Charas, 22 grm ICE, 255grm heroin, 1200grm Bhang and 589 liters of liquor from the arrested criminals.
DIG Operations Lahore Ashfaq Khan said that Lahore Police have been implementing on Zero Tolerance policy against the criminals particularly drug peddlers who try to make our youth a victim of narcotics.
He said that Lahore police has started strict action against drug peddlers in collaboration of related departmental including Anti Narcotics Force (ANF) and raids are being conducted on daily basis against these anti social elements who try to make our young generation addict of narcotics.
Lahore Police will deal with these anti social elements with iron hands. He further said that citizens should also cooperate fully with Lahore Police to eliminate the menace of narcotics from our society.— PRESS RELEASE