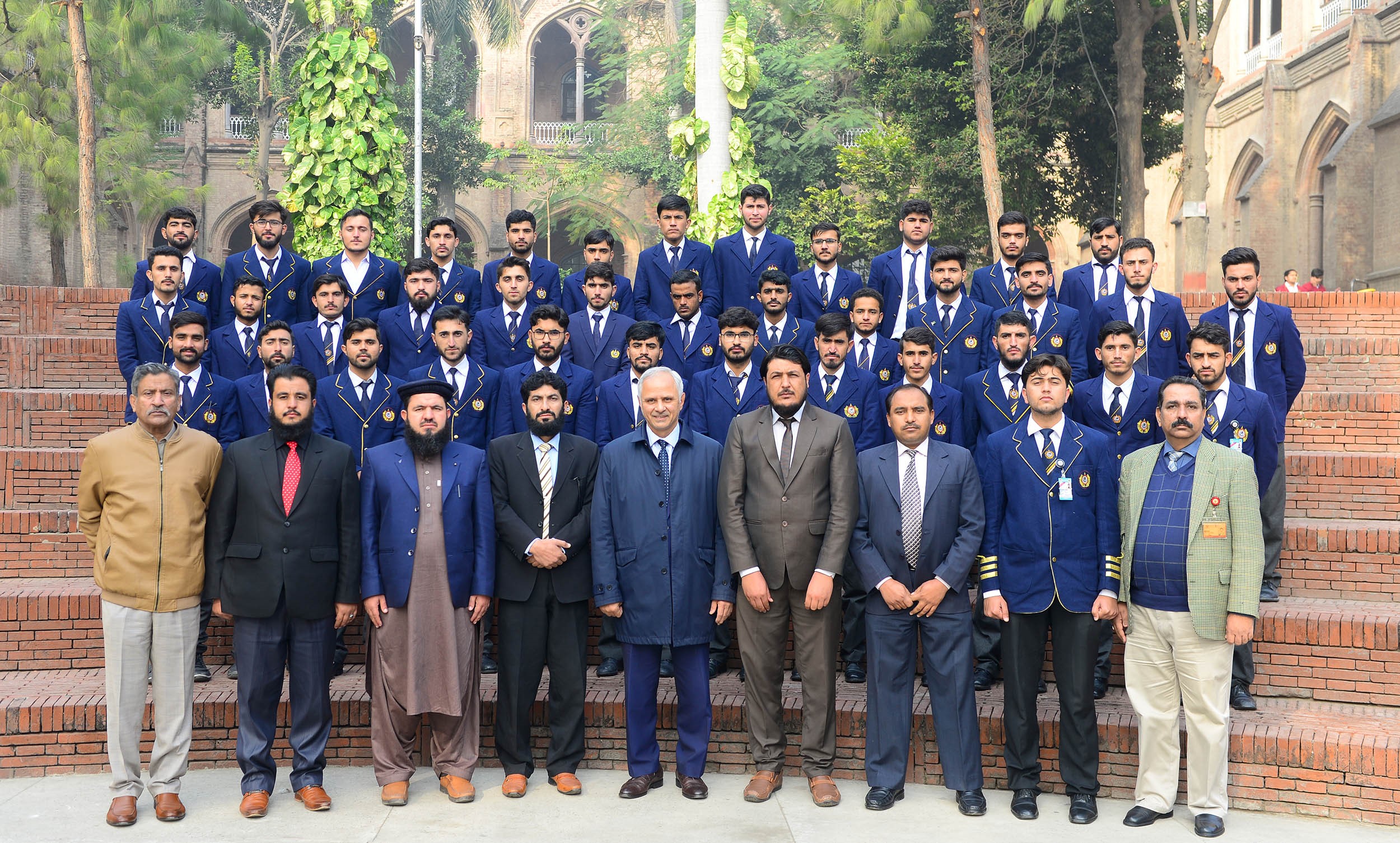 Inter-Provincial Harmony: Baloch Students Visit GCU
LAHORE– Setting another example of inter-provincial harmony between Balochistan and Punjab, a delegation of 55 students and teachers from Cadet College Killa Saifullah Balochistan Wednesday visited the Government College University (GCU), Lahore on a study tour.
The delegation visited various academic departments of GCU and met with Vice Chancellor Prof Dr Asghar Zaidi.
The Vice Chancellor told the delegation that GCU offered doubled number of special seats to Baloch students on quota basis besides giving scholarships and other facilities. He added that they all were all Pakistanis and they had to collectively work for its development.
Prof Zaidi told the students that GCU had produced countless legendary personalities, including Allama Muhammad Iqbal and Nobel Prize winner Dr Abdus Salam, adding that most of the scientists who carried out nuclear tests and designed missile system also belonged to this institution.
The students also visited library, Sports Complex and Naqoosh Museum.
Later, the Baloch students termed their visit very beneficial for their studies.—PRESS RELEASE