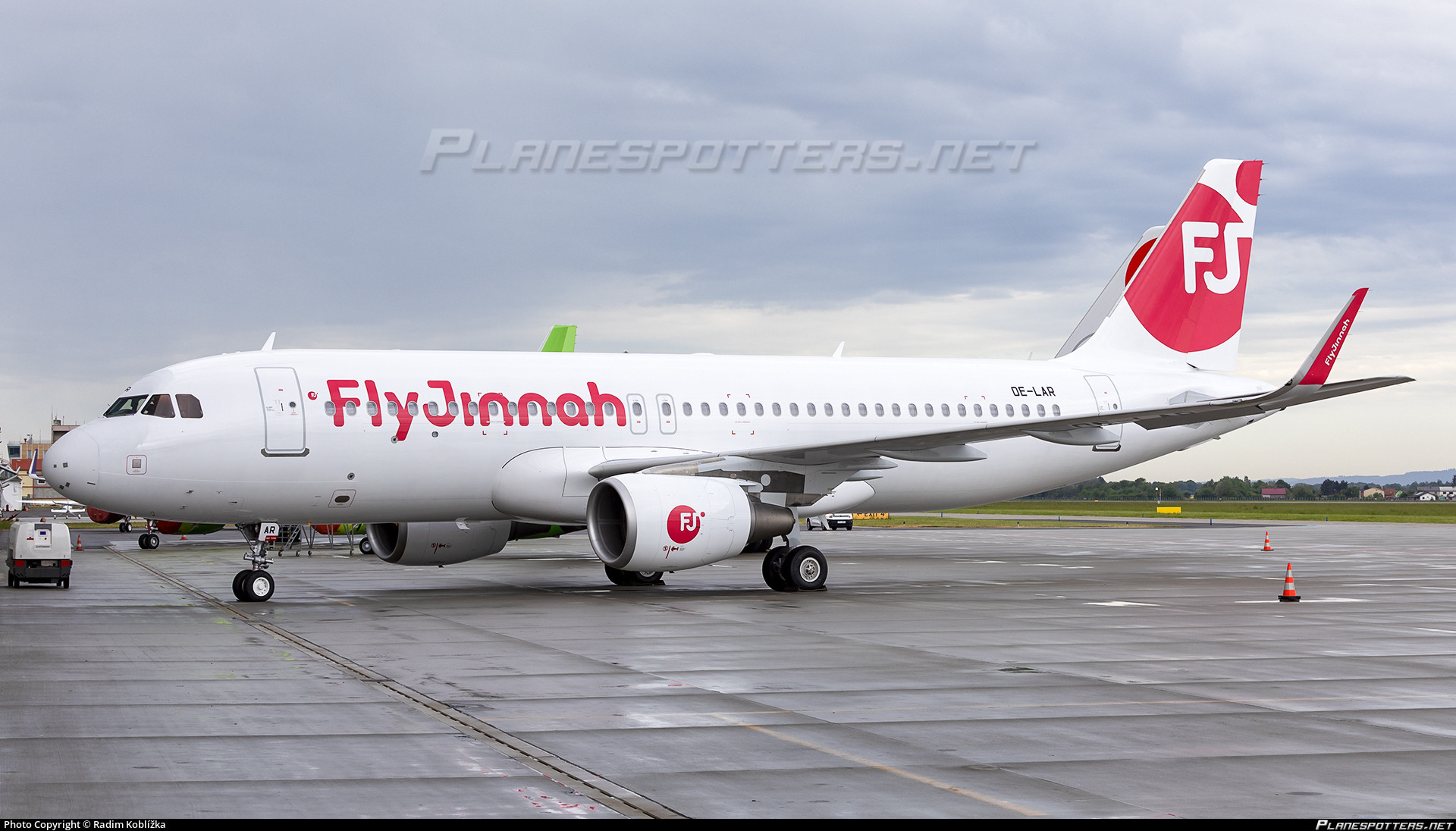 Fly Jinnah Enhances Flights on 3 Domestic Routes
LAHORE MIRROR — Fly Jinnah, the Pakistani low-cost domestic airline, has announced to enhance in its flight operations on three main routes.
The airline will begin operating daily flights between Karachi and Quetta, Quetta and Islamabad. Furthermore, Fly Jinnah will be operating three daily flights between Karachi and Lahore.
The federal cabinet has recently approved the airline's request to operate on international routes. The permission was granted upon the recommendation of the aviation ministry.