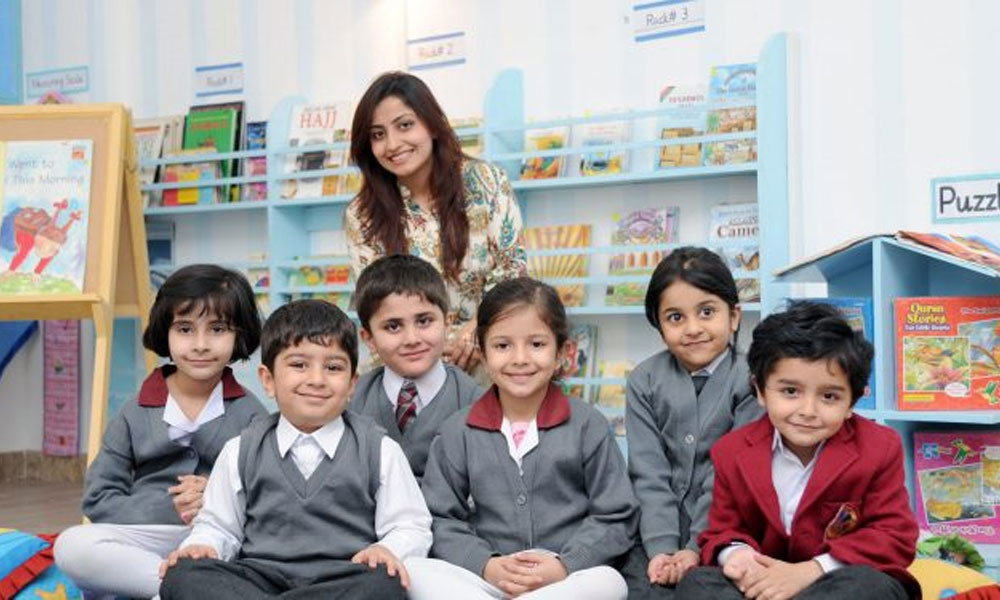 LAHORE– The federal government will take a final decision on September 29 on whether or not primary classes should be resumed, said Federal Minister for Education Shafqat Mahmood on Saturday. 
Speaking at the National College of Arts (NCA), the minister said that a final decision with regard to resuming classes for grades 1-5 will be taken by the National Command and Operation Centre (NCOC) on Tuesday. 
The government had earlier announced that primary classes will resume in schools from September 30 pending a final decision by the NCOC. Speaking on the pandemic, Mahmood said that the government was conducting 30,000 COVID-19 tests across the country on a daily basis, most of which were taking place in schools.
The minister stressed on the academic loss caused to children as a result of the six-month closure due to the COVID-19 pandemic, adding that it was necessary to continue the academic year.