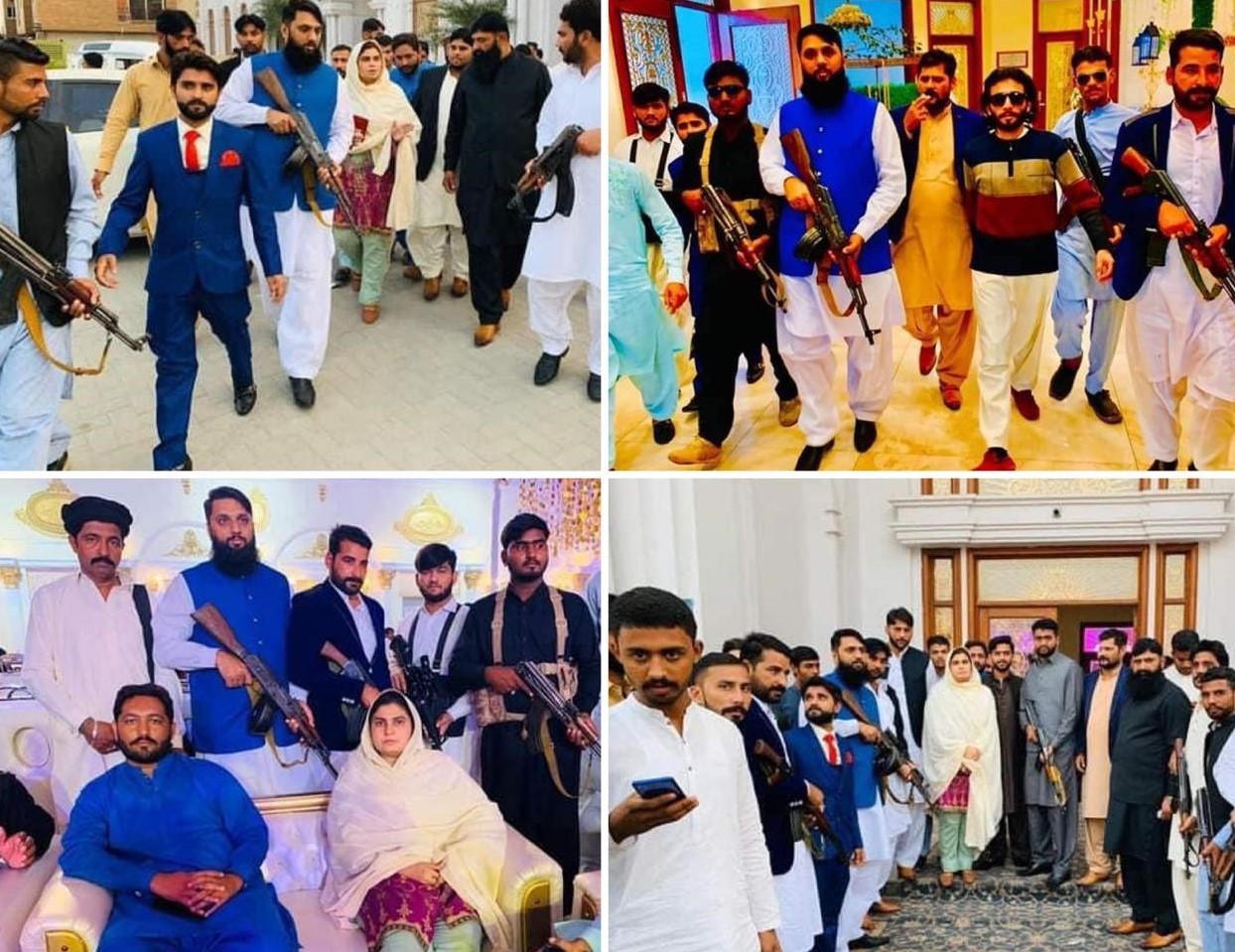 By Our Web Desk
FAISALABAD– Faisalabad police Friday took a woman and her body guards into custody for illegally displaying weapons, committing aerial firing at a wedding ceremony and uploading videos on social media.
Police said woman named Sidra Saeed, who is a local politician, went on a wedding function in the area of Madina Town on November 19 with open display of weapons.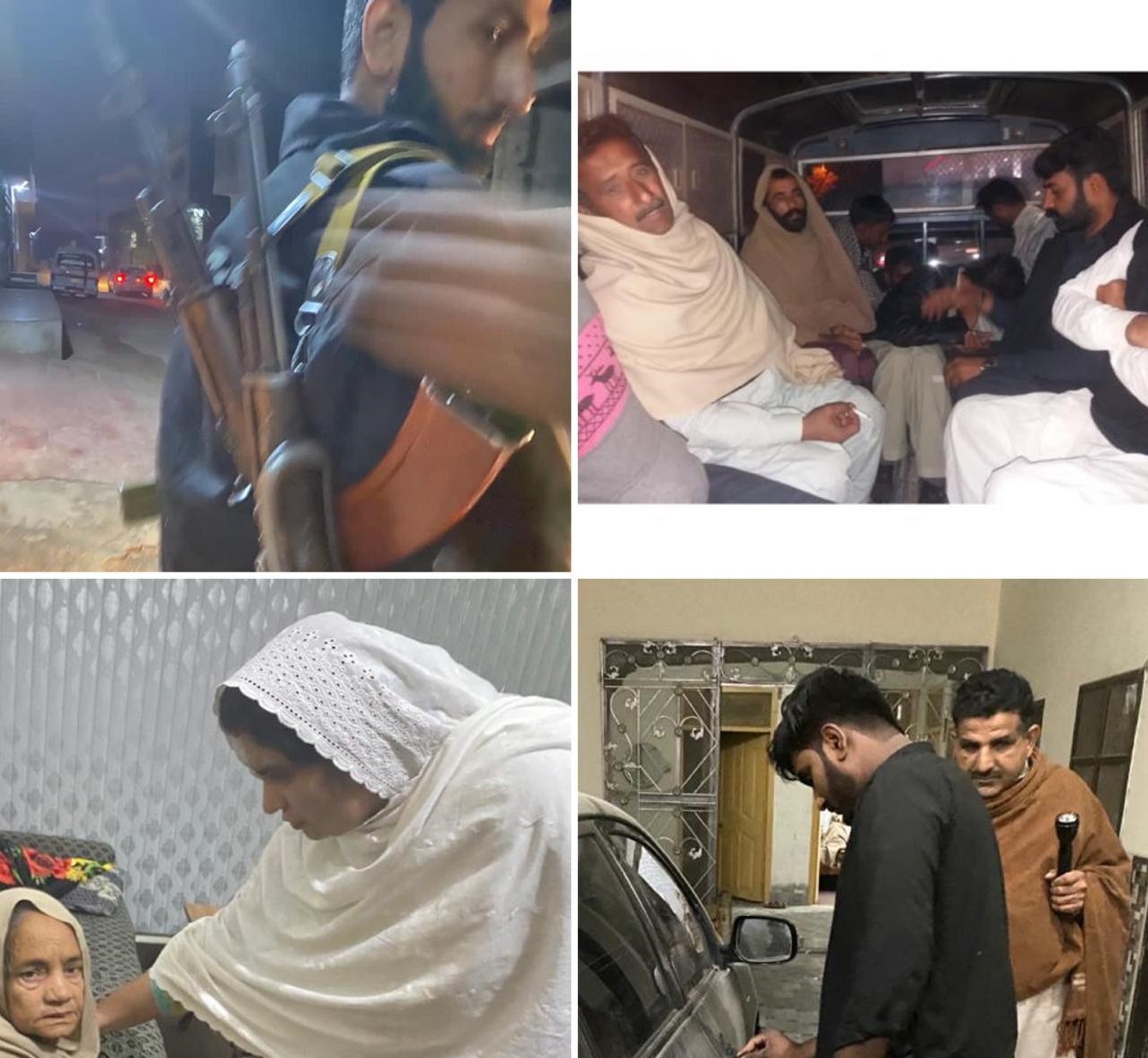 Local police responded to the event and apprehended the woman along with her gunmen and recovered weapons.
Strict legal action is being taken against all those involved in illegal activity.