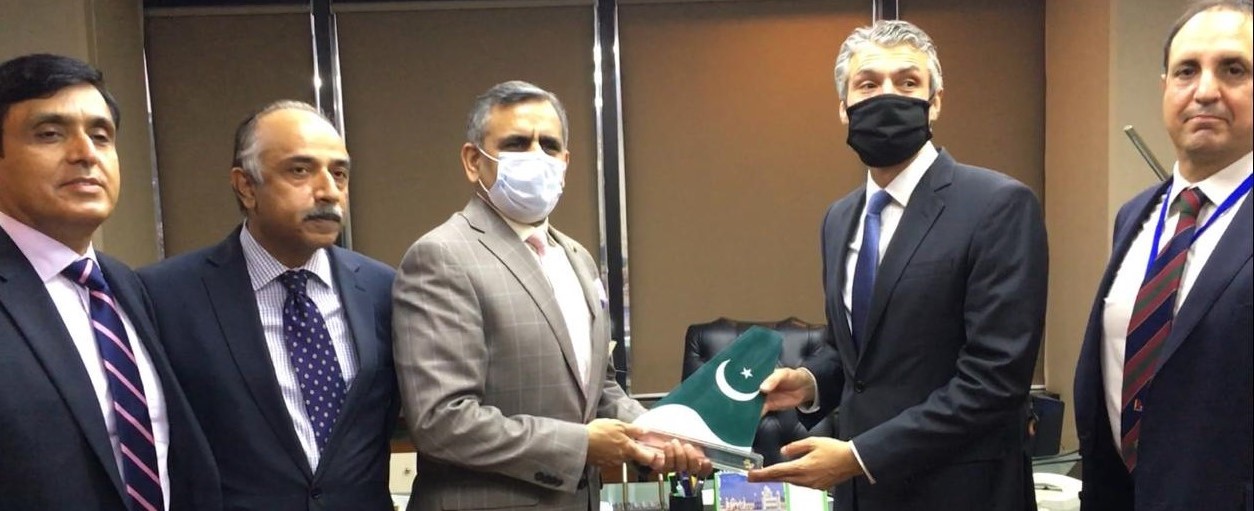 PIA Chief Interacts With Lahore Region Travel Agents For Better Working Relation
LAHORE– Pakistan International Airlines Chief Executive Officer Air Marshal Arshad Malik met with travel agents of Lahore region as part of communication sessions with travel agents across Pakistan. The meeting was held at PIA Regional Office Lahore on Friday.
PIA Chief Commercial Officer Ali Tahir Qasim and District Manager Lahore Abdul Muqaddam Khan and marketing officials of Lahore region were present at the meeting.
CEO PIA, Air Marshal Arshad Malik said that travel agents should extend their unconditional support to the National Flag Carrier for its betterment and revival. Arshad Malik said that closer liaison between travel agents and PIA staff will further improve not only the performance and revenue of PIA, but also make our travel trade partners financially stronger. Travel agents are our business partners and this strong partnership is in the interest of the National Flag Carrier as well as their own business interests.
He further said that PIA officers have full authority to make decisions on commercial basis.  He said flights to Istanbul were being planned, while flights to Bishkek and the Saudi city of Abaha were also under consideration.
The travel agents expressed their support to the national carrier and gave their suggestions to improve the performance of the PIA. CEO PIA assured that their suggestions would be reviewed.— PRESS RELEASE