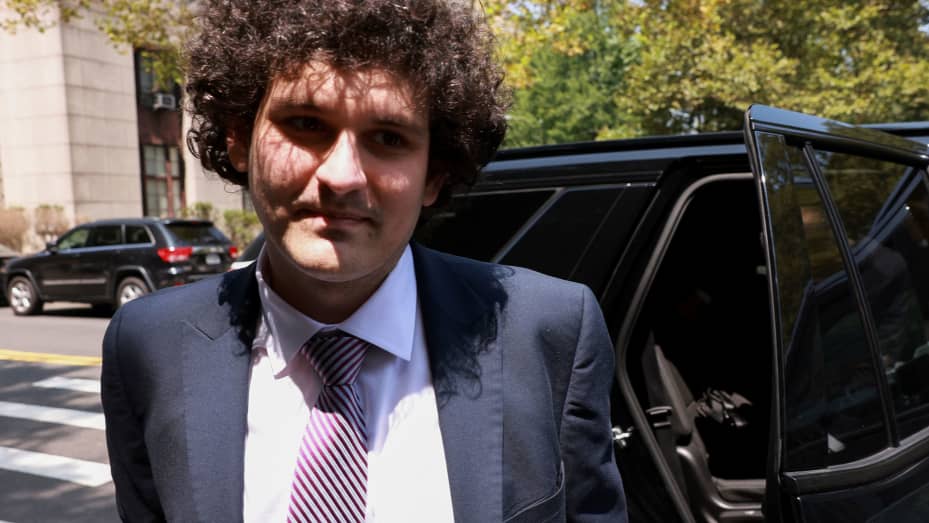 Ex-crypto Tycoon Sam Bankman-Fried Found Guilty of Massive Fraud
LAHORE MIRROR — Sam Bankman-Fried, the one-time cryptocurrency golden boy accused by US prosecutors of stealing billions of dollars of his customers' money, was found guilty on Thursday on all counts and faces up to 110 years behind bars.
The jury reached its decision in just five hours after a trial in New York lasting five weeks. Sentencing for the man widely known as "SBF" will take place on March 28, 2024.
US Attorney Damian Williams said in a statement after the verdict was announced that Bankman-Fried had "perpetrated one of the biggest financial frauds in American history, a multibillion-dollar scheme designed to make him the king of crypto".
"The cryptocurrency industry might be new, players like SBF might be new, but this kind of fraud, this kind of corruption is as old as time and we have no patience for it," he said.Mark Cohen, Bankman-Fried's lawyer, said they were "very disappointed with the result."
"Mr Bankman-Fried maintains his innocence and will continue to vigorously fight the charges against him," he added.
A graduate of the Massachusetts Institute of Technology (MIT) and a billionaire before the age of 30, Bankman-Fried conquered the crypto world at breakneck speed, turning FTX, a small start-up he co-founded in 2019, into the world's second-largest exchange platform.
But in November 2022, the FTX empire imploded, unable to cope with massive withdrawal requests from customers panicked to learn that some of the funds stored at the company had been committed to risky operations at Bankman-Fried's personal hedge fund, Alameda Research.
Some of his closest associates testified during the trial that he was key to all the decisions that saw $8 billion vanish from his FTX trading platform.
SOURCE: AFP