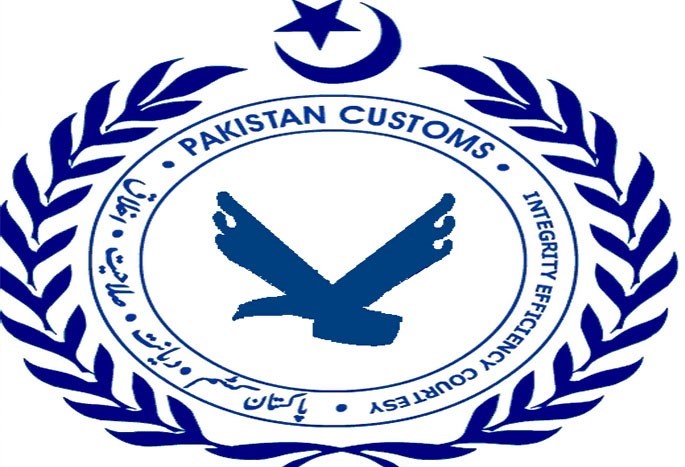 Pakistan Customs Introduces LIVE For Match Goods Declarations, Under-invoicing
LAHORE MIRROR — Pakistan Customs has recently introduced LIVE (Linking International Values) — a digital module — within WeBOC System to integrate price data of commodities/goods documented in international publications to match Goods Declarations and curb mis-invoicing/under-invoicing.
It is a milestone achievement of the Federal Board of Revenue (FBR)'s Customs wing assigned to it under the PM Strategic Road Map Program. It is successfully running and has been housed under the WeBOC system as inbuilt module for customs clearance of goods.
According to inside sources, despite shrinking of imports Customs has witnessed increase in its revenue in the form of custom duties by warding of against mis-invoicing, under-invoicing, over invoicing on imports side.
Pakistan Customs is also using other tools such as mirror analysis, Electronic Data Exchange , Partner Country Method and Price Filter Method.