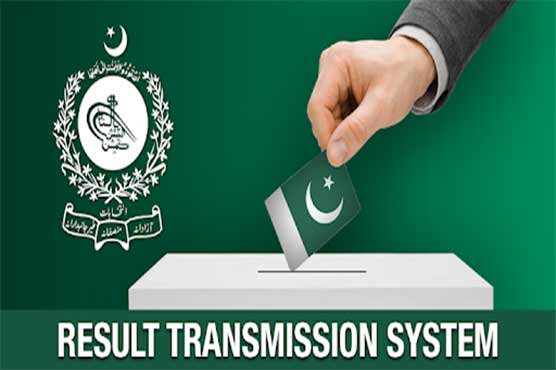 Elections 2018: ECP Directs In Written To The Cabinet Division To Investigate RTS Failure
ISLAMABAD (Lahore Mirror Monitoring) – The Election Commission of Pakistan (ECP) on Thursday sent a letter to the Cabinet Division directing it to conduct an inquiry into failure of its Result Transmission System (RTS) during general elections on July 25.
ECP ordered the Cabinet Division to constitute an inquiry committee comprising experts from the National Telecommunication and Information Technology Security Board (NTITSB) and the Pakistan Telecommunication Authority (PTA) and finalize the inquiry report within one month.
According to the terms of reference (TORs) of inquiry, the committee will thoroughly analyze RTS, fix responsibility of its failure and also make recommendations for future course of action.
Earlier, an official of ECP while finalizing the reasons of failure of RTS (Results Transmission System) on July 25 (Election-2018) said that, it is an international practice that any system been introduce is practiced before launching but due to shortage of time RTS could not be tested.
He also said that it was the demand of parliamentarians to launch and practice RTS in election 2018. Now ECP was analyzing the reasons behind failure of RTS and share the findings with the media.
The official added: "For the first time an online system to share results from 85,000 polling stations around the country to the central headquarters in the Election Commission of Pakistan was introduced."
The commission, he said, was investigating those complaints where results on a piece of plain paper were released instead of the ECP's-issued Form-45.