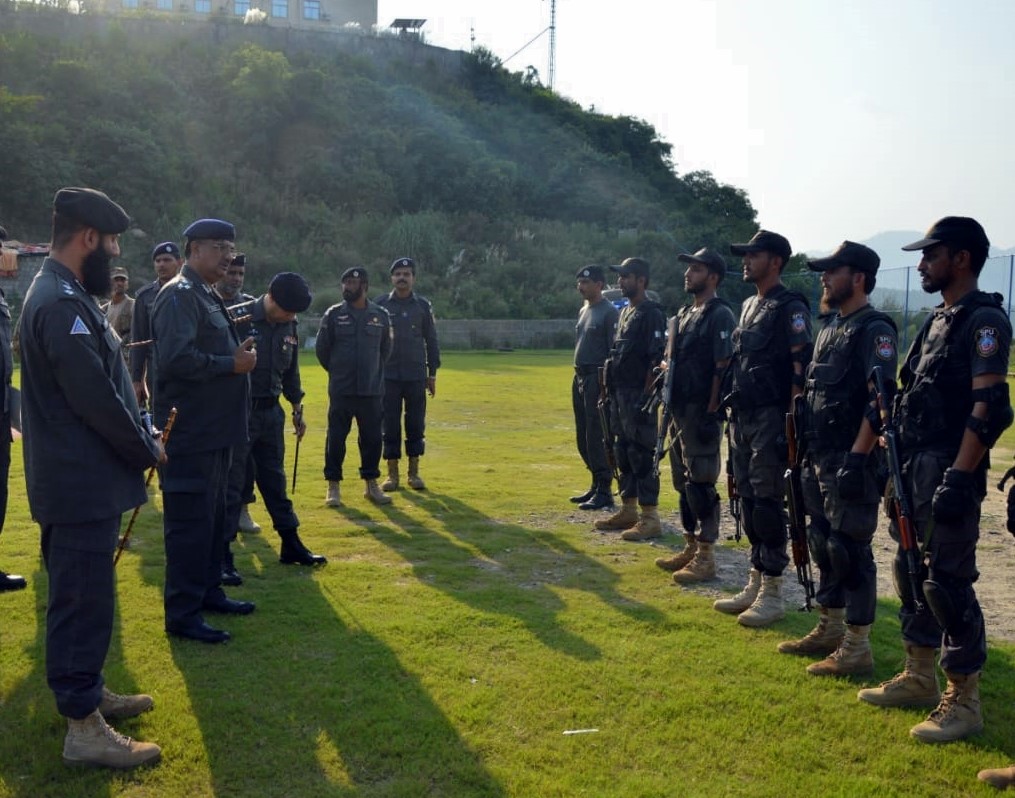 DIG SPU Umar Visits Karot Hydropower Project Rawalpindi, Addresses Force
RAWALPINDI– Special Protection Unit (SPU) Punjab Director Deputy Inspector General Muhammad Umar Sehikh made a surprise visit to the Karot Hydropower Project Rawalpindi on Sunday to review the security arrangements of CPEC projects.
During this visit, Additional Director Security Lt Col ® Muhammad Shahid and Pak Army Lt Col Abdul Rehman gave briefing on security arrangements in the control room.
Muhammad Umar Sheikh witnessed the rehearsals of mock exercises during the visit and also addressed the congregation of troops.
During his address, the DIG said, "I am very happy that the SPU's troops are dedicated to their duty,  honesty and performance and are keeping abreast of the security of the project that is something that is worth telling."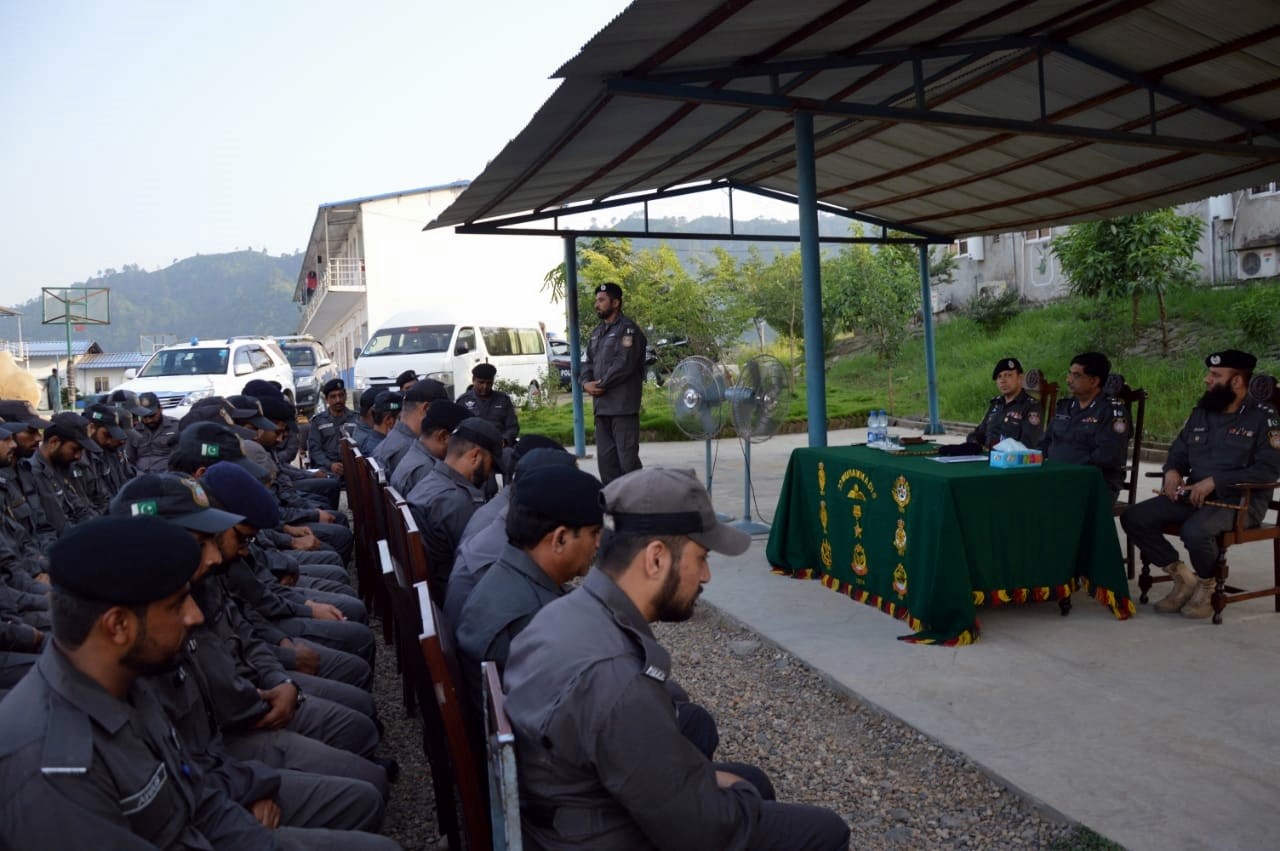 He further said under the supervision of the IG Punjab, he is monitoring the departmental issues of all cops which will be resolved soon.
According to the SOP, Sheikh said, the troops who have been working on the project for six months will be sent to a project in their respective district so that the morale of the troops will be high and they can perform their departmental duties well.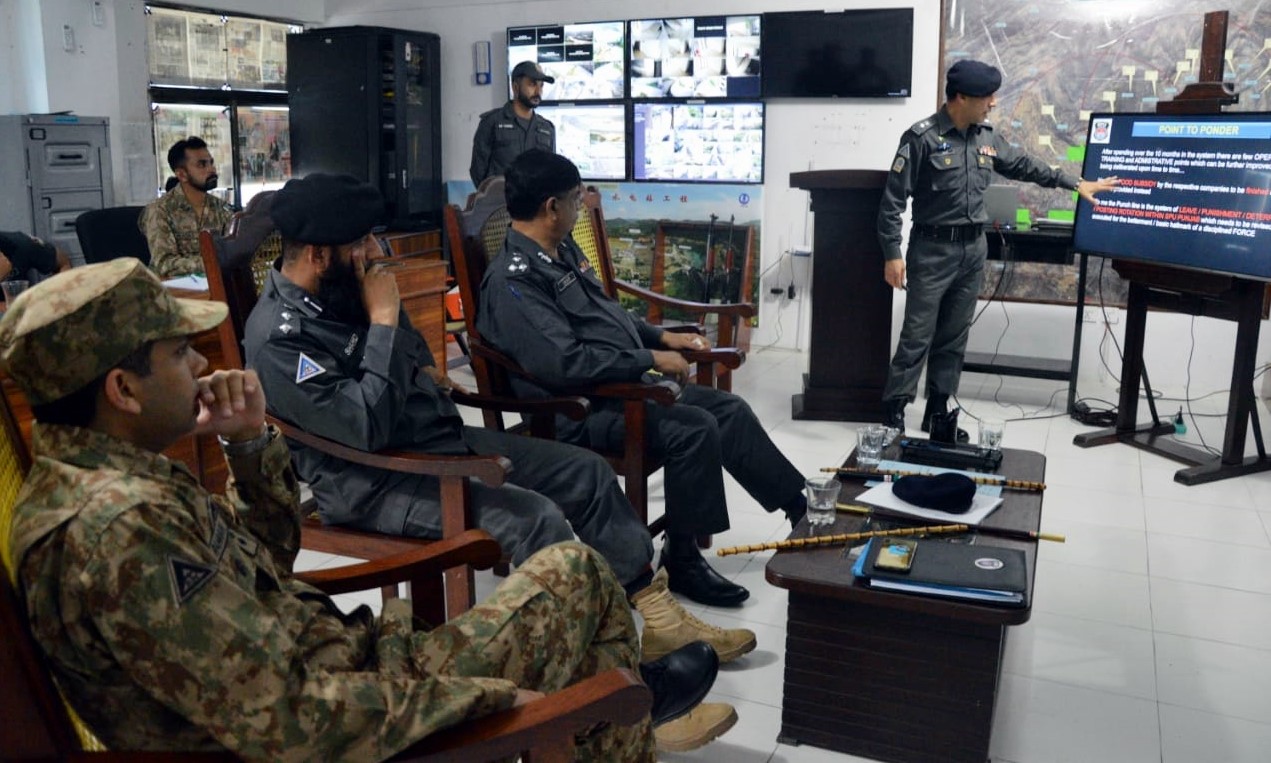 Afterwards, the DIG distributed CC-II certificates and cash awards among the cops who performed well during duty.— PRESS RELEASE