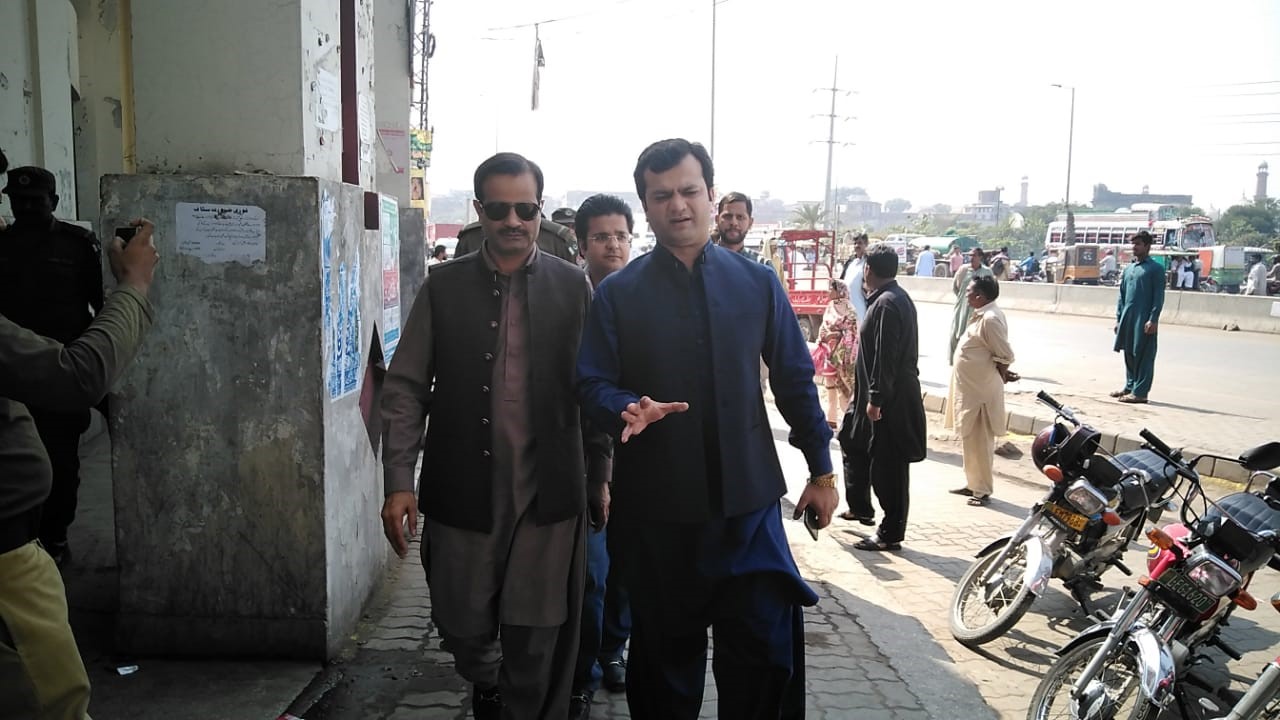 DC Lahore Azhar Inspects Badami Bagh General Bus Stands, Leads Dengue Walk
--Lauds Administrator General BBGBS Ahmad Raza Butt for making excellent management
LAHORE– Acting Deputy Commissioner Lahore Muhammad Azhar Joyia visited the Badami Bagh General Bus Stands on Friday to inspect management and facilities being provided to the transporters and passengers.
The DC checked cleanliness, visited all sensitive points, checked sitting halls, and polio teams.
Joyia appreciated the cleanliness work by the administration of Badami Bagh bus stands and desired that dengue awareness painting be made at buses.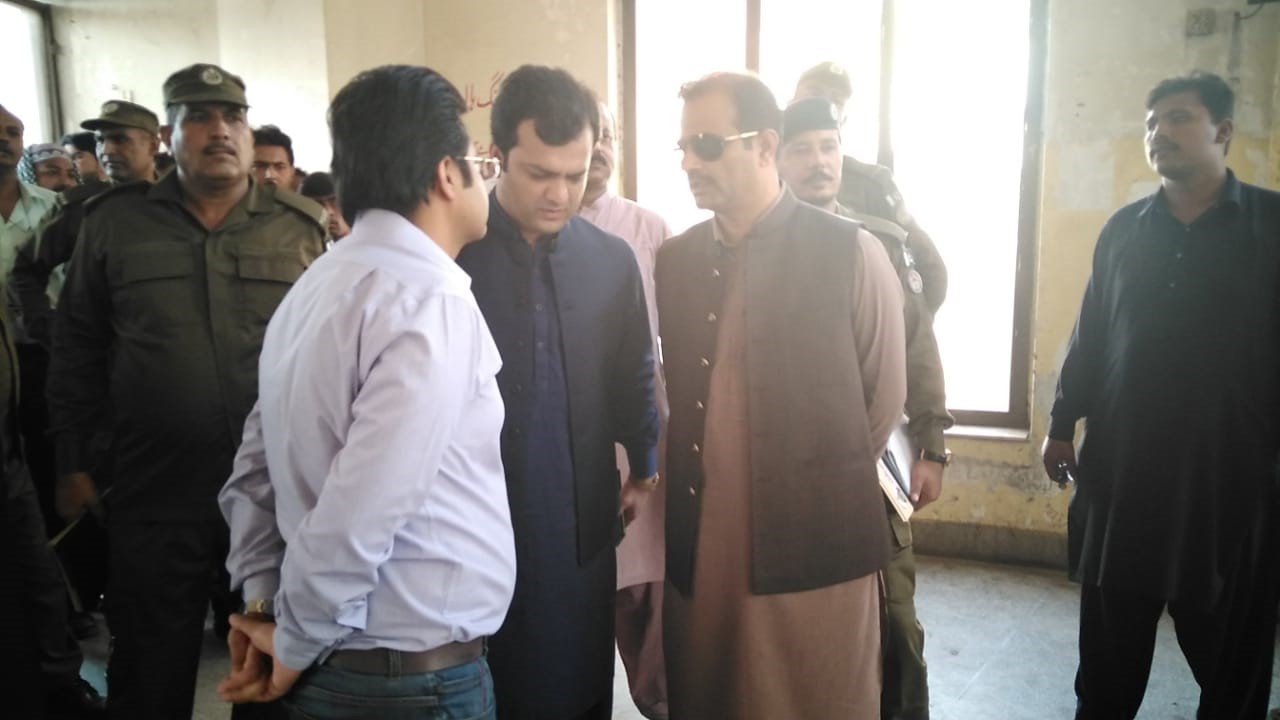 Administrator General Badami Bagh General Bus Stands Ahmad Raza Butt briefed the DC about weeks-long anti-dengue drive, cleanliness, action against illegal parking, adda fee, and encroachments and other matters.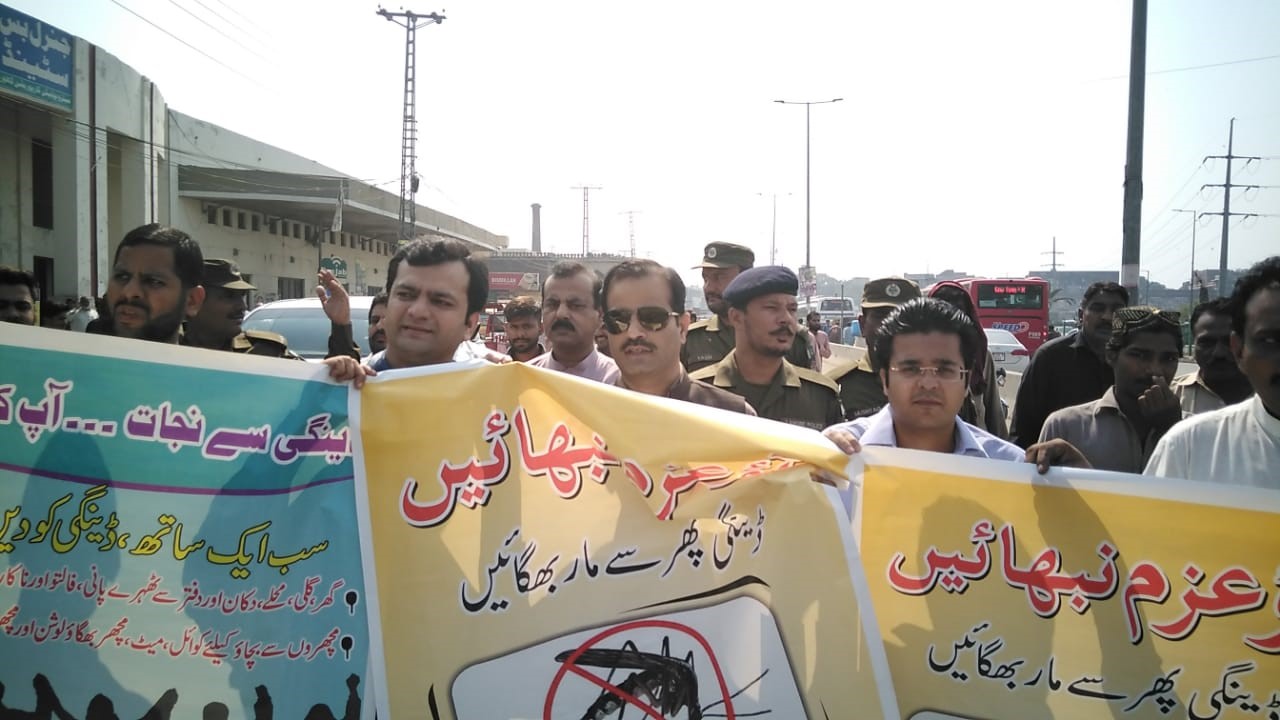 The DC visited all points and instructed to ensure complete  dengue control. He lauded the so far efforts by the administrator for improving overall management at bays.
Azhar Joyia asked for more cleanliness in bus stands' washrooms and advertisements regarding dengue on passenger buses.
In the end, DC Lahore Azhar Joyia Lahore led dengue awareness walk along with the transporters. Administrator Ahmad Raza Butt also accompanied.