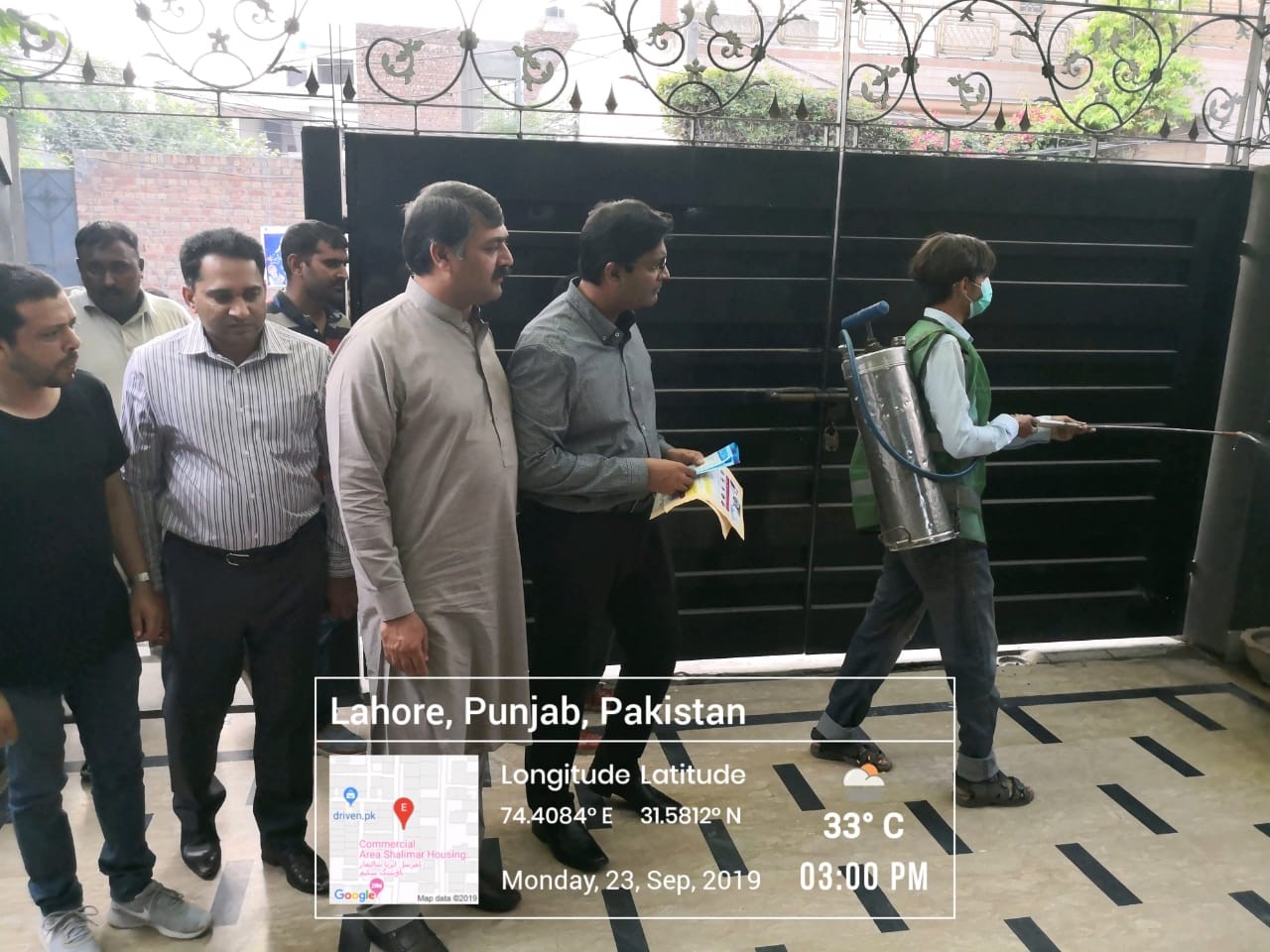 Commissioner Asif, MPA Khokhar Visit City Areas to Check anti-Dengue Operation
LAHORE– Commissioner Lahore Division Asif Bilal Lodhi and MPA Asad Khokhar Monday visited Salamat Pura, Shalimar Scheme, and Aziz Bhatti Town to check the anti-Dengue surveillance activities on the direction of the Chief Minister Punjab.
They checked the day activities according to the record of indoor teams and verified each activity by visiting the homes mentioned in. They got also feed back from the citizens about the indoor activities.
Commissioner Lahore Asif Bilal Lodhi directed DC Lahore to increase the number of anti-dengue teams in Lahore immediately. Commissioner Lahore MPA Asad Khokhar also checked the fogging and anti-dengue spray in the areas and homes respectively.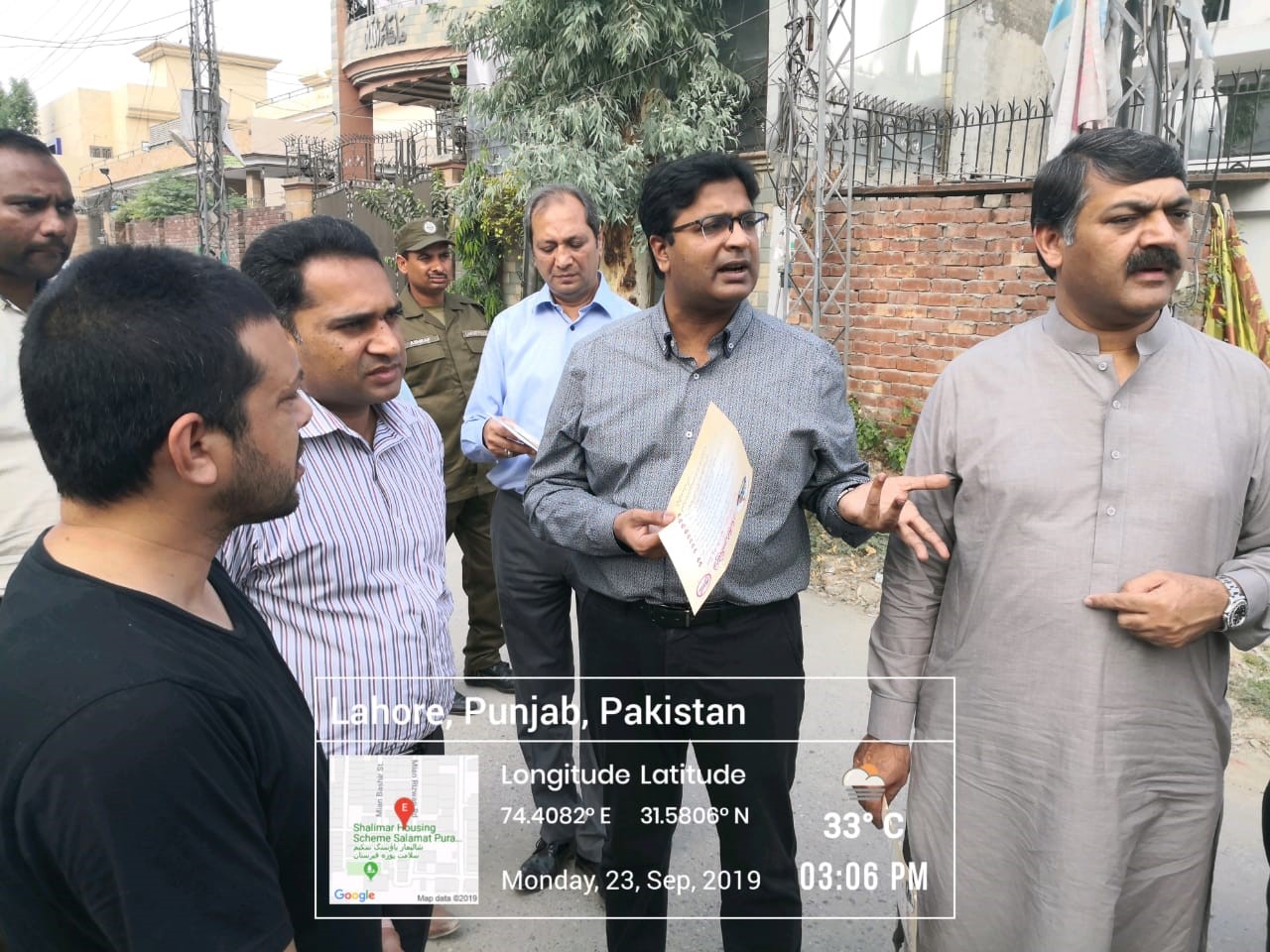 Commissioner Lahore said that administration would leave no stone unturned to curb dengue spread but without the cooperation and help of every citizen, that would not produce successful results.
He urged the citizens during their visit to inform the administration if there was no remedy of their information about dengue surveillance.
He said that he was also visiting out door anti-dengue teams' activities to curb the dengue larvae and mosquitoes biologically and chemically.— PRESS HANDOUT