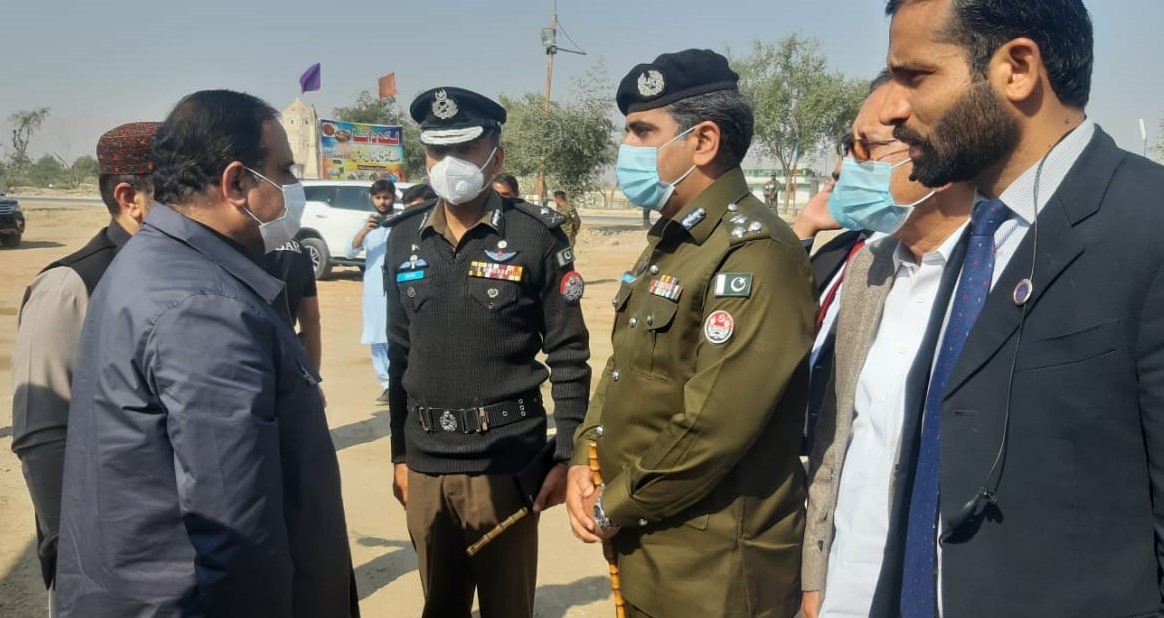 By Our Web Desk
DERA GHAZI KHAN– Chief Minister Punjab Sardar Usman Buzdar has applauded the extraordinary performance of Regional Police Officer Captain (retired) Muhammad Faisal Rana and his team for establishing writ of law in the region.
The officers called at the helipad and was given thumbs up by the chief minister during his journey back to Lahore after completing visit to Rajanpur and DG Khan.
The CM's appreciation followed the successful operation against anti-state elements in Kacchha Area and almost elimination of Laadi gang. Two MPAs brought the police successes before the chief minister.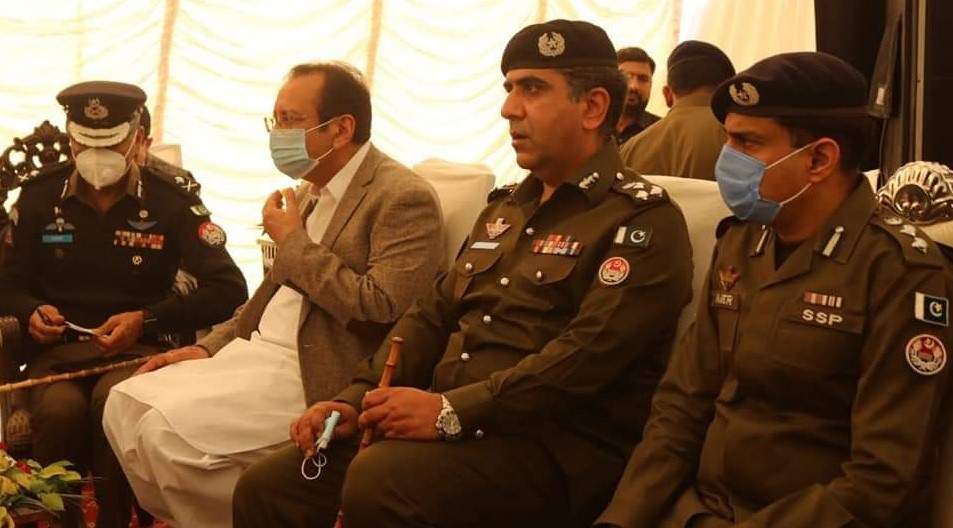 Buzdar announced official residence for the DSP Rojhan and special vehicles and weapons for the RPO region police.
Earlier, DIG Faisal Rana gave a detailed briefing to the provincial chief executive regarding crime and law and order situation in the region. Additional IG South Punjab Captain (retired) Zafar Iqbal was also present.
The CM was told that crime graph had come down while ratio of tracing cases and recovery of looted property had increased manifold in the last five months.
Three hardened gangsters killed in police encounter on Feb 2
Three desperate criminals of Kacchha Area Rojhan and members of Laadi Gang Murida Nukani (BLA/BRA) were killed in  a police encounter near Tuti Rohri, Roojani Road on February 2 in Sahi Serwer police limits.
The suspects were Akhtar alias Akhteri Mumdani, Sajjad alias Sajji Gurchani and Shabbir alias Shabbiri Naukani (nephew of Murida Nukani).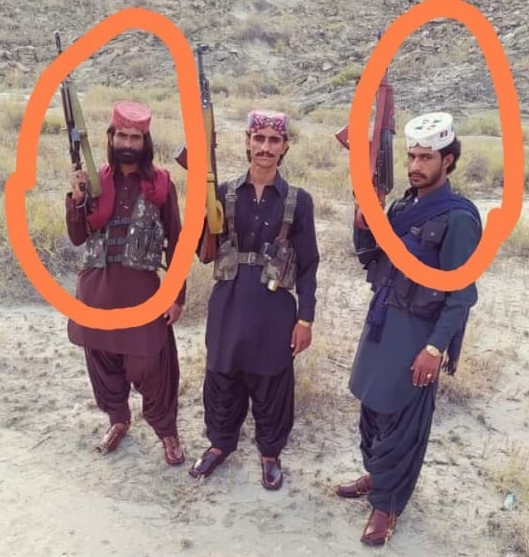 A police party headed by DSP Saddar DG Khan along with one team of SOU ambushed the criminals who opened fire upon police party. Police party retaliated and three criminals were killed on spot. These criminals were a sign of terror in the DG Khan and Rajanpur districts. Dozens of FIRs were registered against these criminals including kidnapping for ransom, bank dacoity, murders etc.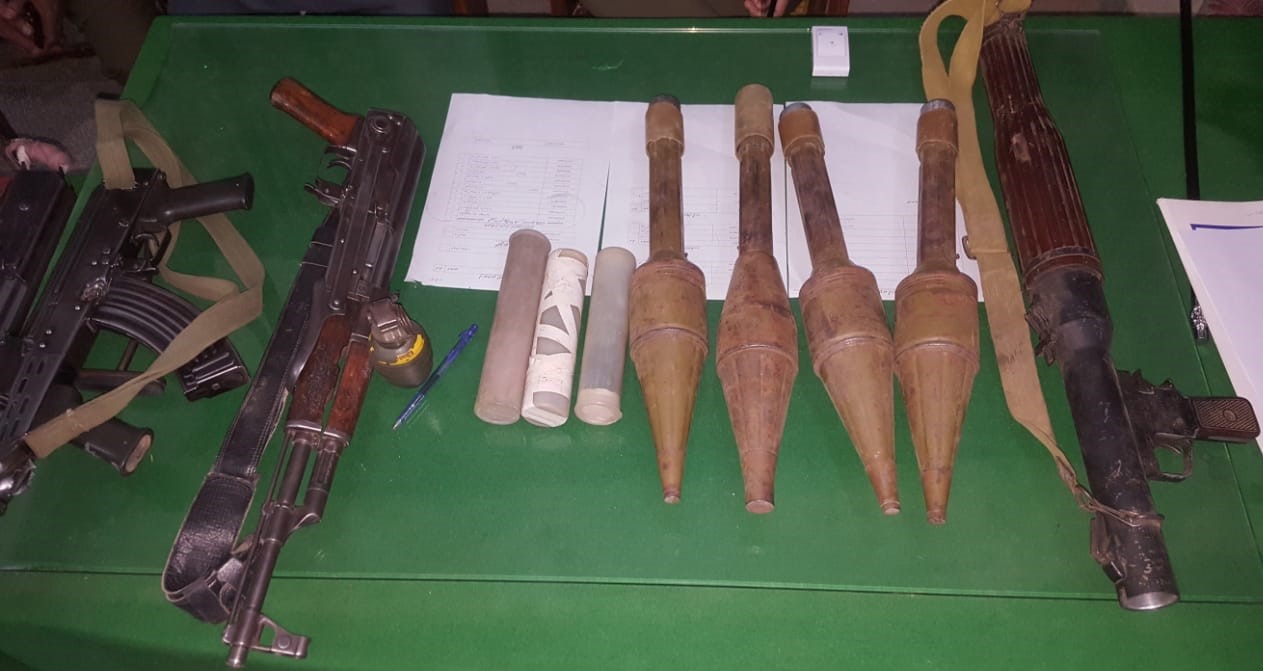 These criminals belong to tribal area DGK-Rajanpur/ Kacchha area of Rajanpur and had links with Laadi Gang and BLA. They were on way to join Laadi Gang and strengthen them in order to target a sensitive installation and spread terror in the area.
Police had seized a rocket launcher, four rockets, three fuses, a hand grenade, three Kalashnikov, and a pistol along with 600 live rounds from the spot.