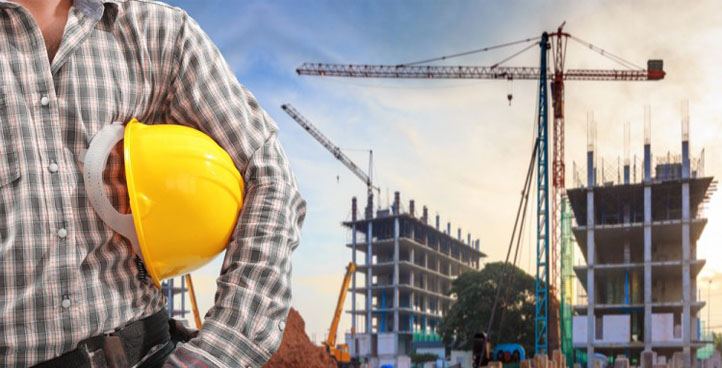 CAP Elects Asadullah as Chairman, Ayub as SVC Unopposed For 2019-20

LAHORE– Muhammad Asadullah Khan has been elected unopposed as Chairman of the Constructors Association of Pakistan (CAP) and Muhammad Ayub Sheikh also elected unopposed as Senior Vice Chairman for the year 2019-2020.
Members of the Association also elected unopposed Ch. Sabir Hussain Javid as Vice Chairman (Punjab), Haji Noor Muhammad Khanas Vice Chairman (Sindh), Rana Muhammad Tariqas Vice Chairman (KPK) and Munir Ahmed Abbasias Vice Chairman (Islamabad).
Others who were elected unopposed as members of the executive committee are Engr. Shahid Rafiq, Engr. Sikandar Hayat Khattak, ShujaulMulk Khan, Engr. Attaullah Khan, Rana Khadim Hussasin from corporate class. While Imran Abbas Awan, Sheikh Tariq Nazir, Shahzad Ahmad Khan were elected unopposed as executive committee members in associate class.
Results of the elections will be announce at the Annual General Meeting of the Constructors Association of Pakistan held the other day.
The outgoing Chairman Ch. Muhammad Habib Kanwal welcomed the new team and hoped that it would work with full force to resolve the issues being faced by the contractor's community and construction industry.— PRESS RELEASE