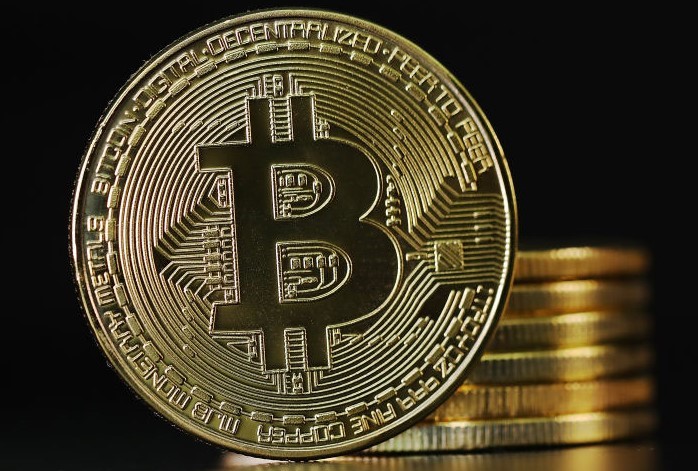 Bitcoin Surges Above $35,000, Set New Record
Bitcoin soared on Wednesday to touch a fresh all-time high, as the cryptocurrency continued trading wildly.
The price of bitcoin rallied above $35,000 Tuesday night, hitting an intraday high of $35,821, according to data from Coin Metrics. It pared gains slightly Wednesday morning, trading 2% higher at around $34,625.
On Monday, JPMorgan published a note with a bold long-term price target for bitcoin, claiming the cryptocurrency could soar to as high as $146,000 as it competes with gold as an "alternative" currency. The precious metal also saw sizable gains in 2020, with spot gold rising about 25% for the year.
Anthony Scaramucci, founder and co-managing partner of SkyBridge Capital, also told CNBC's "Capital Connection" on Wednesday that his firm is "quite bullish" on bitcoin's store of value and sees it "replacing" gold.
Scaramucci, a former White House communications director, added that Democratic control of Congress would be "great" for cryptocurrencies due to expectations of "tremendous" money printing under a federal government controlled by the party.
JPMorgan's strategists, however, said that bitcoin will need to become substantially less volatile before it can match gold in terms of market value. The price of the cryptocurrency is known to go through wild swings.