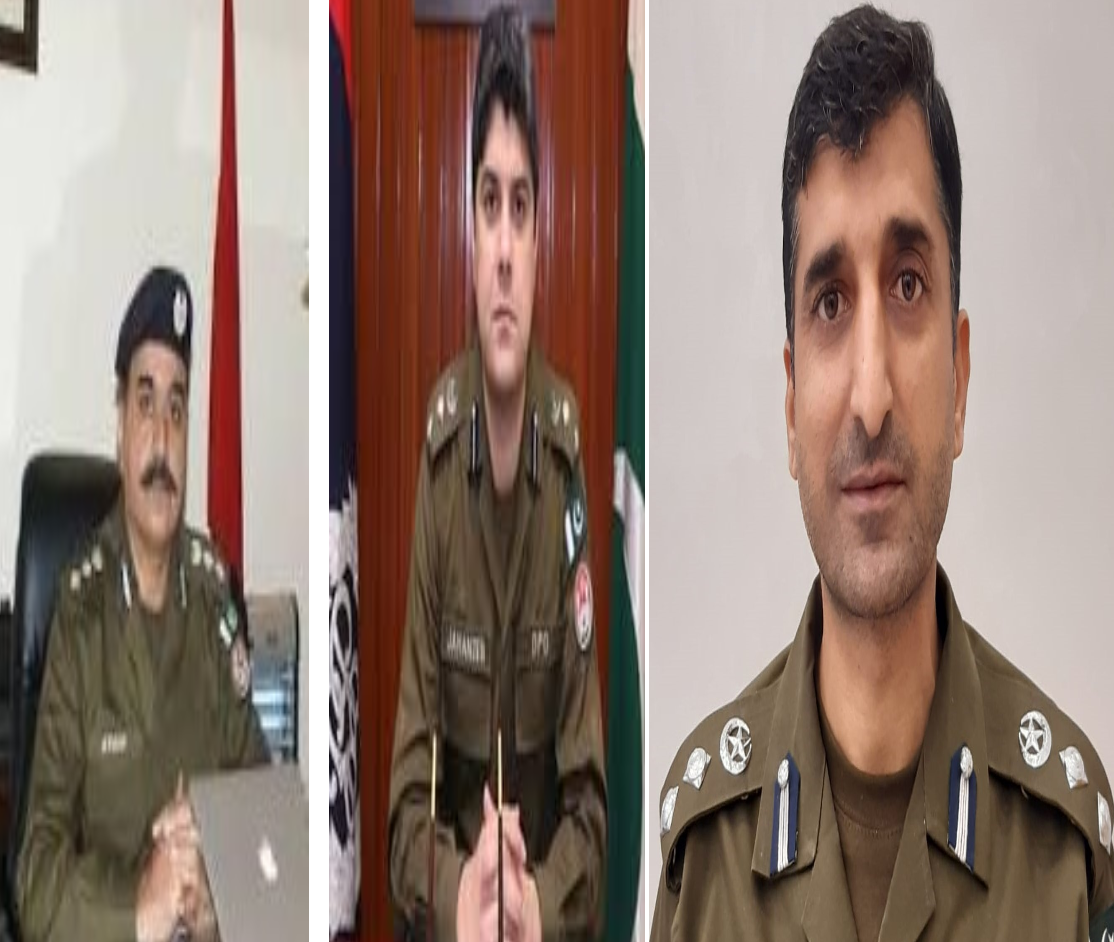 14 SSPs Recommended for the Promotion to the Rank of Deputy Inspector General
By Our Web Reporter
LAHORE– The Central Selection Board (CSB) of the federal government has recommended 14 Senior Superintendent of Police (SSP) for the promotion to the rank of Deputy Inspector General  (DIG) of Police, a source at the federal government confirmed to Lahore Mirror.
Those who have been recommended for promotion are SSPs Muhammad Kashif, Rizwan Manzar, Faisal Bashir Memon, Syed Pir Muhammad Shah, Flt Lt (retired) Muhammad Imran Yaqoob, Captain (retired) Tahir Ayub, Jehanzeb Nazir Khan, Ahmad Nawaz Cheema, Usman Ghani Siddiqi, Kamran Adil, Sadiq Dogar, Sajid Kiani, Dr Muhammad Ather Waheed and Syed Mohammad Amin Bokhari.
The officers who have been recommended for promotion belongs to 29th and 30th Common of the Civil Service of Pakistan.
Total 47 police officers were considered for promotion to BS-20 during a board meeting on January 4. Usually three officers are considered against one vacant post. Nine officers of 29th Common who cases were deferred in previous board meeting owing to multiple reasons have been recommended this time.
Dr Ather Waheed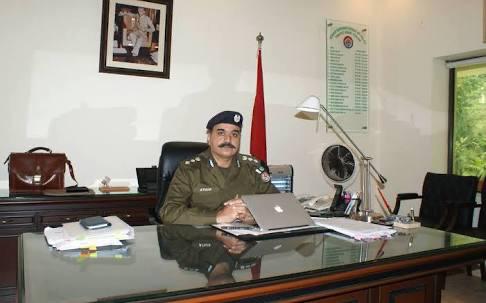 Dr Muhammad Athar Waheed is currently working as Additional Director Anti-Human Trafficking Circle Federal Investigation Agency (FIA) Lahore. He has served Lahore police as SSP Administration and SSP Internal Accountability Division. He also discharged his duties as DPO Rahim Yar Khan, SP Headquarters Traffic Police Punjab. He also served KP Police for multiple assignments.
Mr Waheed enjoys a good repute among CSP officers and government circles. He is PhD in Law, MSc in Criminology and Masters in History. He has availed Hubert Humphrey fellowship.
Syed Amin Bokhari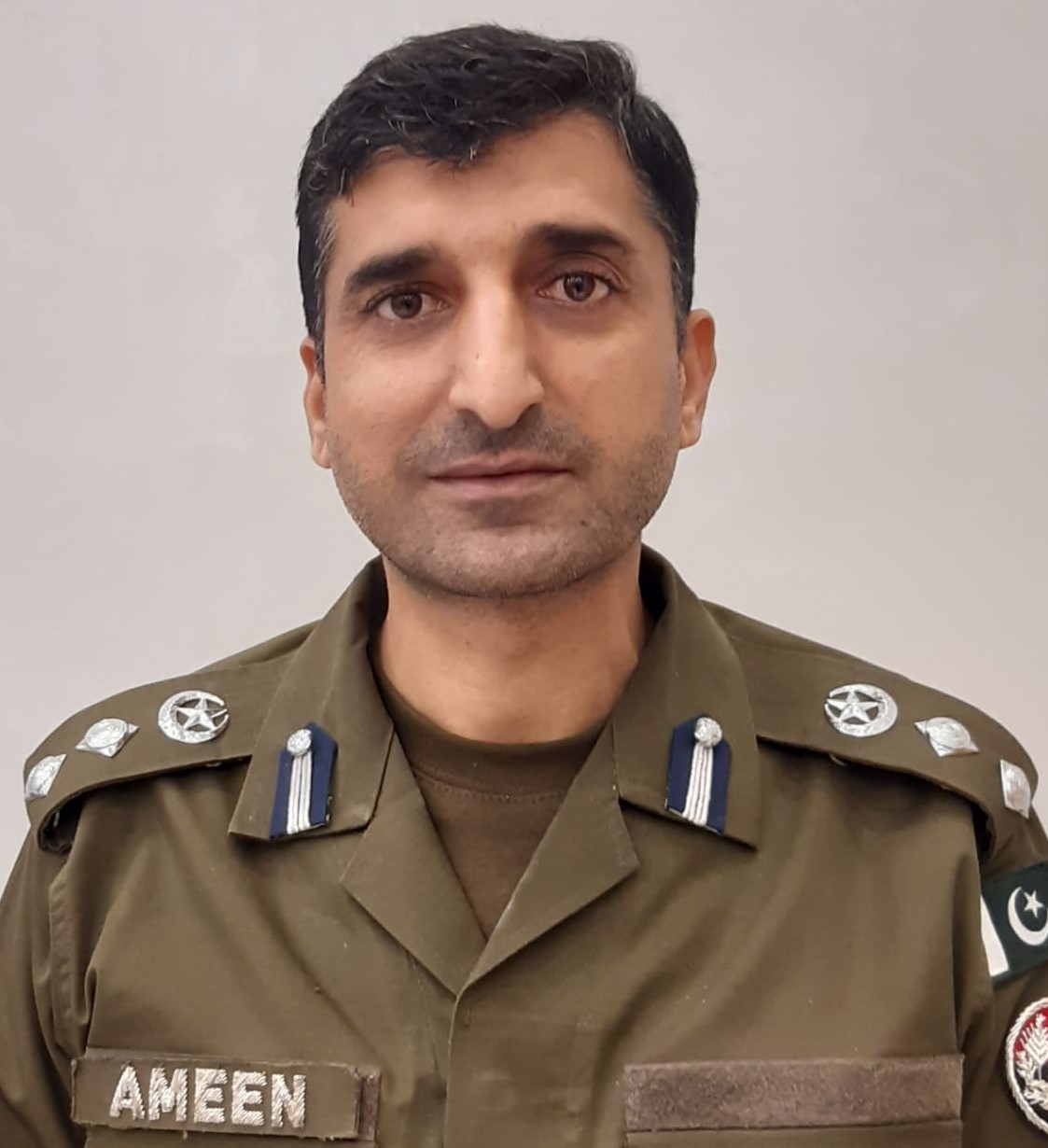 SSP Syed Amin Bokhari is working as SSP Internal Accountability Branch Capital City District Lahore since October 2019.
Mr Bokhari was earlier serving as SSP law and order Islamabad and later his services was put on the disposal of the Punjab government.
He has served as SSP Operations Islamabad, SSP Counter Terrorism Department, SSP Batkhan Balochistan, SSP Headquarters Quetta, SP Cantt Investigation Lahore, Additional SP Sheikhupura and ASP Cantt Lahore.
Mr Bokhari from 30th Common is considered an upright and professional officer.
Jehanzeb Nazir Khan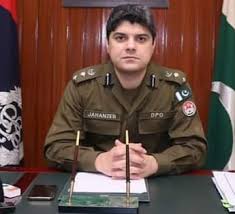 Jahanzeb Nazir Khan is currently working as SSP Special Branch Lahore Region. He earlier worked as Battalion Commander 7 Punjab Constabulary Lahore.
Mr Nazir, who belongs to 29th Common of the Civil Service of Pakistan, has served several districts as District Police Officer in Punjab and a few in Sindh. He is regarded as an upright and professional police officer.
Ahmad Nawaz Cheema

SSP Ahmad Nawaz Cheema, who belongs to 30th Common but his seniority is fixed with 29th Common, is currently posted in the Punjab Constabulary. Her served Punjab and Balochistan police. He also remained DPO Dera Ghazi Khan.
Imran Yaqoob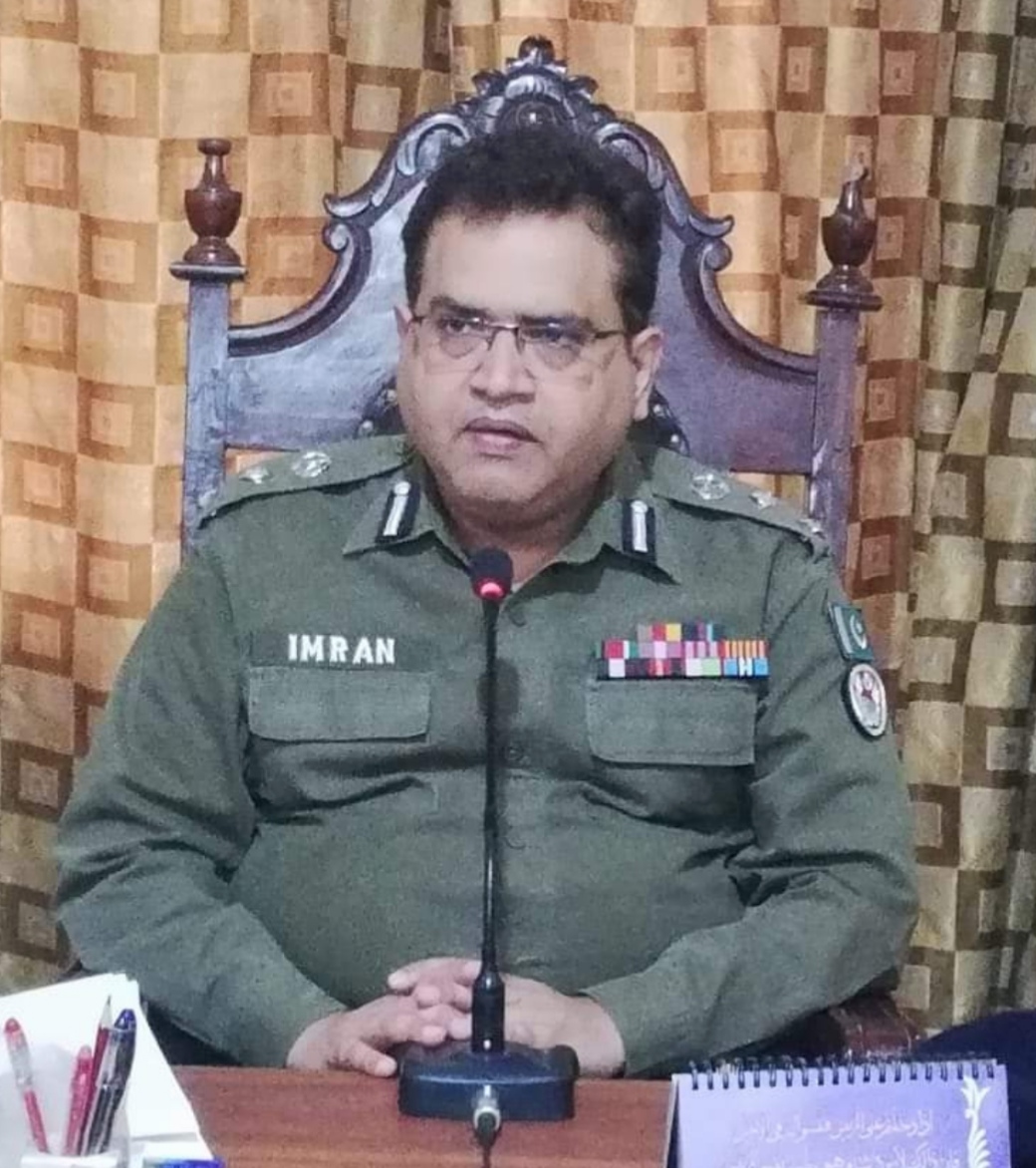 SSP Imran Yaqoob is currently working in FIA Lahore as Additional Director. He has served Punjab and KP police on various positions including DPO Dera Ghazi Khan.