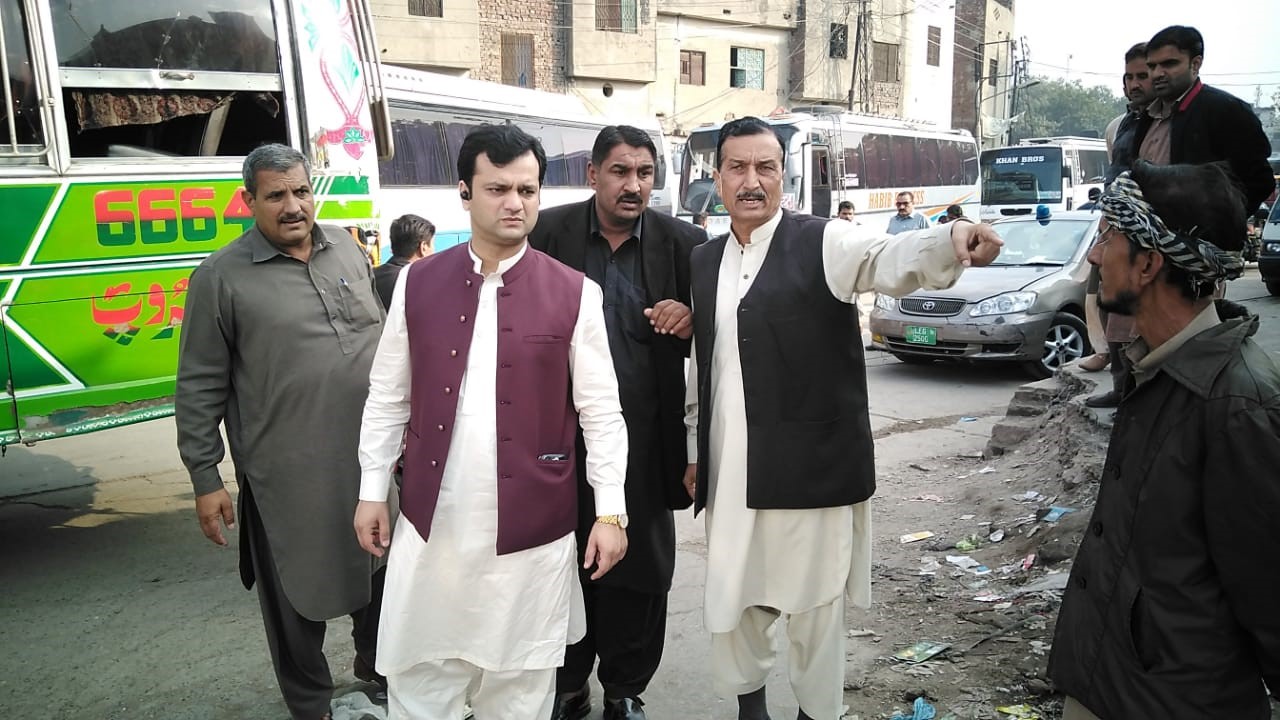 Ahmad Raza Conducts Supervisory Visit at Badami Bagh General Bus Stand
By Our Web Reporter
LAHORE– Administrator General General Bus Stand Ahmad Raza Butt in his ongoing campaign to improve all indicators at the bus stand reviewed working atmosphere on Friday.
Ahmad Raza Butt visited all areas of General Bus Stand Badami Bagh and took multiple actions.
He checked parking fee receipts and found no overcharging. All parking areas are made functional and govt revenue is being increased. The administrator general further checked Toyota stands, condition of vans, and got feedback from passengers. No overcharging in fare was reported during his visit.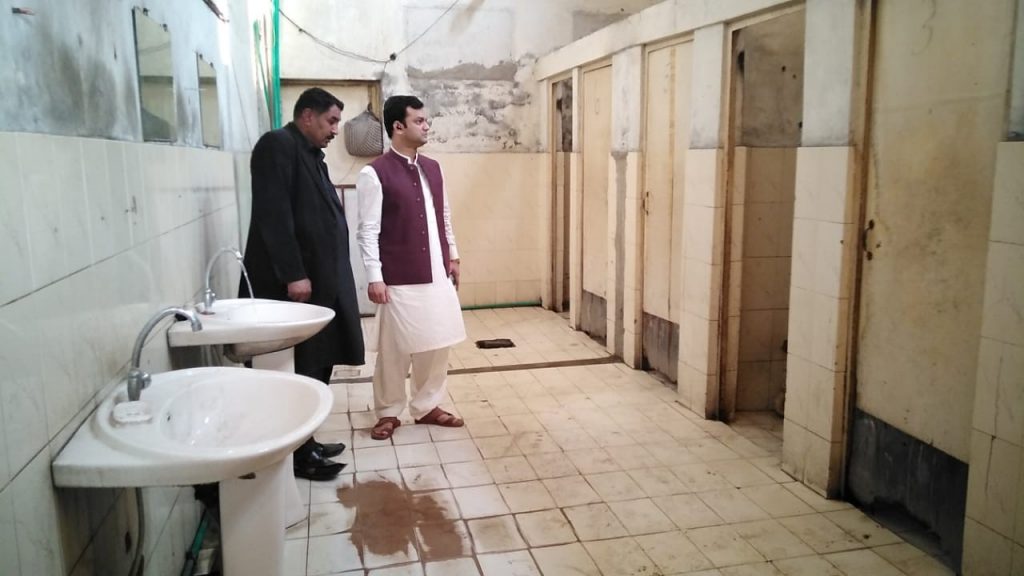 He checked washrooms and directed the contractor to expedite renovation work of washrooms.
The bus stand officials impounded two buses after being spotted washed along roadside.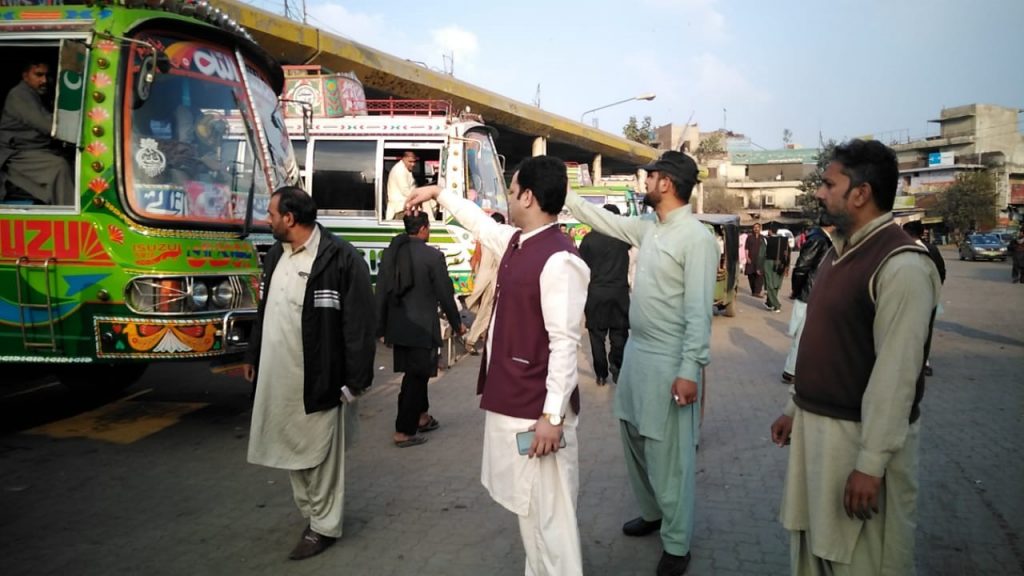 As many three buses spotted at illegal stand were impounded during Mr Butt's visit and a person was arrested on resistance.— LAHORE MIRROR